Adepts of social networks, the BlookUp team is now present on many social networks, and even here on WordPress, blogging platform.
Not easy to follow us! We strive to keep the publication rate and content constant from one platform to another, some may be better suited to your expectations than others! Choose your favorite network and come and discover our content …
We take stock!
THE BLOG :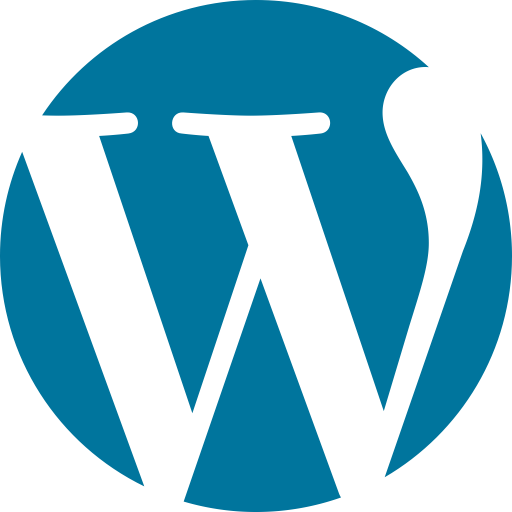 We post on our blogs (Francophone and Anglophone), once or twice a week.
The contents are strictly identical, except for the interviews; Indeed, we used to translate them into both languages, but in the case of a French blog for example, if the interview was made readable for English speakers, they could not visit the person's blog interviewed without facing the language barrier.
Thus, we recently took the decision to separate the two experiences as often as possible in order to offer content that is both adapted and unique for each audience concerned.
FACEBOOK :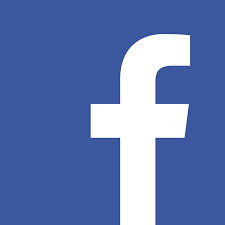 We also share on Facebook more diverse information on BlookUp, which does not necessarily require a blog article, such as our participation in contests, our trips, our visual changes depending on the season…
The frequency of publications varies between 2 to 3 statuses per week, depending on the density of information.
The platform has the advantage of allowing a more immediate interactivity than on the blog, to gather all the technical information concerning BlookUp (address, telephone number, opening hours…) and to have an internal messaging where we can answer all your questions live, in addition to responding to your comments (which we all read!).
TWITTER: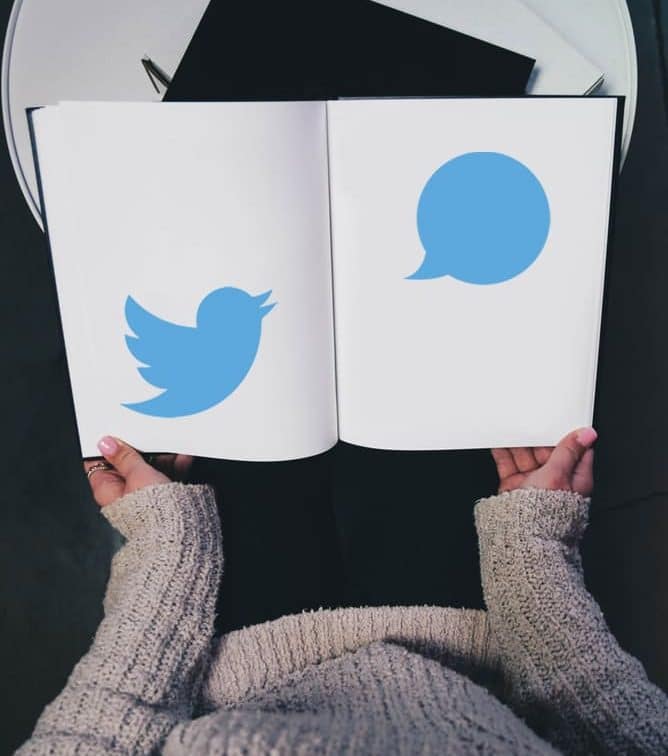 Ah Twitter… In terms of interactivity, he is probably the champion of the list. At the same time, it is made for that!
In a way, Twitter is the most active of BlookUp's social networks, with 4 to 5 exchanges (tweets, retweets, responses and mentions combined) per day on average … But still not enough to drown you! We present HASHTAG BOOKS there, 1 per day to offer you a maximum of content. On various subjects, they meet the expectations of the greatest number!
We also respond to direct requests, either by mention or by DM.
INSTAGRAM: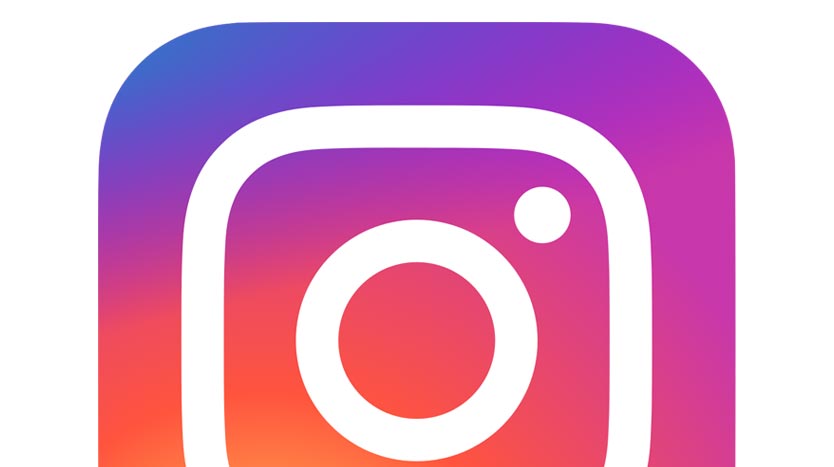 There are photos of paper blooks on our Instagram than on our other networks, which can appeal to book lovers and curious people to see what the blooks really give, in the hands of their owners!
It is here that we post fun and attractive visuals to present our new products for example …
Tempted by one or more of our networks? So go ahead, click, like, share!