This is not new, Instagram is the social network of photo sharing par excellence, enthroned in the ranking of the most popular social networks in the world.
BlookUp therefore offers you a timeless backup!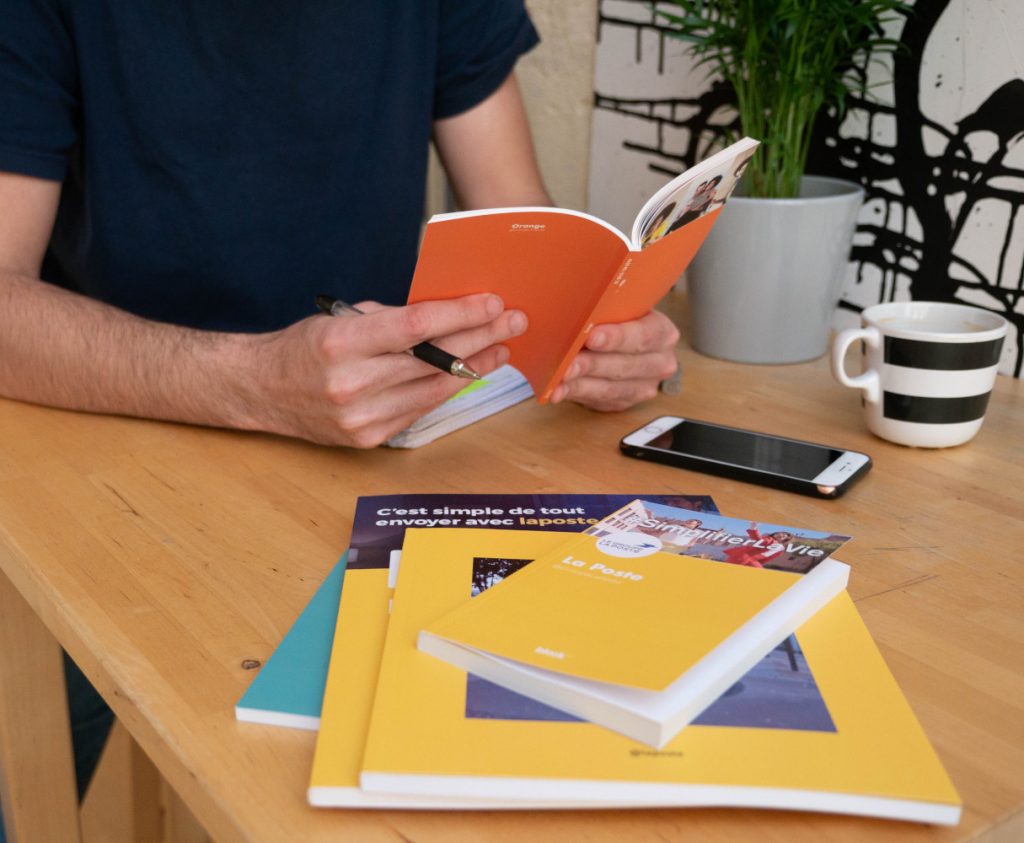 Grâce à son outil vous pouvez connecter et importer votre compte à notre plateforme et éditer votre livre en quelques clics afin de pouvoir consulter votre contenu.
So, how to use BlookUp to preserve Instagram photos?
Select the Instagram book format that suits you "the book of my Instagram photos" or the book "MyTop100Photos" which includes my 100 most liked Instagram photos.
Click on "I discover my book" to go to the login window and authorize the import of your content. Thereafter, you can, thanks to "the publication period", make sure that your content can fit within the limit of 300 pages!
If your account has a lot of content spread out over several years, don't worry! Just import it several times and use the choice of publication period to create several volumes of your content!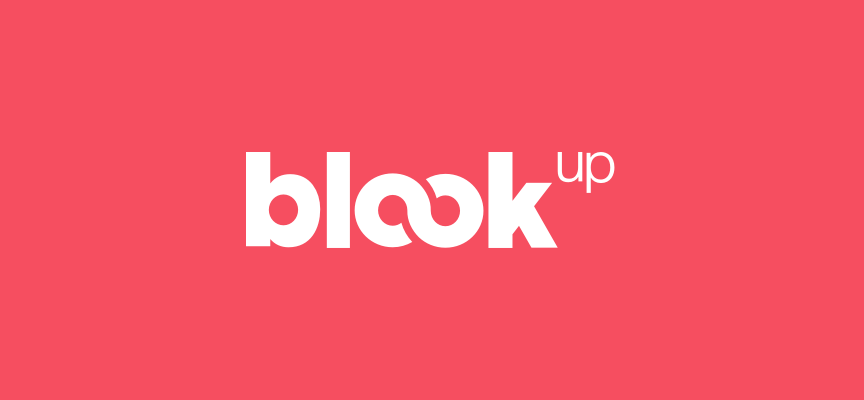 Once the import is complete, you will arrive on a personalization window with a sidebar on which you will find the different presentation options. The one on your cover, in particular by clicking on this icon and setting up your content. Once you have made your selections, you must click on the first eye-shaped button on the sidebar in order to validate and regenerate your book and not lose any changes!