Print your profile, page or Facebook fan pages and enjoy it in book format!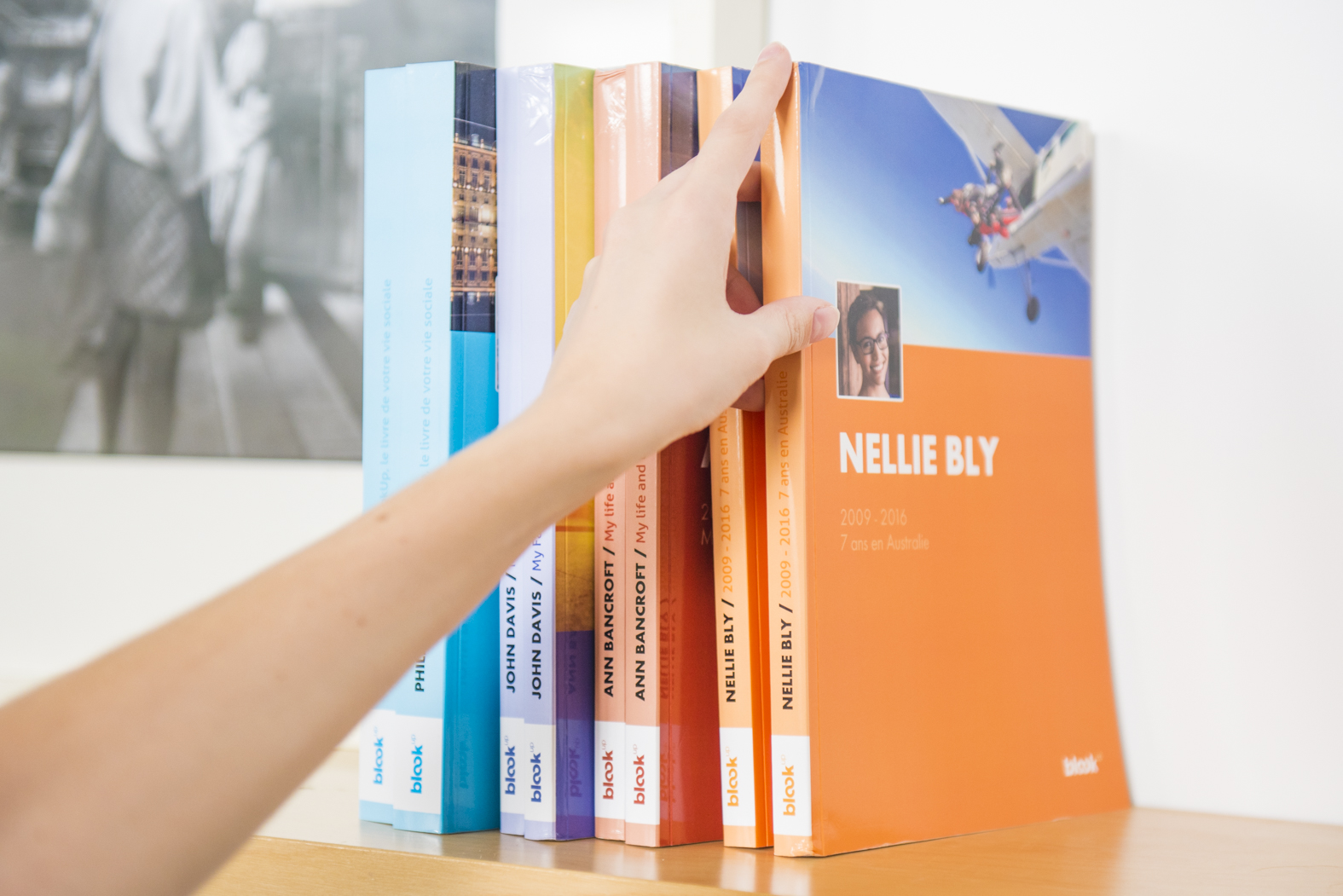 We all have memories that we'd really like to browse easily in book format.
Facebook is deeply rooted in our daily lives and is still the perfect plateform to tell everybody what we do when we do it. On our walls, we write about the very details of our occupations, events, feelings... And we often forget most of time as time goes by: Maybe sorting all of this out would be a godd idea!
With this goal, BlookUp offers to print your Facebook wall, partly or entierely, in order to make all your publications, photos, albums, comments, etc... "durable".
But that's not all! You can also make the book of your public or professional pages (the ones you adminsitrate), but you can make the book of all the public pages (the Fan pages) that you liked as well: your favorite athlete, music band or movie star!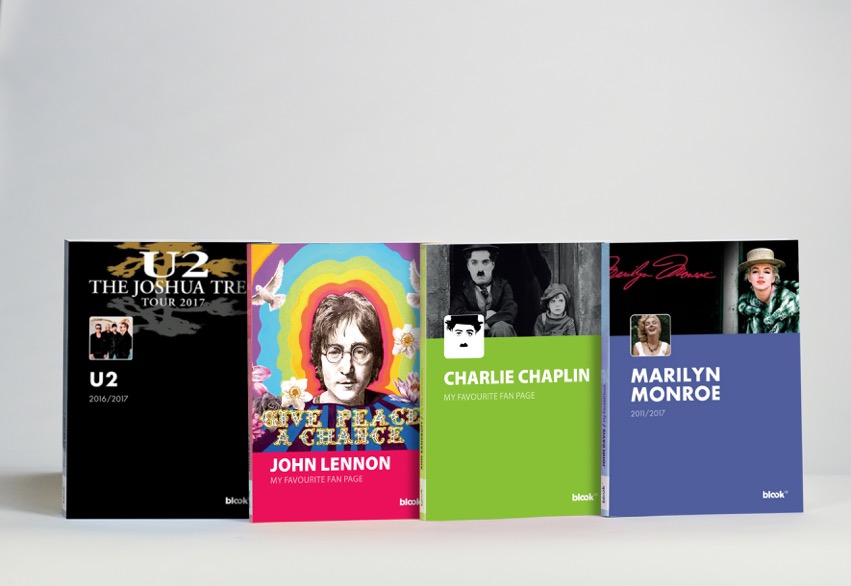 A simplified printing and layout solution
For starters, you can create and view your Facebook book, your "blook", after clicking on "Create your book".
All you have to do is follow the three steps of creation after selecting "Facebook" as a platform: It's quick, handy, and optimized!
So, what are you waiting for? Begin your blook now!