Check to make sure your friends' social media or blogs are on one of the platforms we can currently turn into a book.
We currently support Blogger, Wordpress, Tumblr, Skyblog, Blogspirit, Canalblog, Overblog, Haut et Fort as well as Facebook, Twitter and Instagram.
Choose the amount of the gift card
Gift card 30€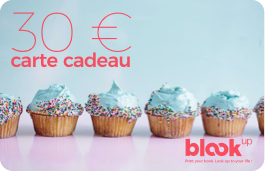 approximately 160 pages
Gift card 60 €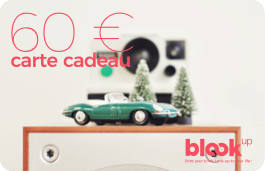 approximately 350 pages
Gift card 90 €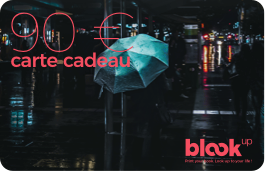 approximately 400 pages
A blook is limited to 400 pages (300 pages for Instagram books), but several blooks can be created from one social network or blog. One gift card can also be used to buy several blooks.