BlookUp is an international platform created in 2011 that allows the online creation and publication of professional-quality-printed books, from blogs or social network accounts. Those books are called "blook", contraction of the words "blog" and "book"!
Blookup is the project of paper books and new technologies lovers, because both are compatible!
Our online tool offers the possibility to import and cusomize blogs or social networks contents directly in your book project. This technology has been developed with the help of bloggers and is continuously improving thanks to them!
Thousands of bloggers from 35 countries all over the world have already ordered their blook, be the next!
Keeping a physical record one's digital writings
Internet users show their need for expression on blogs and social networks. They have desires, needs, opinions to share, want to exchange, to get involved.
Millions of blogs are active and regularly updated, in all genres: Cooking, comics, new technologies, sports, corporate world, fashion, lifestyle … Many competitions and events are organized around blogging, enabling the community members to share their own experiences and best tricks!
How many hours spent on a blog? It is difficult to measure the work and involvement provided for months or years. But bloggers' worst fear is to lose all this hard work, all this time spent writing, shaping, illustrating: "And if everything was erased for good? "
Thanks to its on-demand printing platform, BlookUp allows you to keep a physical copy of your digital content by creating a personalized book worthy of a bookstore!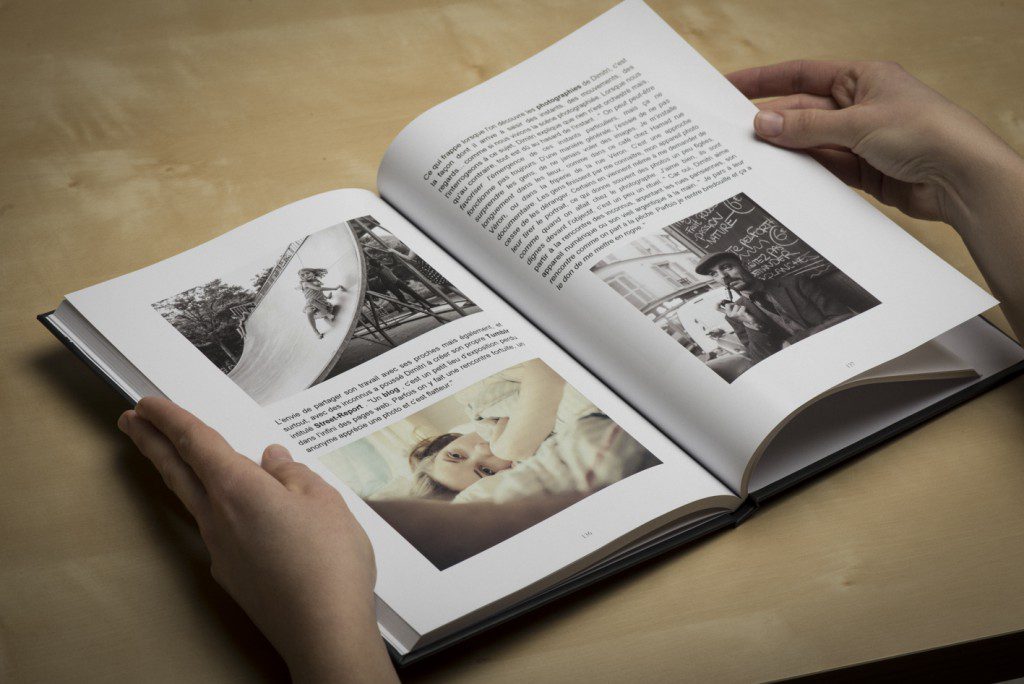 Give another value to one's content through a new reading experience
Manual, compilation, guide, novel, poetry book, travel diary, logbook or company magazine… Whether you want to print your blook for yourself or to share it with others, BlookUp let you give substance to your content and wants to enhance your work by allowing you to keep track of your universe by giving you the choice to privately AND / OR publicly create a paper AND a digital book of your blog!
Our online library, the BlookShop, is the place where every blooker (member of the BlookUp community) can put his or her blook on sale, setting his or her profit margin without any additional fee or management effort!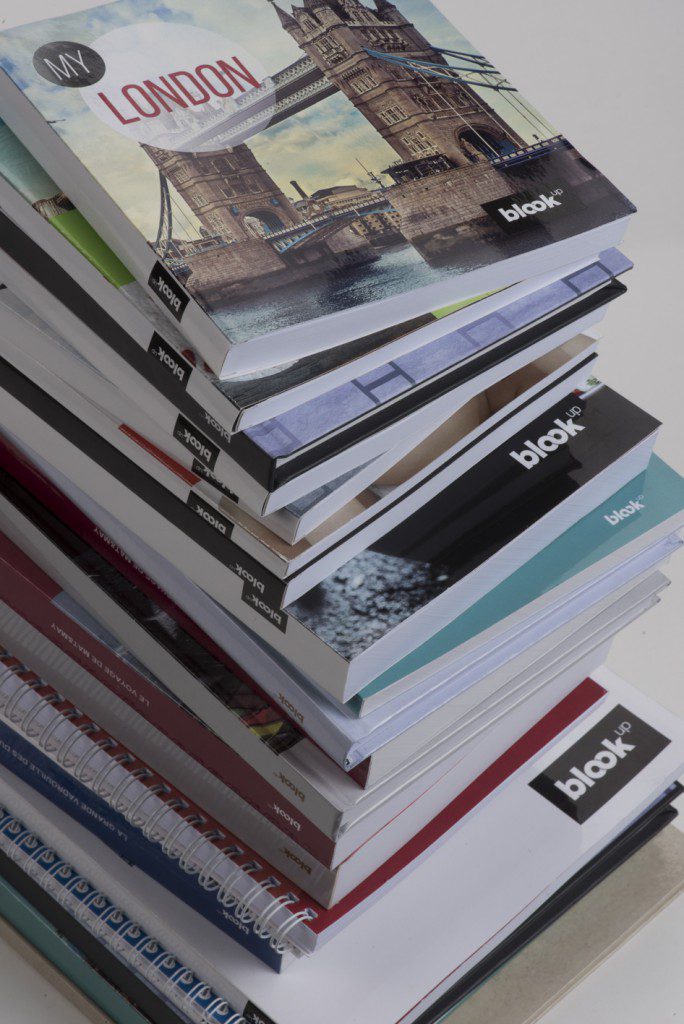 For who ?
BlookUp is made for all bloggers and also for social networks lovers, wether private, public or professional…
BlookUp works hard to be as easy to use as possible in order to allow anyone to create a new generation of books, blogging books, the "blooks".