7.5x10.2in. / 19x26cm format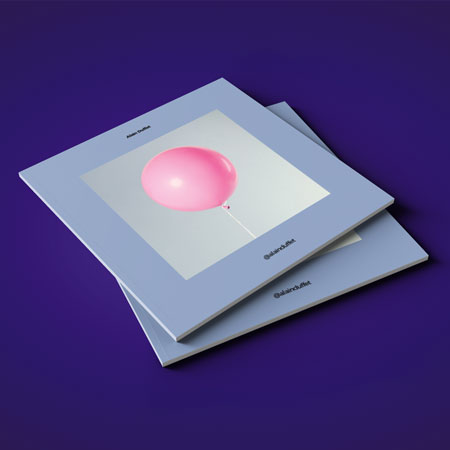 Bestseller
7.9x7.9in. / 20x20cm format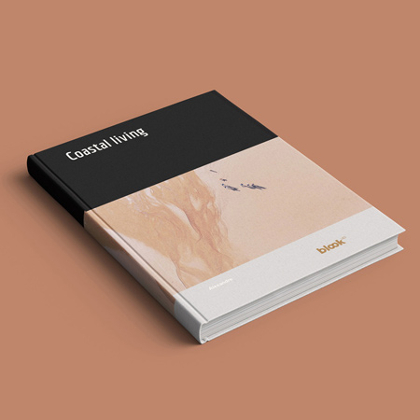 5.9x8.3in. / 15x21cm format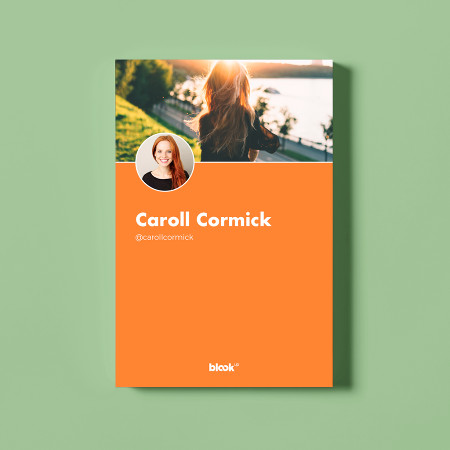 4.3x6.7in. / 11x17cm format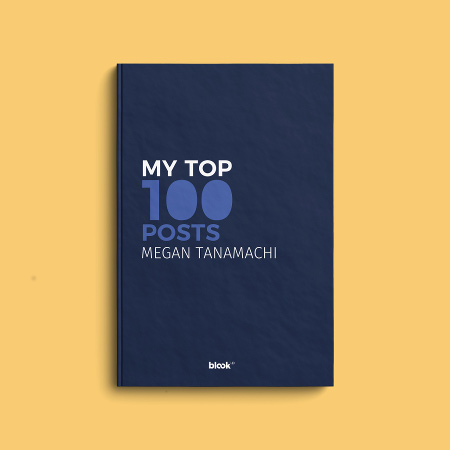 7.5x10.2in. / 19x26cm format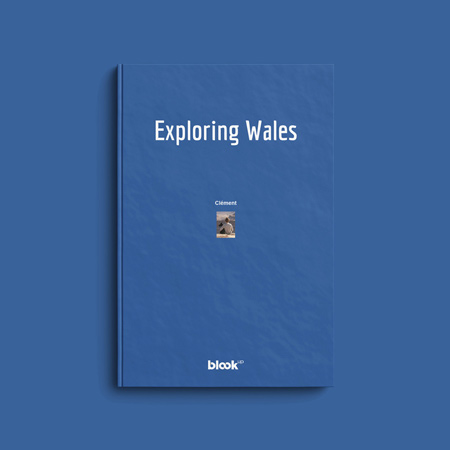 7.9x10.6in. / 20x27cm format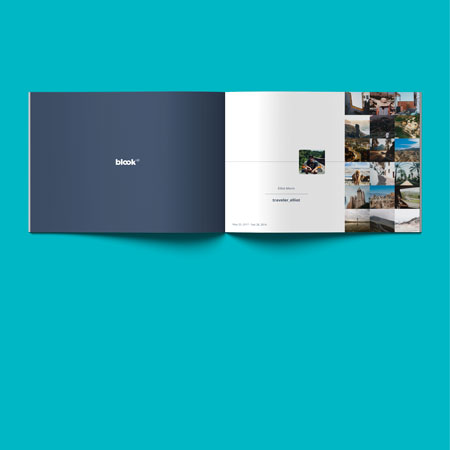 10.2x7.9in. / 26x20cm format
Price for a 100-page book
BlookUp: how does it work?
1

Import all your digital content to our website.

2

Customize your content depending on your platform's options

3

Request delivery at home or at work

4

Share the happiness of creating your very own, unique book!
BlookUp's commitments !
Quality

We use the latest digital printing technology and our partners must follow strict production specifications made by our quality department.

Privacy

We use a range of standardized security procedures and technology to protect your personal data from unauthorized access, use or disclosure.

Price

Our online tool displays the exact price of your book in real time, based on the number of pages, platform and format you choose!

Shipping

We deliver within 8 to 15 business days, depending on the shipping destination. In any case, we deliver worldwide, even to your very own paradise island!