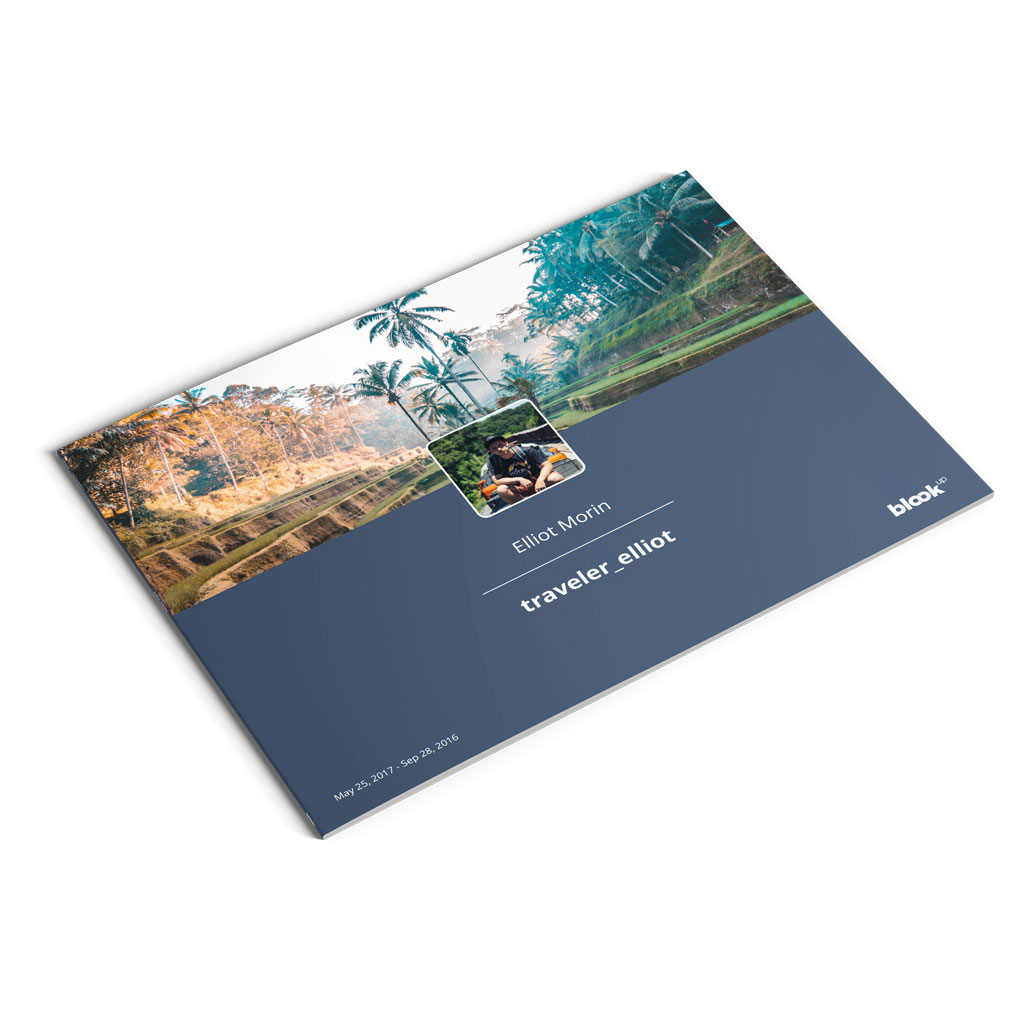 You chose My Tumblr blog in a book!
10.2x7.9in. / 26x20cm format
Couverture souple, finition mate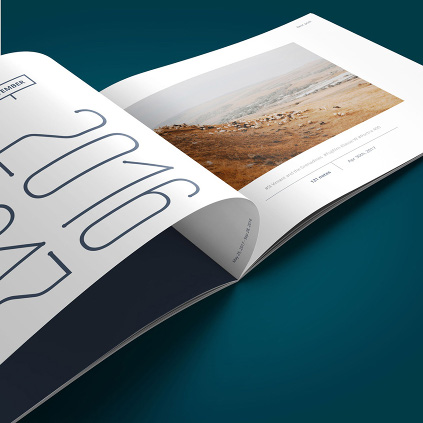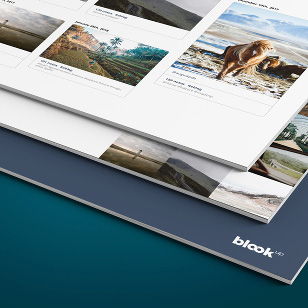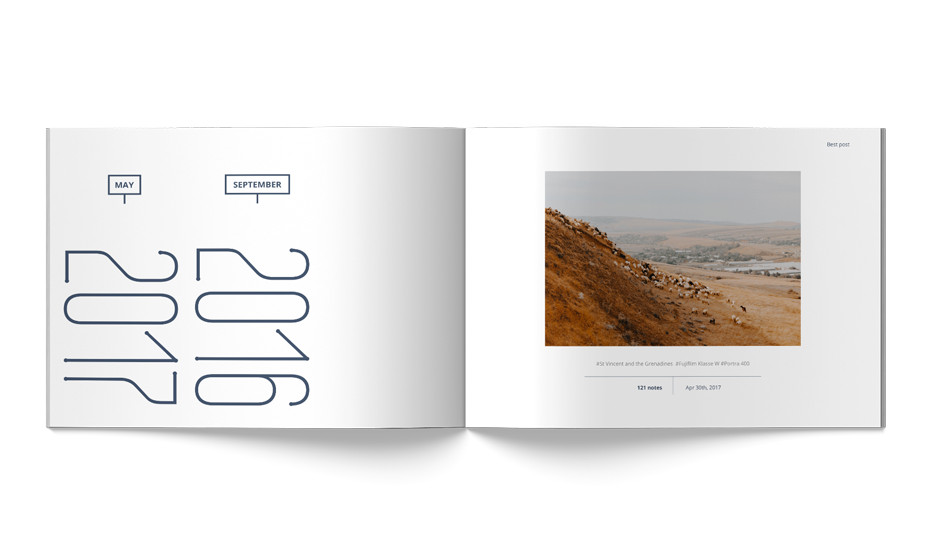 Artist, traveler, poet, you chose Tumblr to make sure your blogging style will stand out. And there is no better way to value your work than to immortalize your Tumblr posts in a book!

The horizontal and flexible format of this book will confer an incredible flair to all your posts, texts and images. Simply choose the period for which you want to save your content, customize your cover, and watch everything get automatically laid out before your very eyes. Print your Tumblr and turn it into a prestigious physical object matching your imagination and talent!
In just minutes, your book will look like this!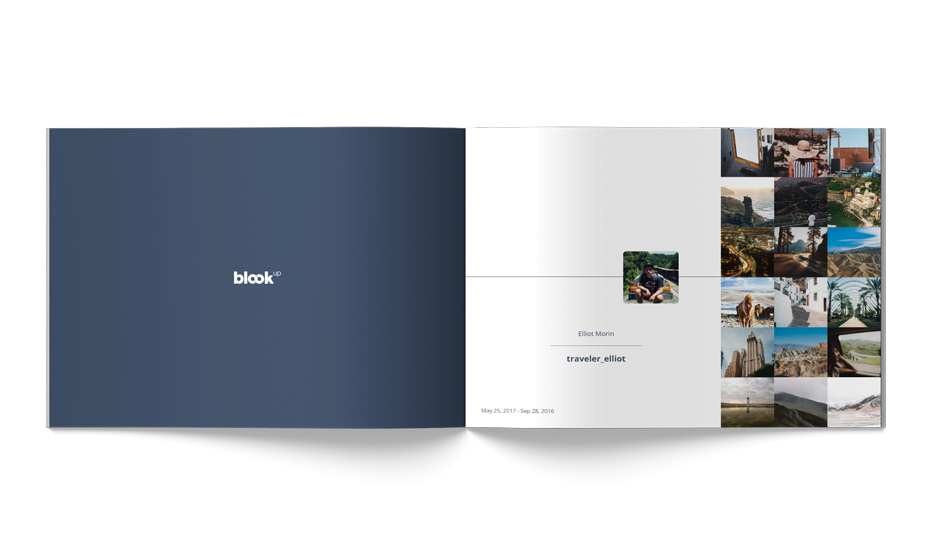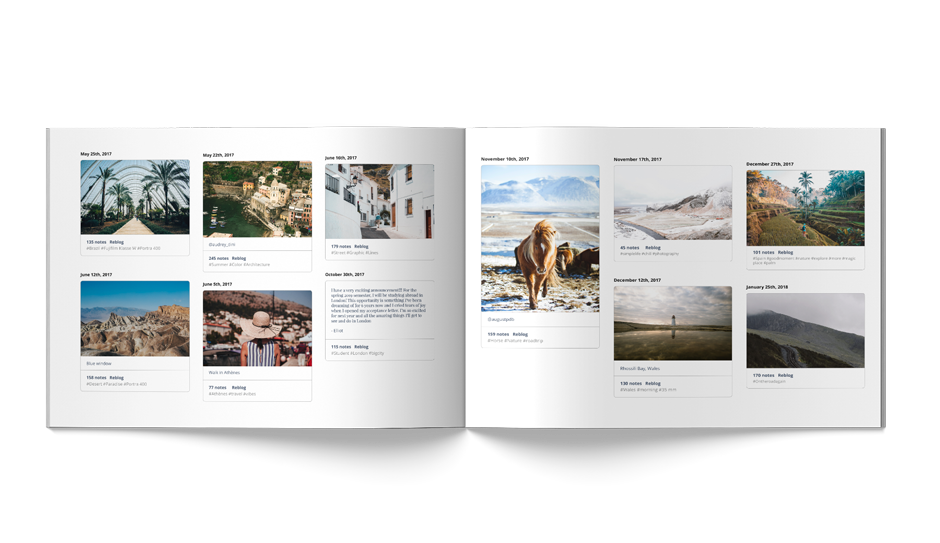 Customize your cover!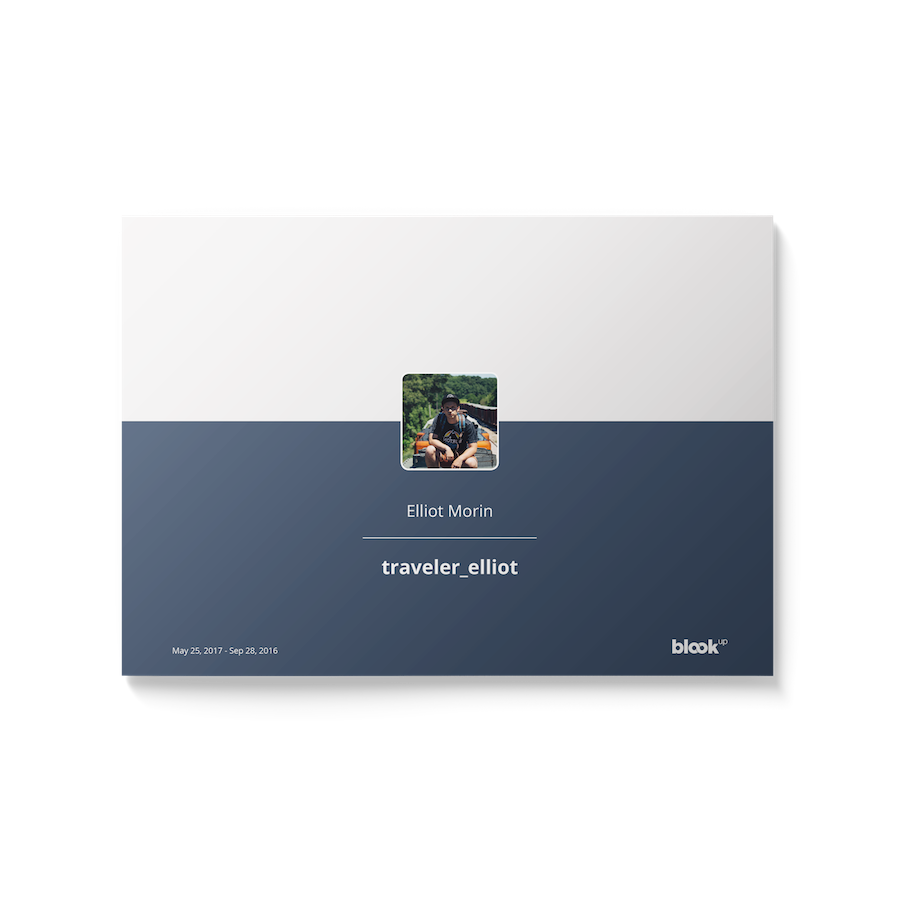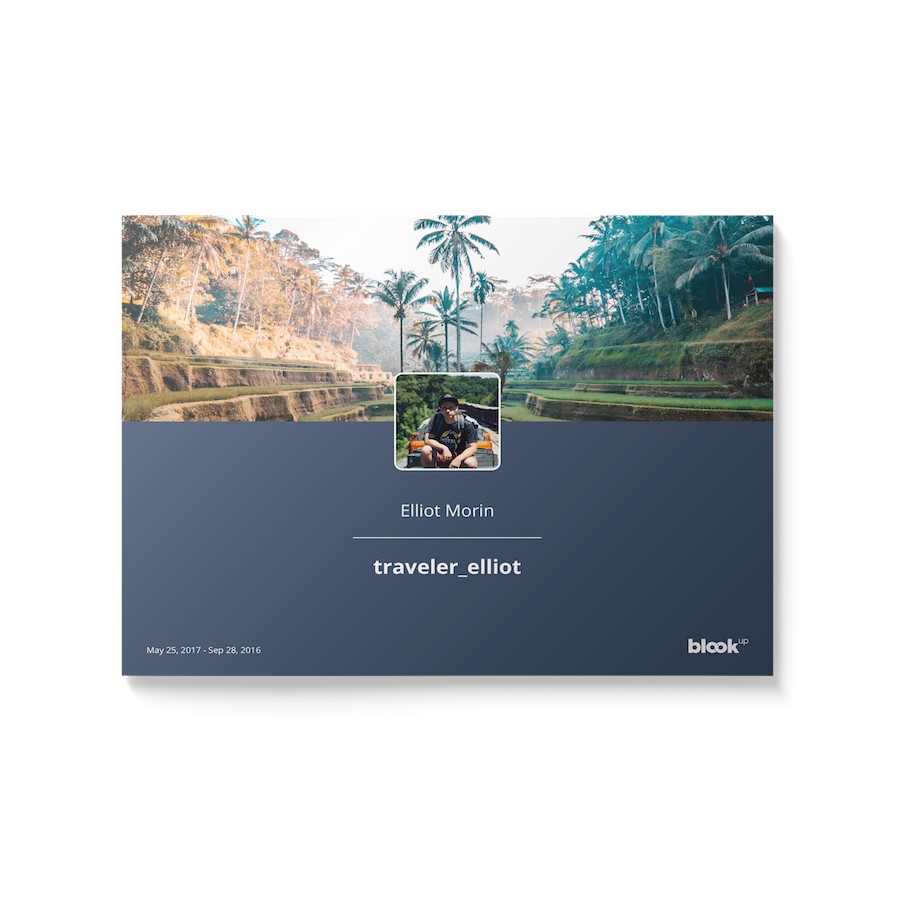 So proud of my blook… My first real book!

I am very happy with the final result. The pictures are sharp, the colorsilk are lively and the texts are clear and crisp. My family and friends really appreciate the book.

I thought the actual process of transforming my Tumblr into a book through BlookUp was fairly straightforward and simple to do. I love the result!
Frequently asked questions
BlookUp's commitments !
Quality

We use the latest digital printing technology and our partners must follow strict production specifications made by our quality department.

Privacy

We use a range of standardized security procedures and technology to protect your personal data from unauthorized access, use or disclosure.

Price

Our online tool displays the exact price of your book in real time, based on the number of pages, platform and format you choose!

Shipping

We deliver within 8 to 15 business days, depending on the shipping destination. In any case, we deliver worldwide, even to your very own paradise island!