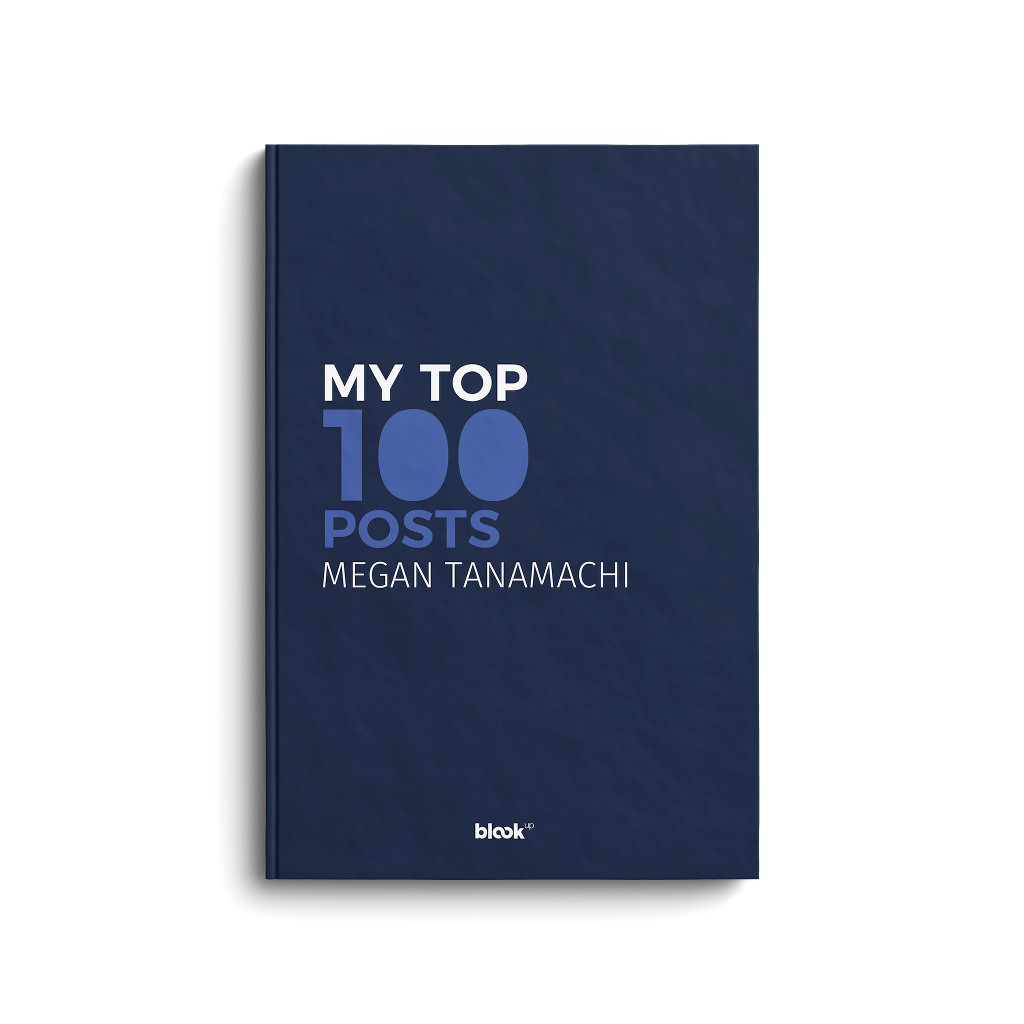 You chose My top 100 most liked Facebook posts
7.5x10.2in. / 19x26cm format
Couverture souple, finition mate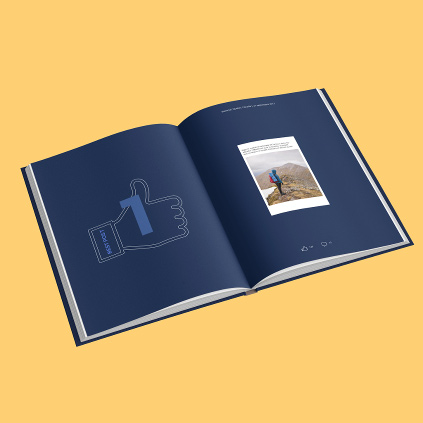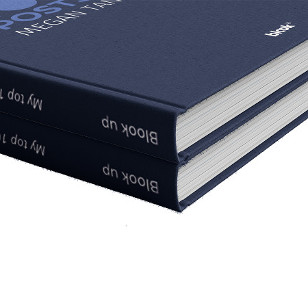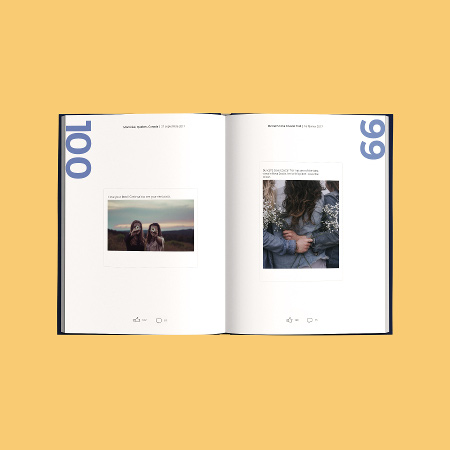 You already know your Facebook posts by heart, but Have you already taken full measure of what pleases your friends? Here is the book that will reveal everything: The Top 100 of your best Facebook posts!

Print and save in paper format the publications most appreciated by your loved ones, classified according to the number of likes they received, from the 100th to the 1st in order to keep the suspense until the end. Just choose the period for which you want to know your ranking and our tool will lay it out for you!
In just minutes, your book will look like this!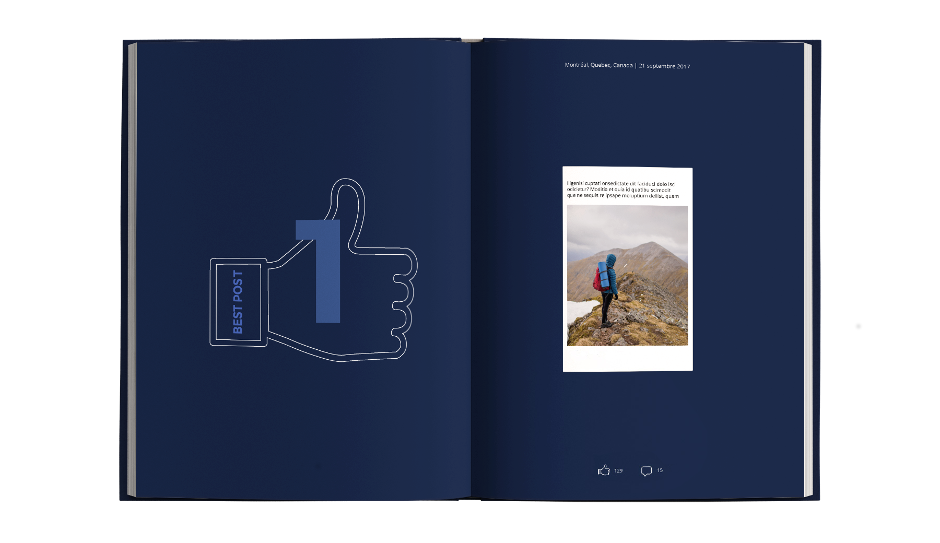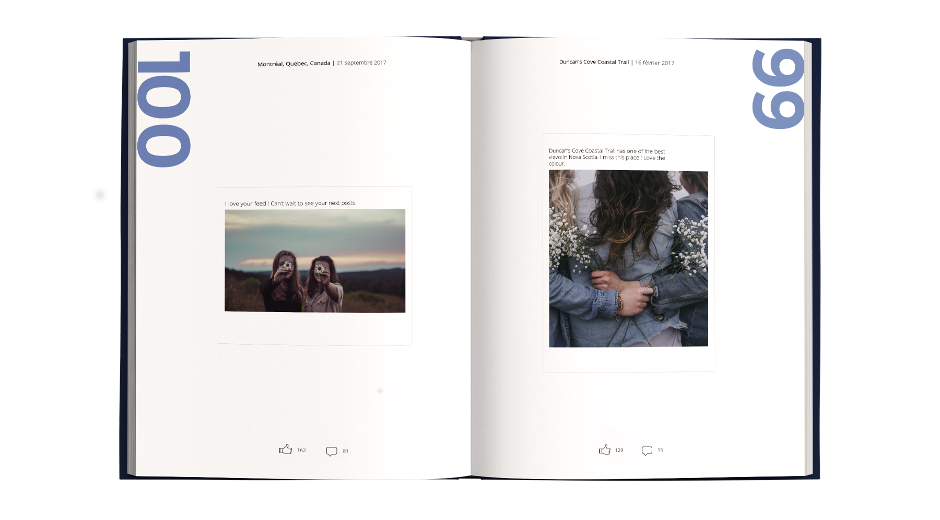 Discovering where my posts were in terms of popularity as I flipped the pages was a lot of fun. Also, the book is well-made and very pleasant to hold.

I forgot I had soooo many posts on Facebook and I really love the idea of letting a website dig in all of them for me to retrieve only the best!

I tried the preview out of curiosity and seeing the first of my top 100 posts was a very good surprise that decided me to buy the book. I really like the 'souvenir' flair it has :)
Frequently asked questions
BlookUp's commitments !
Quality

We use the latest digital printing technology and our partners must follow strict production specifications made by our quality department.

Privacy

We use a range of standardized security procedures and technology to protect your personal data from unauthorized access, use or disclosure.

Price

Our online tool displays the exact price of your book in real time, based on the number of pages, platform and format you choose!

Shipping

We deliver within 8 to 15 business days, depending on the shipping destination. In any case, we deliver worldwide, even to your very own paradise island!