Do you have a lot of content you'd like to print, but are afraid it won't fit into a single book ? BlookUp is here to help !
BlookUp is here to make life easier for its customers by creating new tools or updating their systems. As a result, they've introduced a tool where you can create multiple tomes and print all your social network or blog content with a single click.
There are 2 simple steps to follow :
1- Start by importing your content into the blook of your choice. Once finished, a pop-up message will appear on your screen.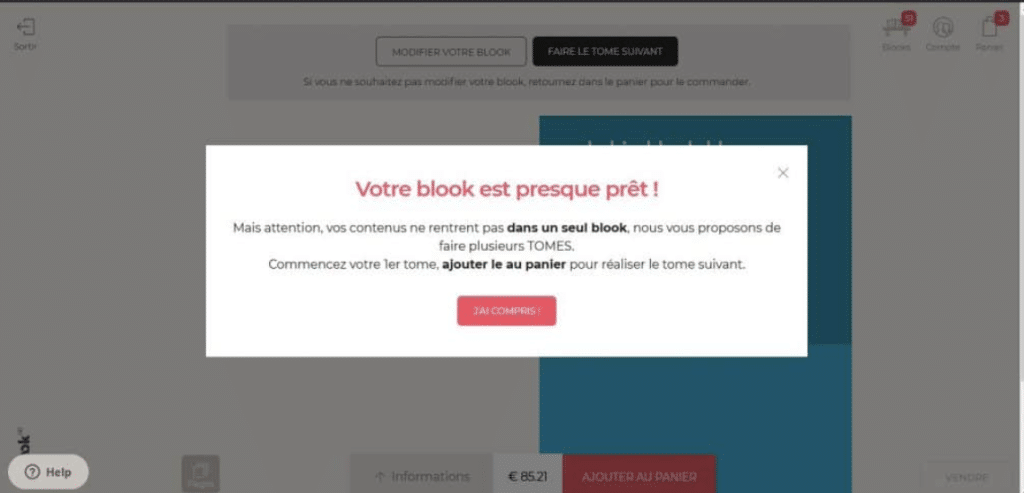 You must add your first volume to your shopping cart in order to purchase the next one.
2- Once you've added it to your basket, another pop-up message will appear, and all you have to do is click on "Make next volume".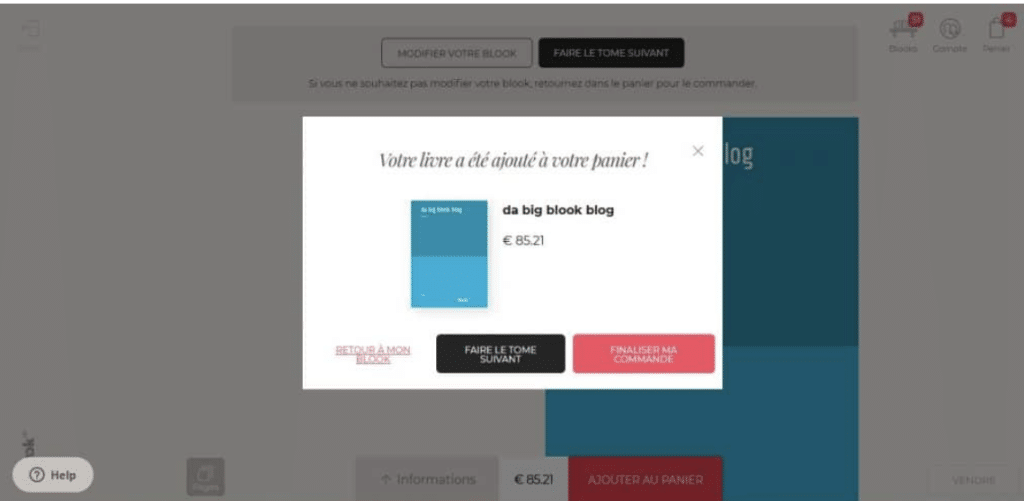 Repeat these steps until all your content has been imported into 2 or more blooks. Please note that once we've detected that all your posts are properly distributed among the blooks, we'll stop displaying the second post.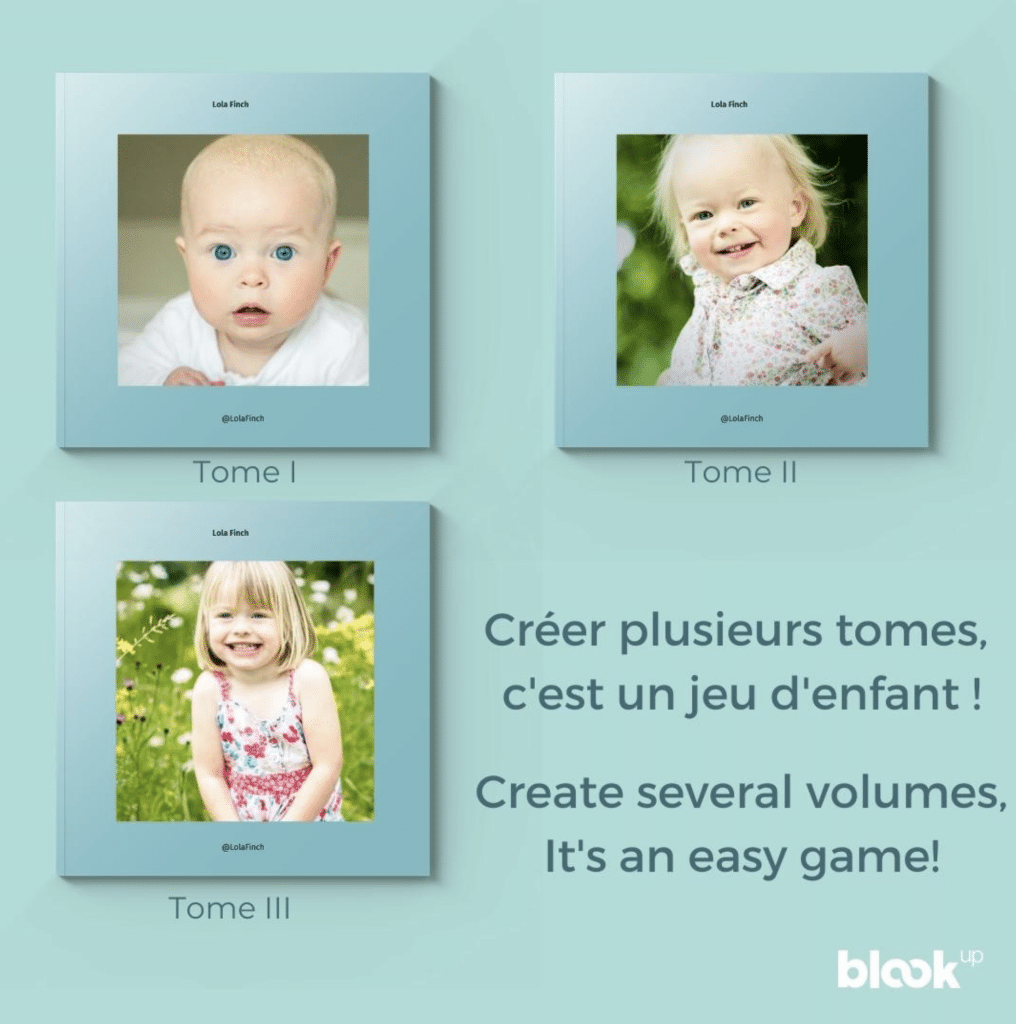 Now your Blooks are ready, all you have to do is place your order and wait for your Blooks collection to arrive !