Is it possible? BlookUp has the solution for you !
If you're writing a novel, composing songs and poems, drafting professional documents, creating comic strips, writing your diary or memoirs, or if you simply have a very specific idea of what the perfect layout is, then your PDF book or PDF album is for you !
BlookUp has developed an innovative technology that allows you to import your PDF in just a few minutes. Then print them in a 14.8×21 cm or 21×29.7 cm book on beautiful paper.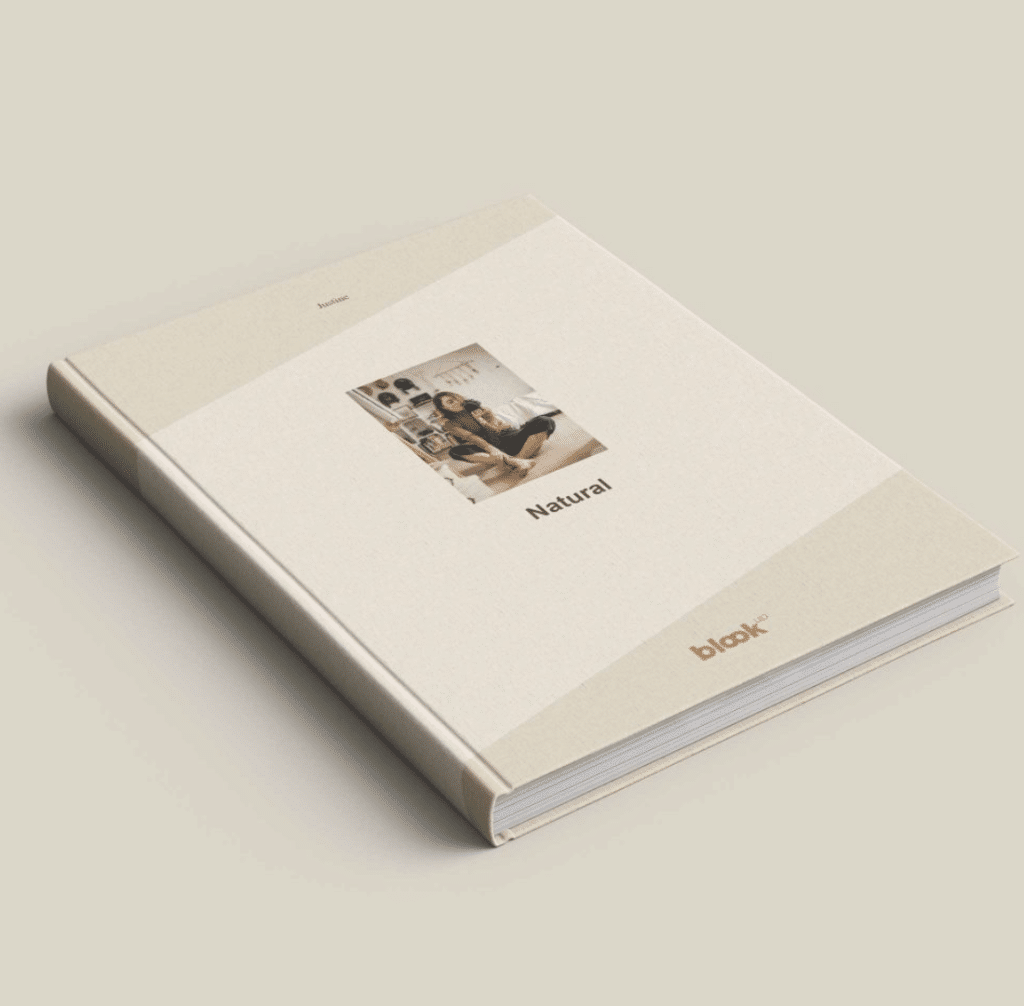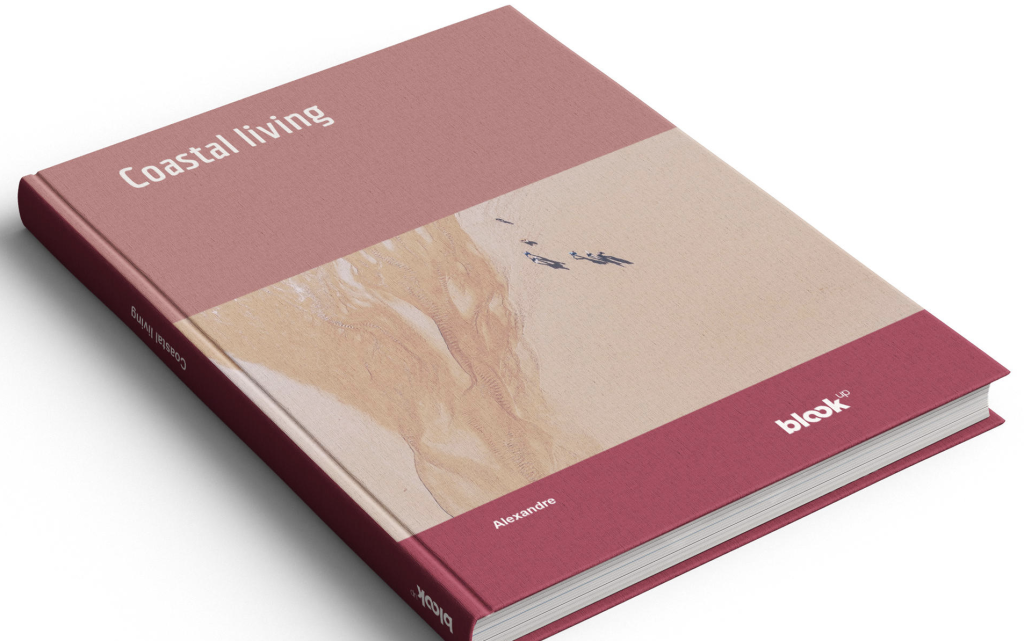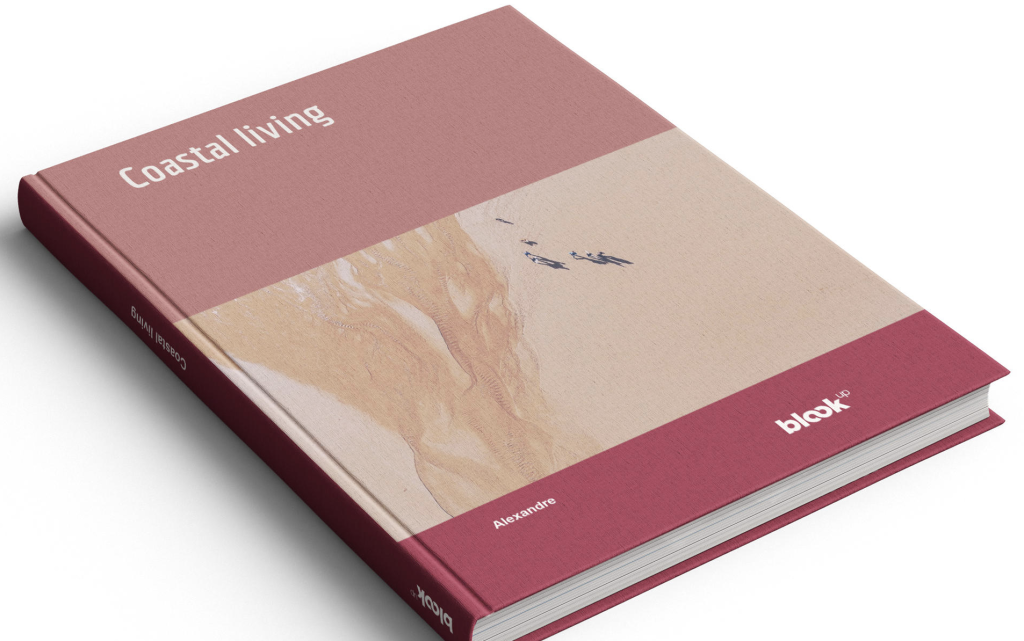 A powerful editing tool will enable you to organize your blook according to the most relevant criteria and correct any spelling mistakes. We look forward to seeing you at www.blookup.com.