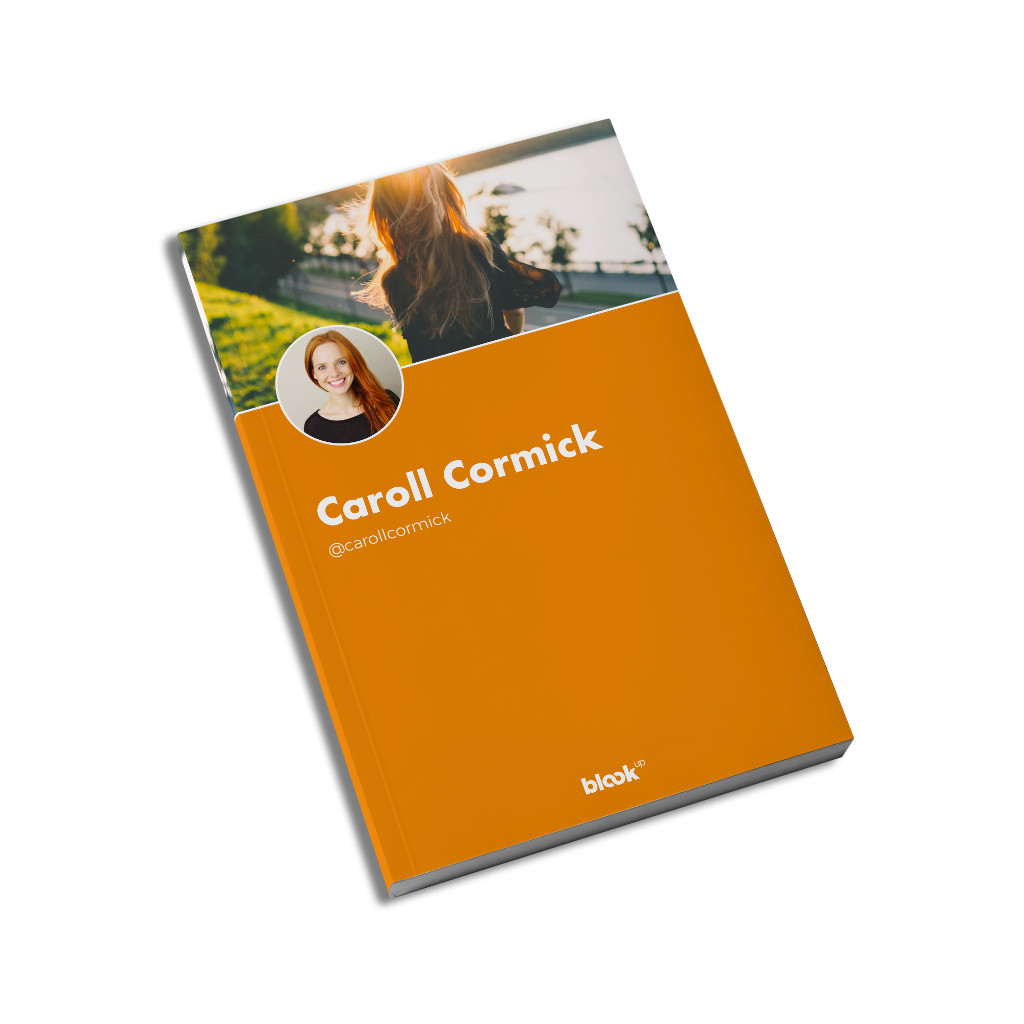 You chose The book of your tweets
4.3x6.7in. / 11x17cm format
Couverture souple, finition mate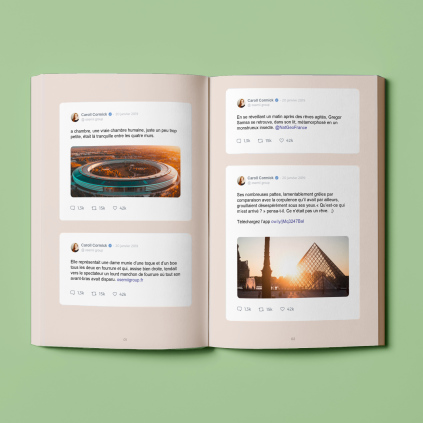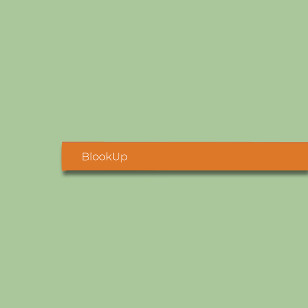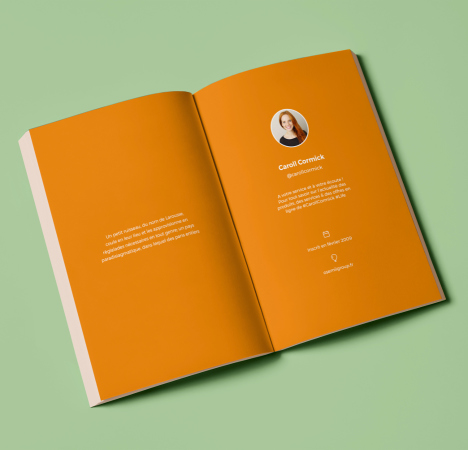 On Twitter, every second of your life is thoroughfully documented in 280 characters. How to remember all those quickly posted, quickly disappeared publications and immortalize the ephemeral? One solution: The book of your Tweets!

Choose the publication interval that interests you, select the publications you want to save, customize your cover and print your last 3,200 tweets, automatically laid out for you as one or more per page, on high-quality paper in a small format that is easy to carry around with you!
In just minutes, your book will look like this!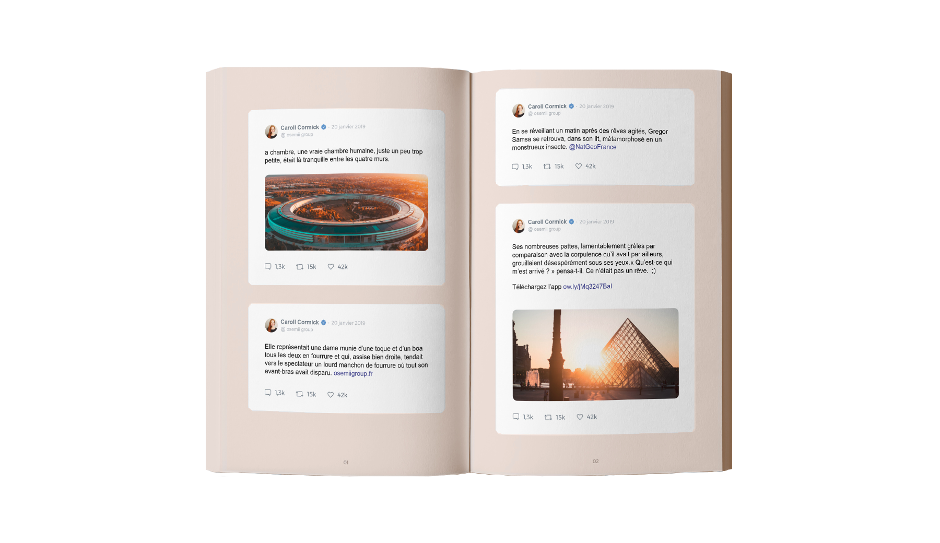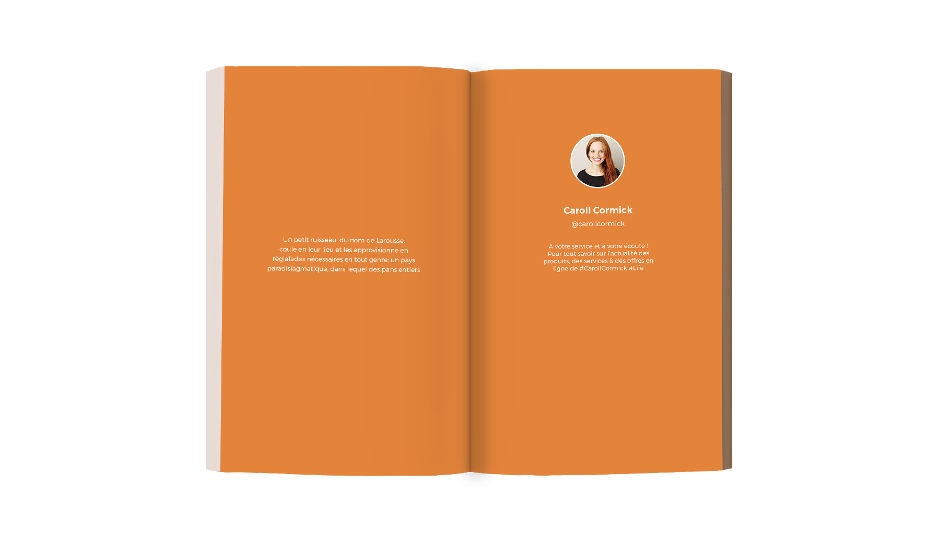 Customize your cover!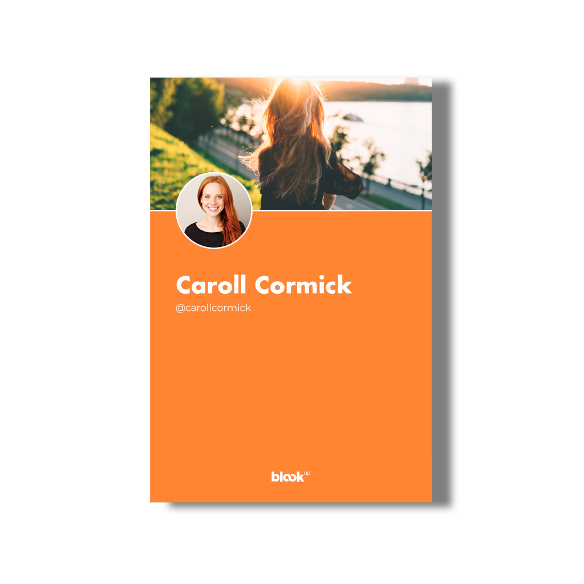 I loved seeing my tweets presented as they are displayed on my Twitter feed, with the number of likes and shares apparent. Print quality is top-notch, congratulations.

It's perfect! #twitter #goodtimes Thanks @BlookUp_US!

The book is easy to do and the print is very qualitative. I want to put it on display on my desk at all times :)
Frequently asked questions
BlookUp's commitments !
Quality

We use the latest digital printing technology and our partners must follow strict production specifications made by our quality department.

Privacy

We use a range of standardized security procedures and technology to protect your personal data from unauthorized access, use or disclosure.

Price

Our online tool displays the exact price of your book in real time, based on the number of pages, platform and format you choose!

Shipping

We deliver within 8 to 15 business days, depending on the shipping destination. In any case, we deliver worldwide, even to your very own paradise island!