#feminicide
#feminicide made the blook of their their Twitter account ! Support their creativity by buying their blook or create your own now on BlookUp!
Published on Nov. 12, 2019
-
Depuis le 1er janvier 2019 jusqu'à aujourd'hui, le 11 novembre, 131 femmes sont mortes assassinées par leur conjoint ou leur ex conjoint. A la suite d'un énième féminicide il y a quelques jours, les internautes ont donc décidé de tweeter leur indignation et d'implorer le gouvernement à réagir face à ce chiffre alarmant. Suivez le mouvement et sauvegardez le grâce au livre Twitter.
Share Team BlookUp's blook!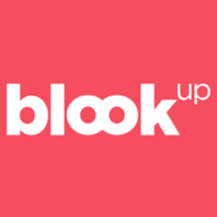 See Team BlookUp 's blookspace