BLOOKUP IS...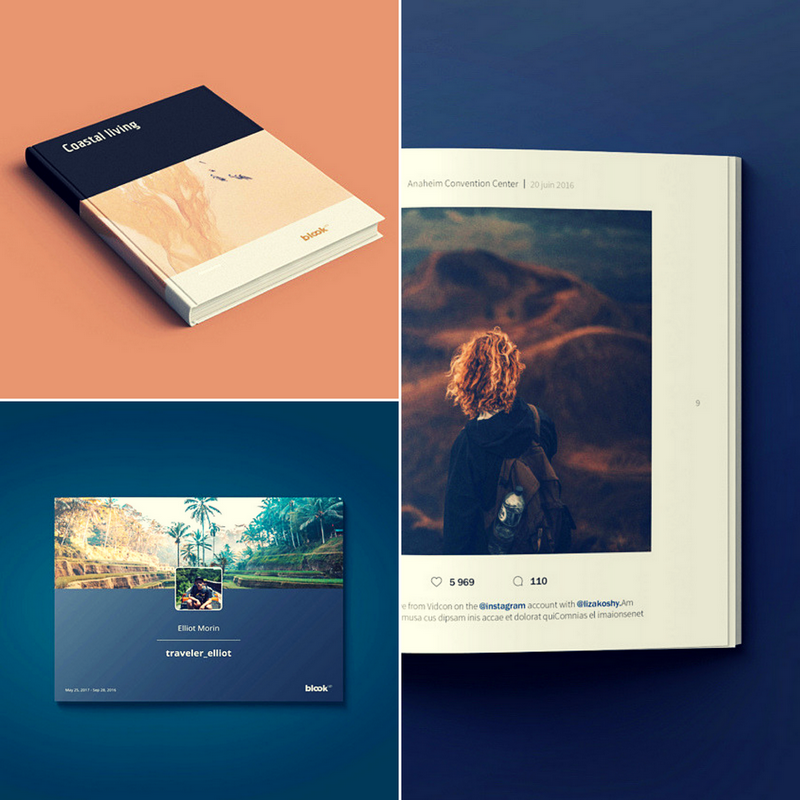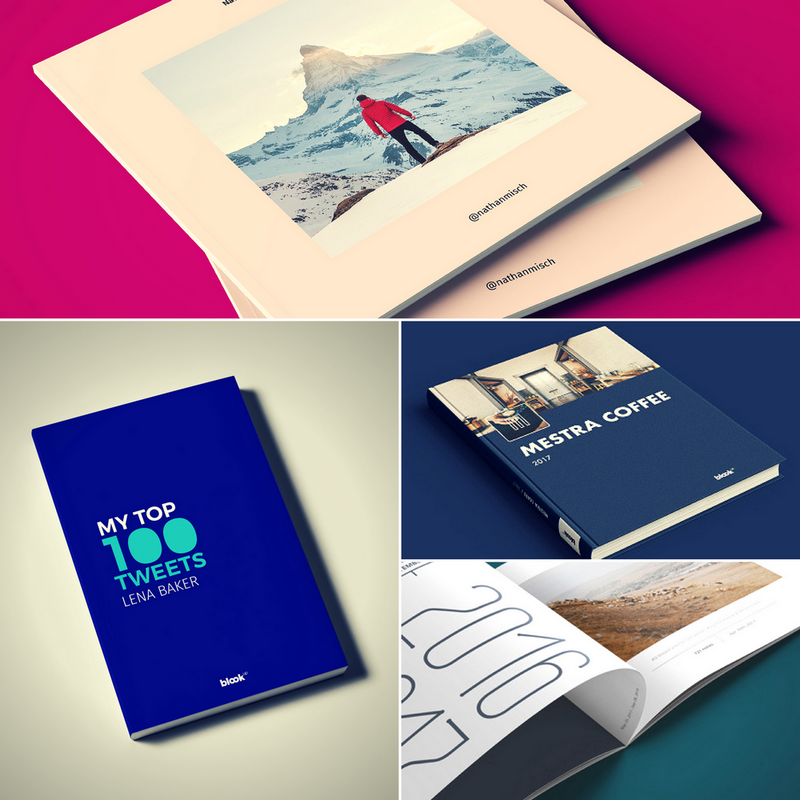 ... The project of Philippe Bruno, both books and new technologies lover... Because those two can be compatible!
... The possibility toimport content from social medias and blogs, to customize and shape them as you like and to print them so you can keep track of all your online work, your best moments with your family and friends. All these souvenirs will now be at hand's reach, ready to be comfortably read again: Immerse yourself into those immortalized instants, share them hand to hand, offer them as a gift and perpetuate your digital experience by turning your favorite social network or blog into a beautiful book you can carry around with you: Your blook, it's the proof of your involvement in the world wide web,, the stone you brought to build the internet!
BlookUp is also and mostly:

A motivated and united team, with atypical profiles

A tool for importing, customizing and viewing books online, without downloading any application ;)

A new generation of books: The blooks. Uniquely designed books printed on quality paper

An easy to use and learn website, always evolving for your convenience!

Internationally recognized quality of products and services

Thousands of social networks and blogs imported every month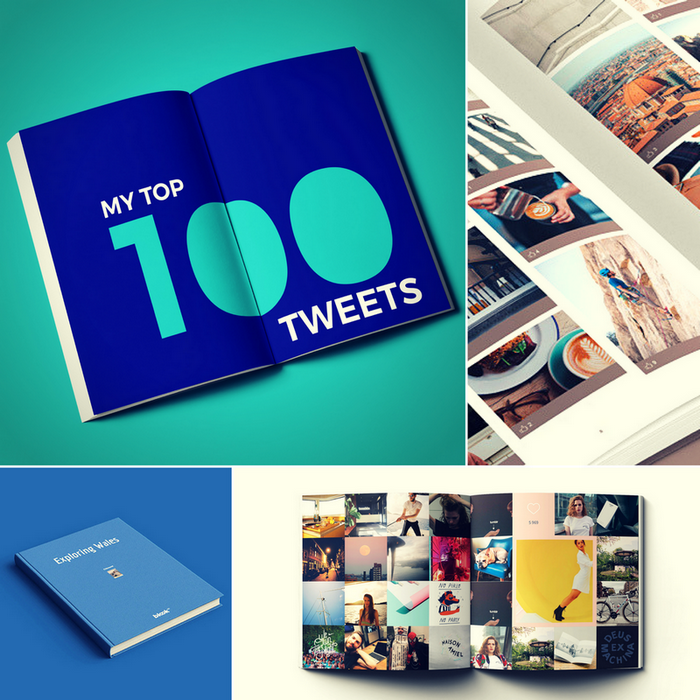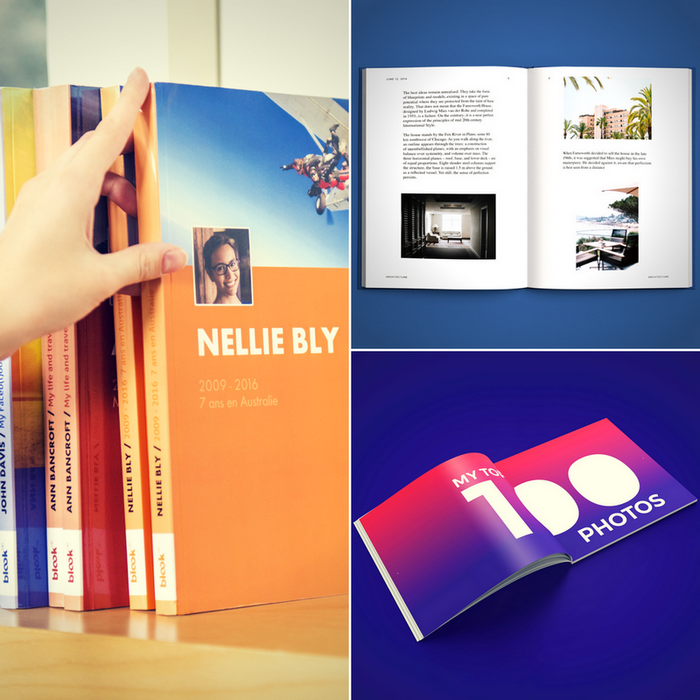 OUR HISTORY
Création of BlookUp, first website solely dedicated to blog to book printing
Lauching BlookUp's new, colored and responsive website
Lauching the Top 100 Tweets book: New platform and new blook collection arriving!
The Instagram Top 100 photos book continues the summer saga!
The Facebook Top 100 posts book closes the Top 100 product line with style
An individualised content selector is added to the Facebook books, which are also given a face lift :)
Many surprises to come!
HOW TO FIND US:
WANT TO JOIN THE TEAM?
See jobs
(the careers page is in French only for now, but feel free to contact us if you want a full description of the jobs!)