#TheKing
#TheKing made the blook of their their Twitter account ! Support their creativity by buying their blook or create your own now on BlookUp!
Published on Oct. 28, 2019
-
Base on Shakspeare's​ play, here is the synopsis for the new The King movie "Hal, wayward prince and heir to the English throne, is crowned King Henry V after his tyrannical father dies. Now the young king must navigate palace politics, the war his father left behind, and the emotional strings of his past life."If you enjoy this kind of story, Make sure to save the tweets, reactions of this hashtag blook and to save it into a beautiful Twitter Book!
Share BlookUp_US's blook!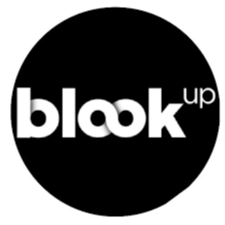 See BlookUp_US 's blookspace