#Walmart
#Walmart made the blook of their their Twitter account ! Support their creativity by buying their blook or create your own now on BlookUp!
Published on Nov. 8, 2019
-
Today through the first blook of the day on the blook Space we wanted to talk about one of the biggest names in the business that is in competition Walmart and Amazon! These two have been at it for a while. Flip through the reactions in this book available on the BlookSpace for printing!
Share BlookUp_US's blook!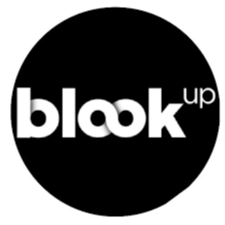 See BlookUp_US 's blookspace