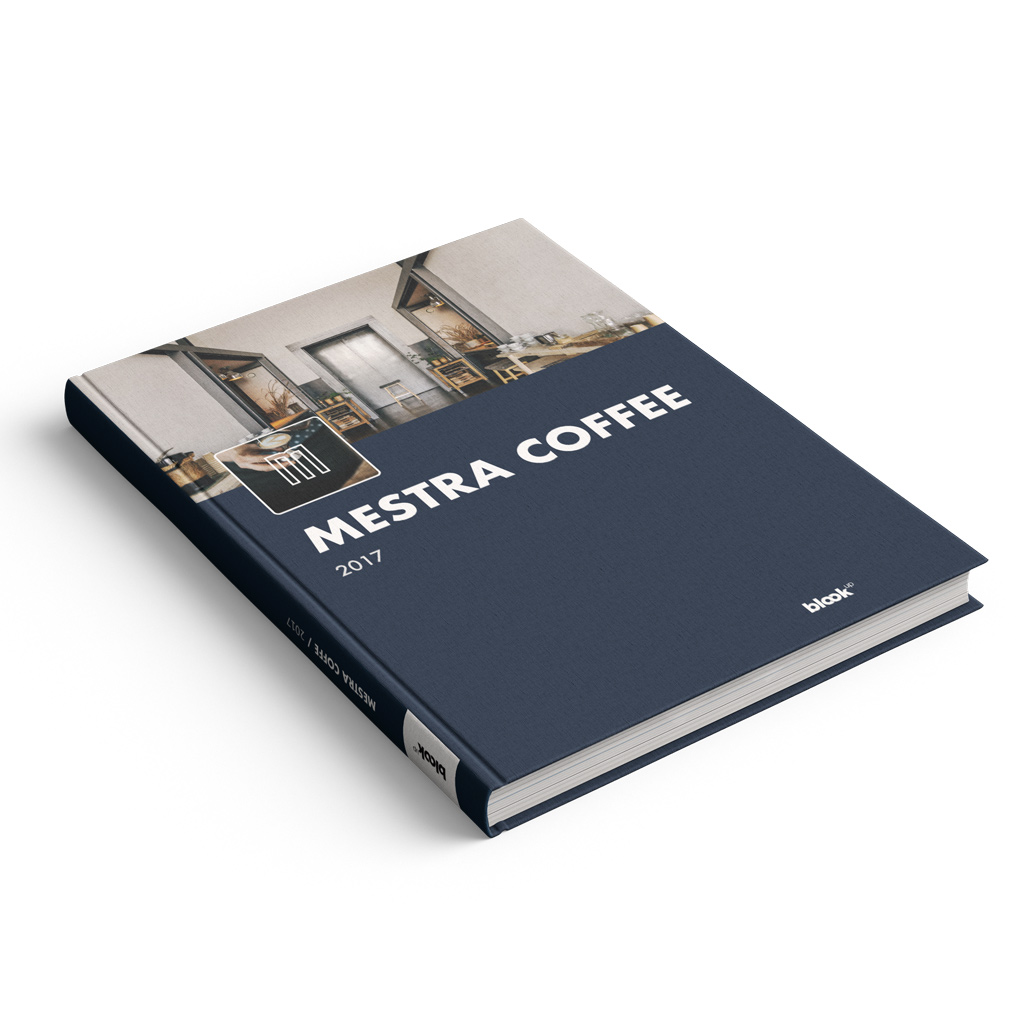 You chose My Facebook Fan page in a book!
7.5x10.2in. / 19x26cm format
Couverture souple ou rigide, finition mate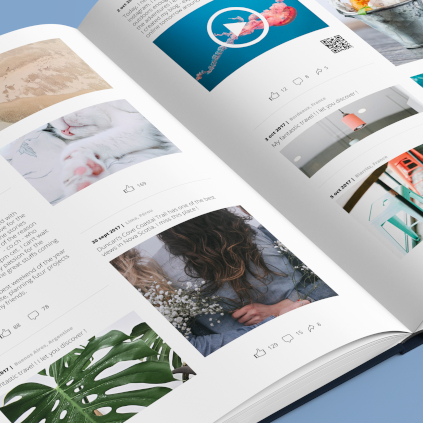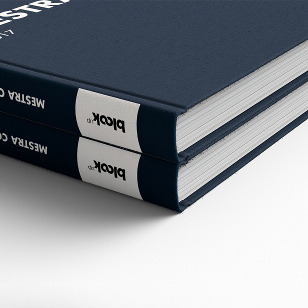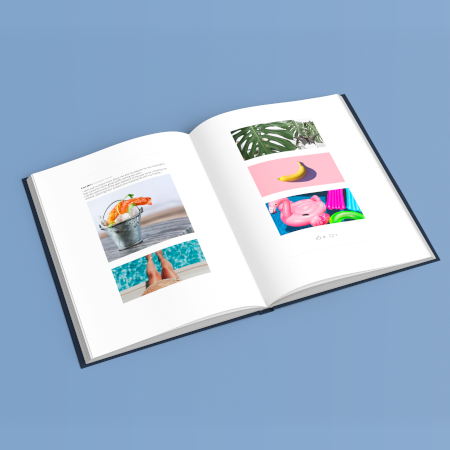 Attention:
to make your Facebook Fan page, you must send us by e-mail sav@blookup.com or by the tab "help" opposite :
- the URL of your Fan page.

- the date you want to start your book.

Don't forget to create a BlookUp account, it's free, we will upload your book within 24 hours.
Whether you are a freelance Community Manager, a company, a brand, or just a creative person, you've built a solid image and identity through your Facebook page. Valuate your work in a unique way:
Print your Facebook posts
before you can even say "Like"! Get all your
statuses, photos, videos, places visited
, as well as
the number of likes, comments and shares
obtained for each of them, on the
period of your choice
.
Select the content you want to save
,
customize your cover
and
internal layout
(in 1, 2 or 3 columns) and here is your work transformed into a
custom book
faithfully conveying the spirit of your
Facebook Page
:)
In just minutes, your book will look like this!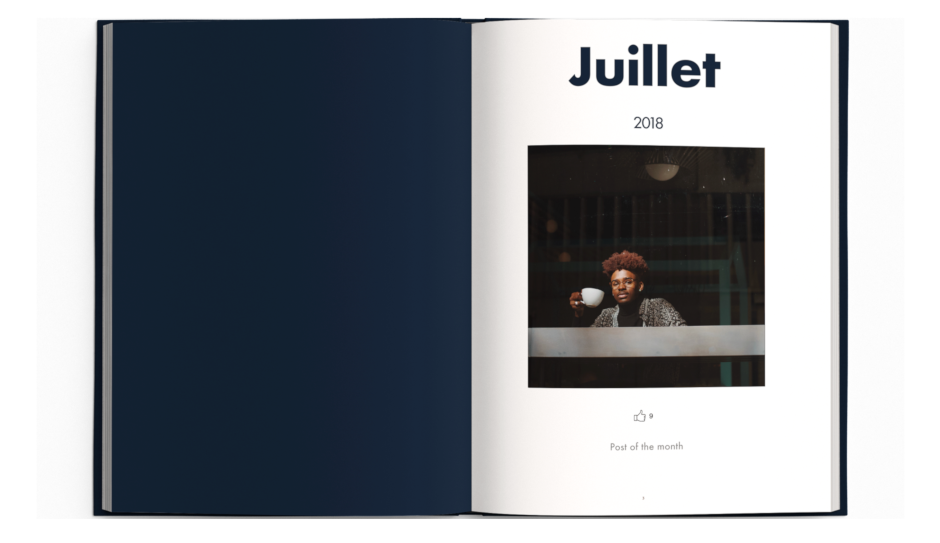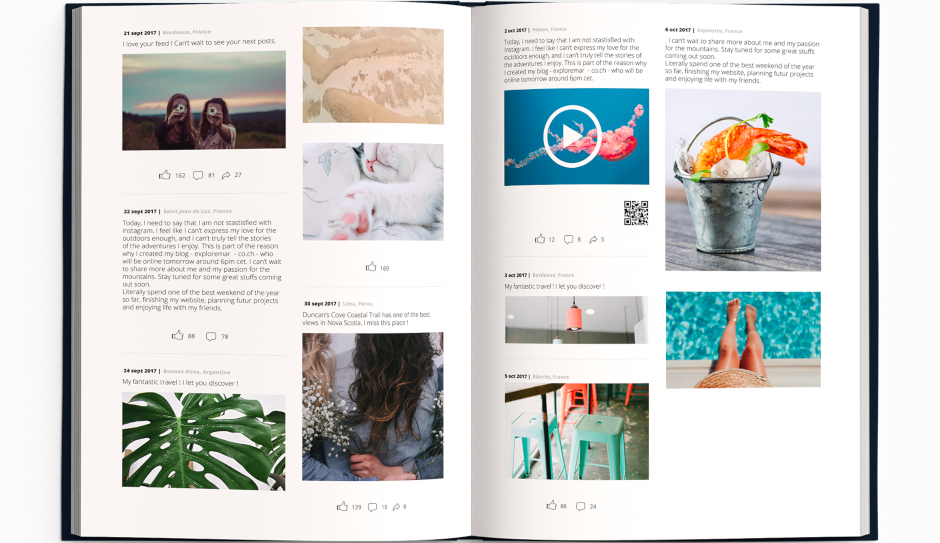 Customize your cover!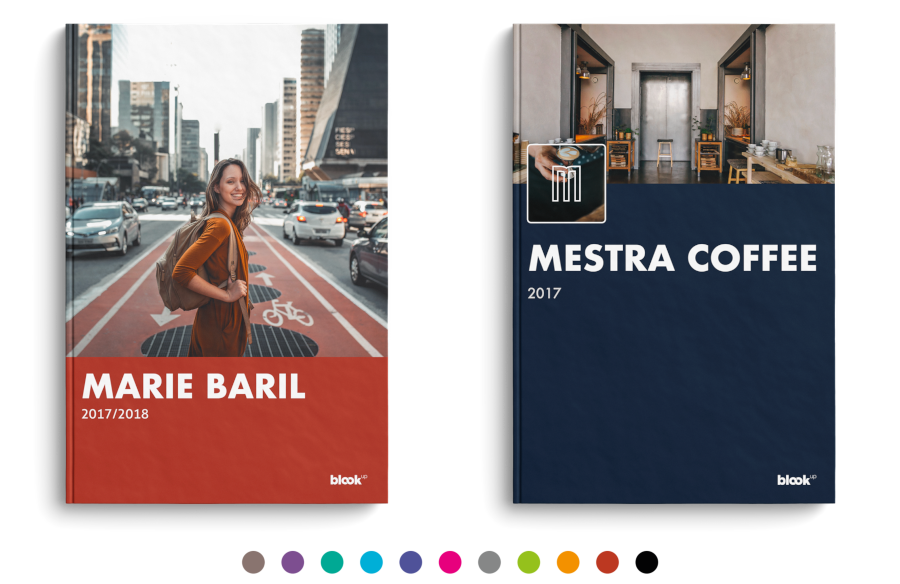 My love for books is strongest… So, i decided to turn the AC/DC Fan Pages in paper version. So happy to have it!

I really liked what I ended up with. The quality is great! Everyone loves it!

I received my blook yesterday and I just wanted to say thank you so much! I absolutely love it. You have done a fantastic job.
Frequently asked questions
BlookUp's commitments !
Quality

We use the latest digital printing technology and our partners must follow strict production specifications made by our quality department.

Privacy

We use a range of standardized security procedures and technology to protect your personal data from unauthorized access, use or disclosure.

Price

Our online tool displays the exact price of your book in real time, based on the number of pages, platform and format you choose!

Shipping

We deliver within 8 to 15 business days, depending on the shipping destination. In any case, we deliver worldwide, even to your very own paradise island!