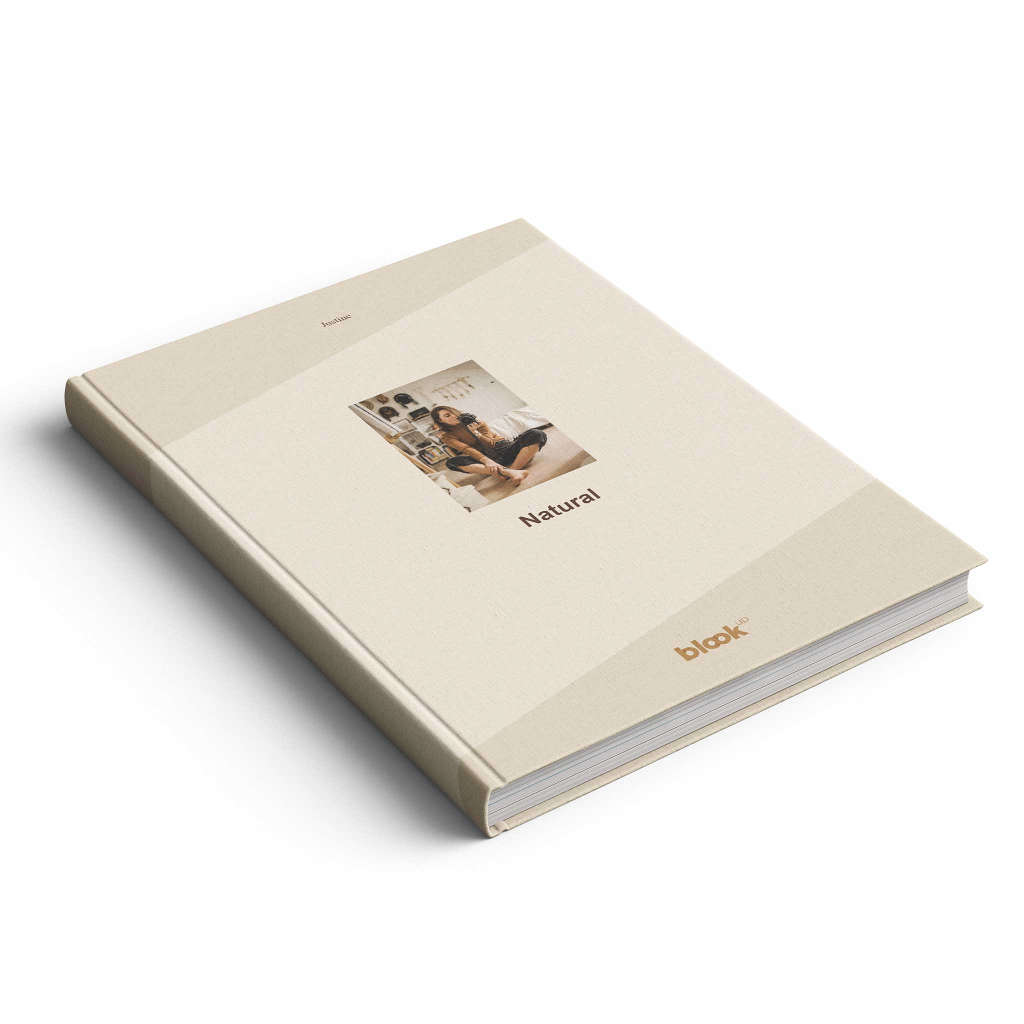 You chose My PDF in a book!
5.8x8.3in. / 14,8x21cm format
Couverture souple, finition mate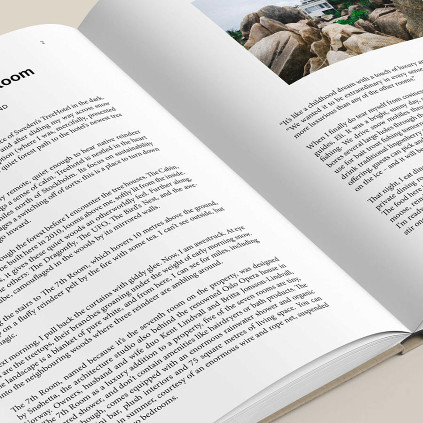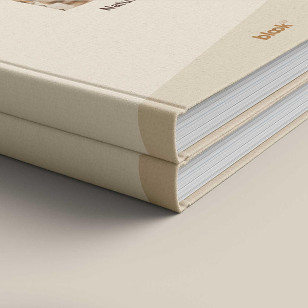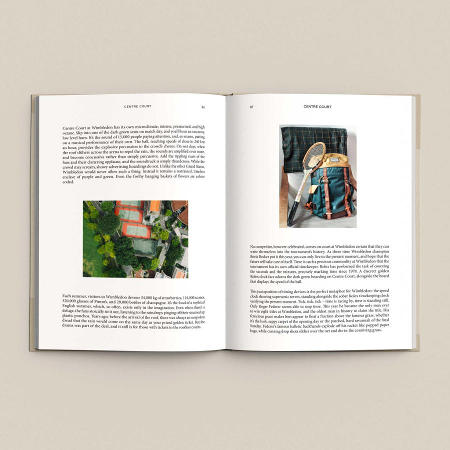 Lay out your content thanks to your favorite software, convert your document to a PDF file and upload it to our website, customize your cover and there you go! All you have to do is print your PDF on quality paper, in an A5 format made to showcase your most dense works.

Wether you are a writer, a composer, an institutional redactor, a comic author or simply having a very precise idea of what the perfect layout looks like, the Book of your PDF is made for you!
I loved the final result. As an avid reader and writer, it gave me a little thrill to see my work in book form. My family and friends loved it as well.

I found it easy to create a blook, the platform is intuitive. Plus, the quality of the book is impeccable, and the cover lamination is really good.

I love the final product, it's so amazing to see all my writings from the past two years. I would definitely recommend BlookUp, it make such an amazing gift for yourself or someone else.
Frequently asked questions
BlookUp's commitments !
Quality

We use the latest digital printing technology and our partners must follow strict production specifications made by our quality department.

Privacy

We use a range of standardized security procedures and technology to protect your personal data from unauthorized access, use or disclosure.

Price

Our online tool displays the exact price of your book in real time, based on the number of pages, platform and format you choose!

Shipping

We deliver within 8 to 15 business days, depending on the shipping destination. In any case, we deliver worldwide, even to your very own paradise island!