BlookUp realizes a world premiere!
Finally, BlookUp  launches its « TOP 100 TWEETS« , and is proud to present it to you!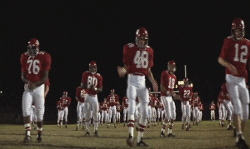 As you understood, we have novelty (again) at BlookUp with the book of your " TOP 100 TWEETS" which allow you to print your most popular tweet in only a few clicks !
Immortalize the ephemeral!
Instantaneity is the very essence of the social network Twitter. The second your tweet is send, it has already been commented, retweeted and liked before drowning in an endless flow of tweets.
Our idea is simple: Allow you to print the best moments of your Twitter account in a book  to never forget them!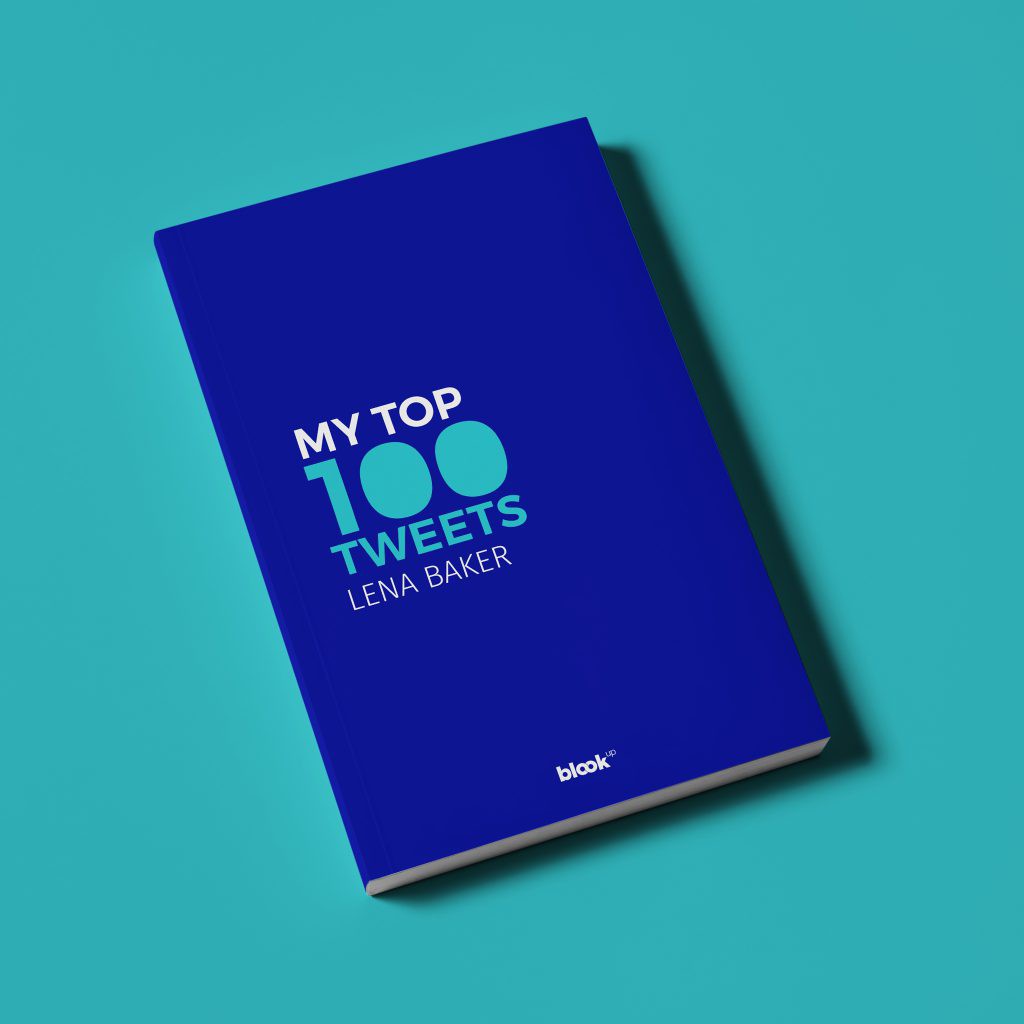 Make your tweets great again thanks to the  Twitter book !
You know Twitter in the smallest details ! Youunderstand how to bounce on the actuality and respond with an iron hand to the twitterverse's debates; but once the instantaneity is out, what track did your best tweets leave?
Your « TOP 100 TWEETS » allows you to find and archive the highlights of your account! The originality of the idea? To propose this feature on a paper base in this era of all-digital (we'd rather not do things like everybody else)!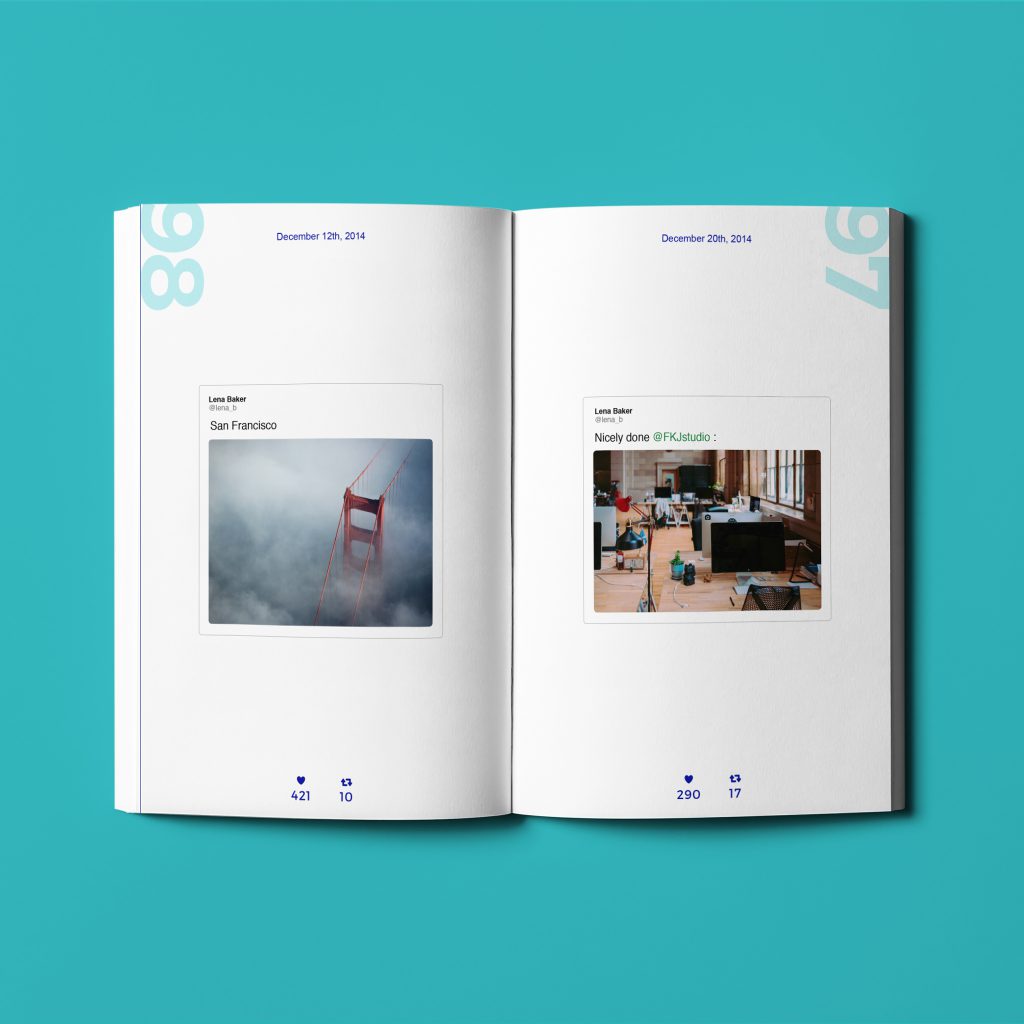 100 tweets in one click!
To make the book of your best tweets, you just have to log in to the website www.BlookUp.com from your smartphone, tablet or personal computer and enter your Twitter IDs (they are only used to generate your book). No download is required and the layout is generated automatically.
Let the magic begin; in only a few moments, you discover the online preview of your best 100 tweets, automatically ranked (based on the number of mentions "like" and of retweets) in decreasing order, to keep the surprise alive until the end…😉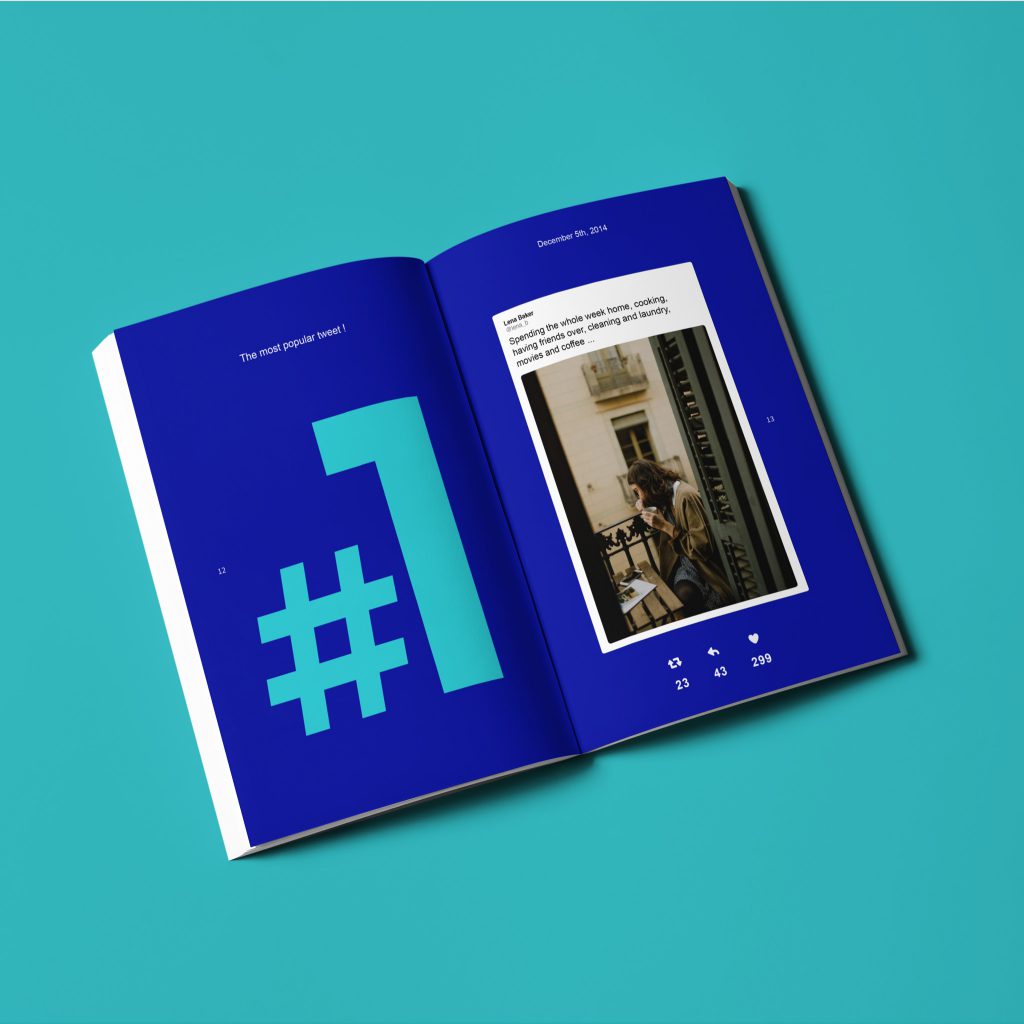 The BlookUp book  "My Top 100 Tweets":
. Order your book on www.Blookup.com at the single price of  29€.
. Shipped within 8 days from the date of the order.
. Format : 11cm x 17cm
. Digital color printing