Instagram's application features  in 2018

Instagram's application features are develloping ! In addition to reaching a billion users, the social network has developed new features to strengthen user experience. You will discover in this article the latest Instagram features that you might have missed!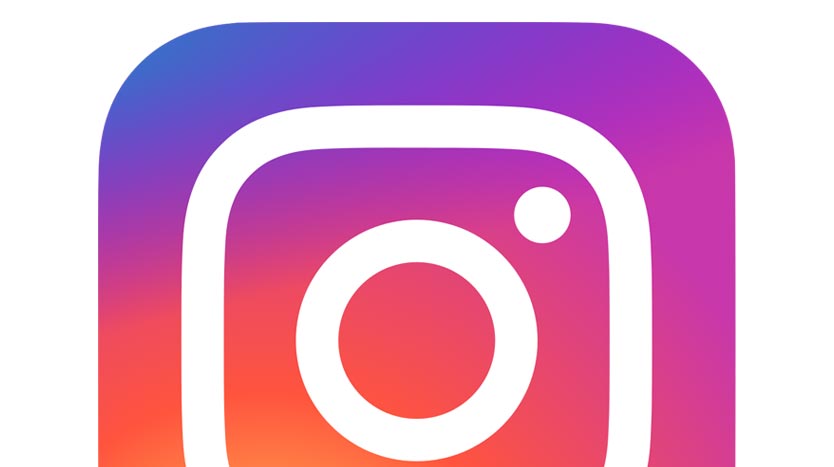 Subscribe to Instagram Hashtags 
Since December 2017, you can subscribe to hashtags in addition to following your favorite accounts.
How do you do this?
You just have to type the hashtag you are looking for in the search bar or to click on the one you'd like in the list. Then, click on the button « follow ». That's it, you did it!
You can manage both the accounts and the hashtags you are following from the button « following » on your profile page. 
Deactivate your activity status
Did you know? From your inbox, your followers know when you are online and when you were last online.
Want to hide your activity status? Click on the icon leading to options from your profile page. When you scroll down to the « Privacy and Security » section, click then on « Activity status » and deactivate the option. Your activity is now hidden! It also hides the activity of your friends or followers to you.

Add GIFs and music to your Instagram stories
In 2018, Instagram also allowed its users to improve their storytelling, with new options such as adding GIFs and music to images and videos.
This improvement allows you to share your feelings with your followers. Once you select your image or video for your story, swipe up and select these GIFs or music, next to the options to add the time or temperature. 

From 60 seconds videos to 60 minutes with IGTV 
At the beginning of the summer, Instagram launched IGTV (or Instagram TV). The platform allows its users to share videos longer than 60 seconds.
A true revolution for the social network who is trying to compete with the giant YouTube.
In the next article, we will explain how to use IGTV, so stay tuned on the BlookUp blog! 😉

Testing:screenshots of Instagram stories
For a few months now, Instagram is testing an option that allows you to know who made screenshots of your stories!
There were no official announcements about this option for now, but we are betting on the launch of it later this year.
Immortalize your Instagram into a high quality book in the blink of an eye!
With Instagram, we are photographing and sharing more than ever before. The instantaneous nature is great for interacting with your community, but we often find ourselves wondering about our relationship with the images we are sharing. What is happening with the hundreds, and even thousands, of pictures we shared? Will it be still there in 5 years? Are we really taking the time to enjoy it? How can we gather all the moments of our digital life into one safe place?
BlookUp has developed an exclusive solution that allows you to easily create a beautiful book directly from your Instagram account. You don't have to download an app or create a detailed profile… your book is automatically generated in one click right from your smartphone!
More than simple photo albums, BlookUp's books faithfully record the key moments of your activity on Instagram, by compiling your best picturesas well as the captions, the emojis, and your community's reactions!
Two books are available: the « classic » one, up to 300 pages in length, and the « Top 100 Photos » which automatically selects and orders your best 100 pictures depending on their popularity! 
You can generate a preview of your Instagram for free and discover your own Top 100 by clicking here!