Sarah of the blog wetandwindycottage.wordpress.com decided to print the book of her blog, where she describes her life between her job and her cosy house surrounded by fields, flowers, and animals.
As we never shared any story of this kind before, we wanted to make you discover this quiet and lovely universe ! Make yourself at home and enjoy the story of her blog and her blook!
__________________________________________
First, tell us about yourself : You, your passions, your hobbies, your projects…
I am a qualified lawyer, I fell into the job really as a means of earning a reasonable wage and being able to live in the lake district where pay is low as the majority of jobs are in the leisure industry.
That said I love my job, I can make a difference to peoples days. I am in civil litigation and education law.
I am married, we haven't been able to have children, but I have 2 horses, a donkey, 2 cats, a nearly grown up puppy 2 ducks and lots of chickens. I live in a beautiful house in the middle of fields with views all around,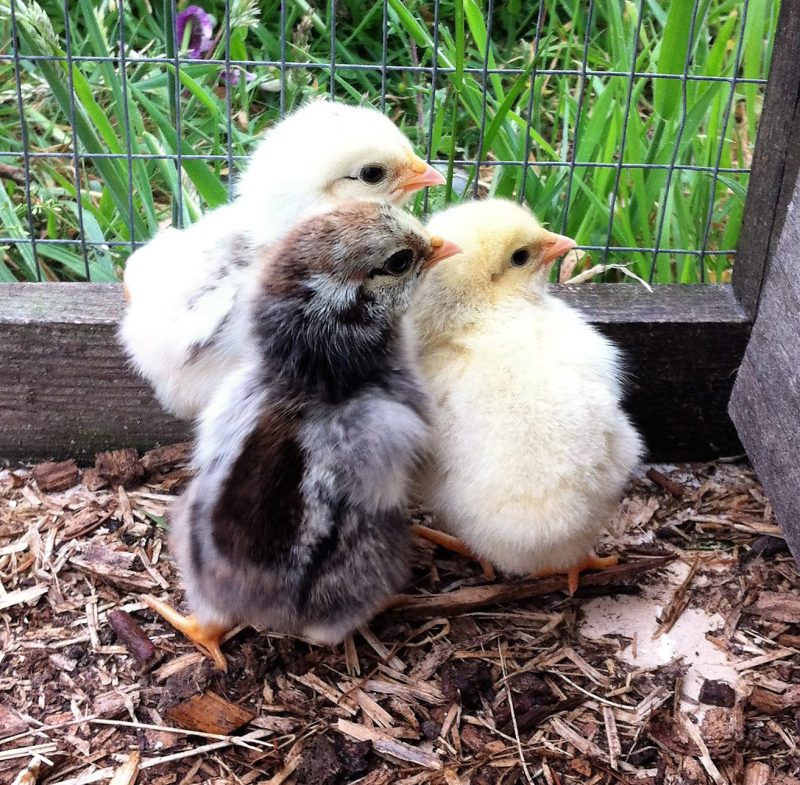 __________________________________________
I know I am so lucky but even when everything is beautiful but sometimes it is still difficult to stay positive.
In winter I am up at 6 to feed muck out horses sort out the chicken, ducks and dog, then be clean and not smelling of poo by 8am to drive off to work, I then get home from work at 6 and start again with the horses etc, in the middle of this is keeping a house a garden reasonably tidy.
We moved into the house 4 years ago, there was a small garden only but we had been able to buy the fields around, we were successful in obtaining planning permission which allowed us to build the barn and stables, extend the garden and convert a small barn into more living accommodation.
We have build the barn and stables, started on the garden but don't yet have the funds to convert the barn into more living.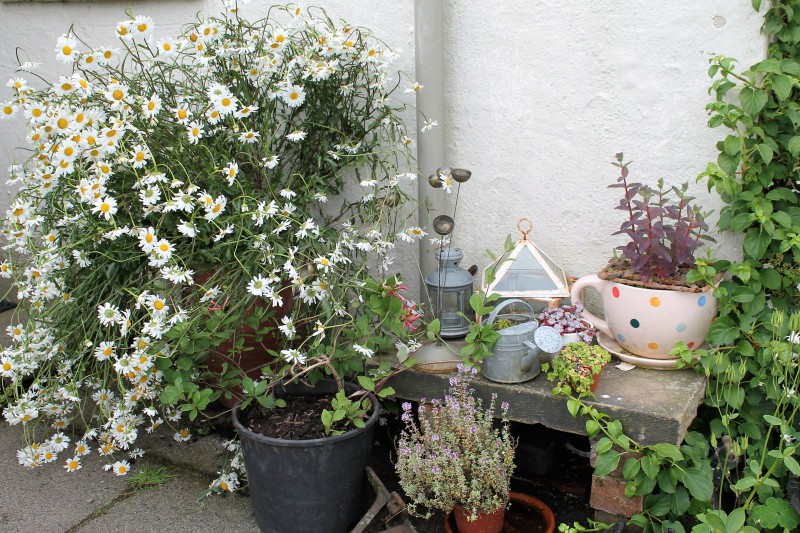 __________________________________________
What is your blog about and why did you want to address this subject when starting it?
I started my blog as a new years resolution to be more positive and do something for myself. The aim was to treat it like a diary of what was happening in and around me and mainly my home. As one of the aims was to be positive, I don't really focus on the negatives which can make life look idyllic, but that I admit to that so I think it is ok. I am not pretending life is perfect, I am choosing just to show the good bits.
I made areas I was going to cover such as garden, polytunnel monthly update to keep me focused.
The areas have changed as I have done different things, I make more reference to walks now as I take Ellie my springer spaniel on walks in and around the lakes.
I also cover more cooking that I thought I would, but this again makes me more creative.
Also if I see something, like a birds nest in an artificial Christmas tree (a post from this year), I like to tell myself about it when I re-read when I am sat in a rocking chair in my 80's trying to remember what I did.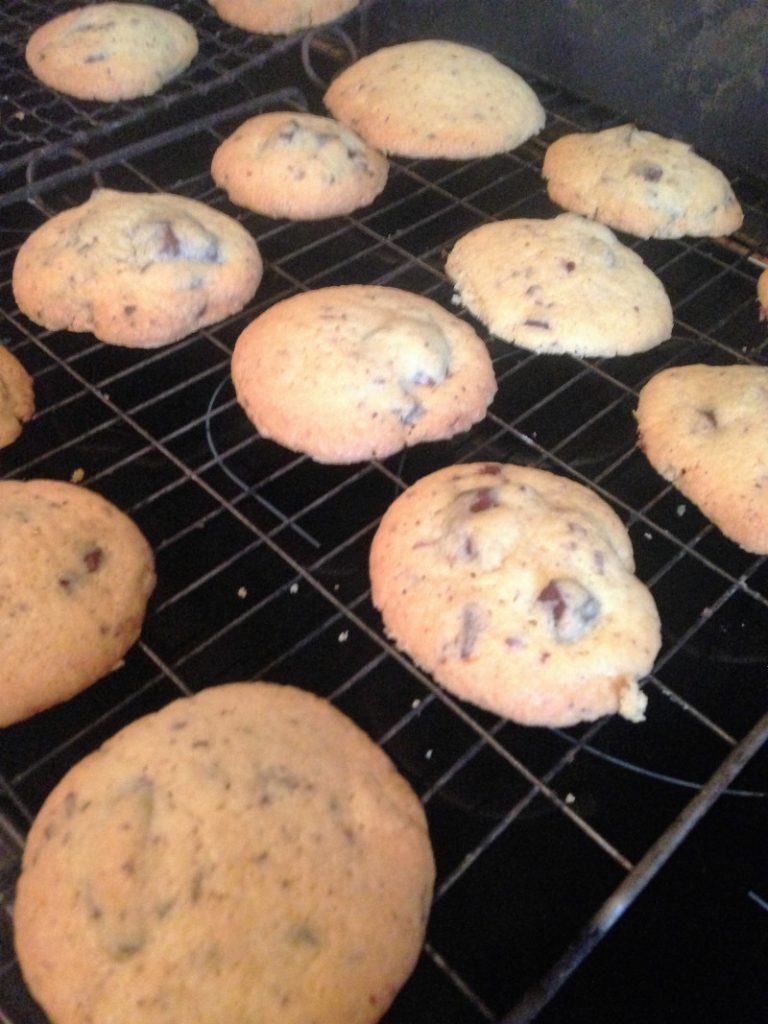 __________________________________________
What contents (articles, illustrations) are you the most proud of?
I am not a skilled writer or photographer, my first posts were really just practice runs on what to do, from last December so 12 months in I did a post on starling murmurations, I love the photographs.
To be honest I didn't think of "proud" of what I had done, I hadn't advertised, few of my friends or family know about it, it really was just for me.
But I bought myself for Christmas the Blook of my first years blog, and was really chuffed at how it looked; especially as that had not be the aim.
What moment of your blogger life was the most memorable for you so far?
As above, getting my blook through the post and thinking really, I did that!!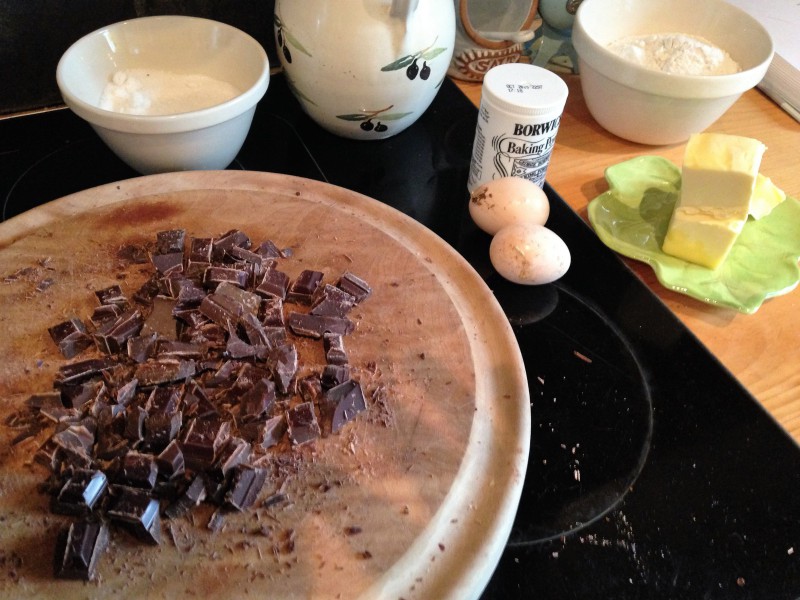 __________________________________________
Why did you want to turn your blog into a book?
I didn't know I did, I saw the advert around Christmas and in previous years I have produced picture books of our progress at the cottage for my husband and thought actually I might like this as a present for me.
 How did you find out about BlookUp?
I think Blookup "liked" one of my posts and as I don't get many likes I always look to see who they are and realised it was an advertisement.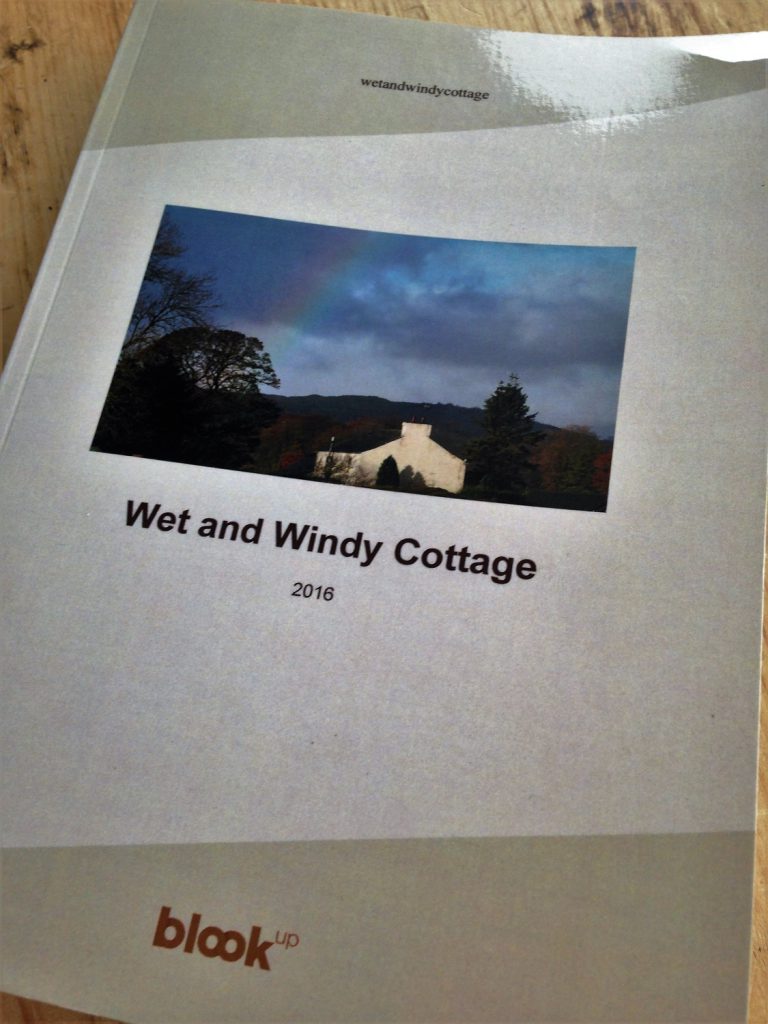 What are the positive and negative points of the making of your blook?
It highlights spelling mistakes, which being a lawyer I shouldn't do, but apart from that is a physical record of the good bits in the year.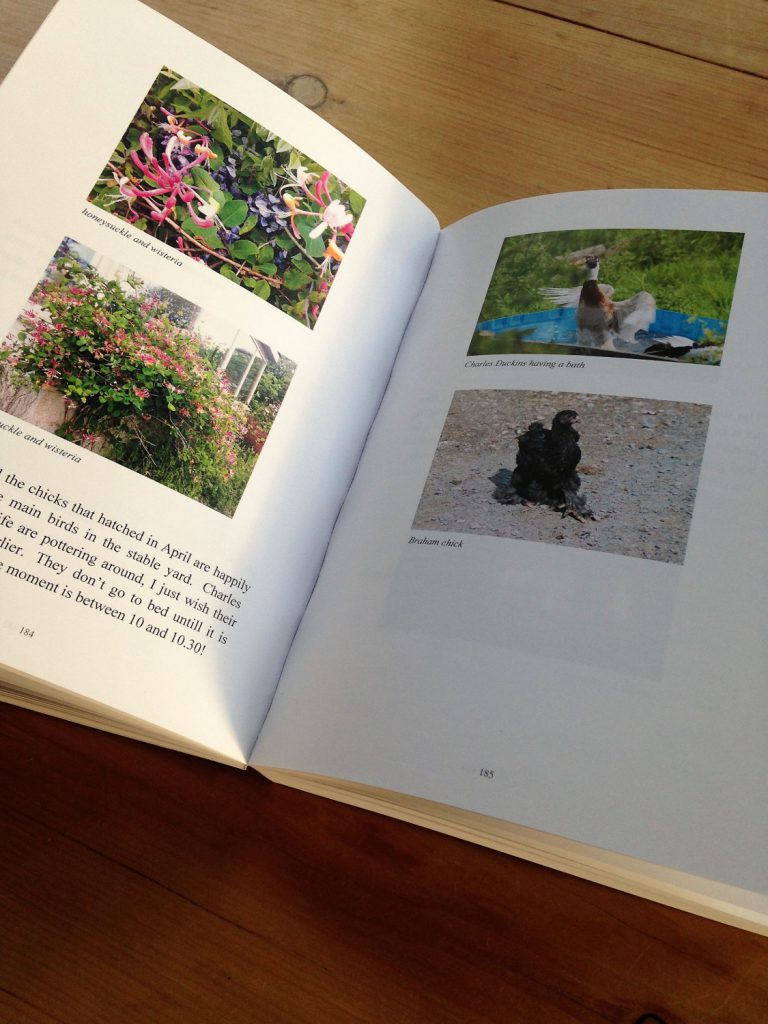 Do you enjoy the final result? What does your family and friends think about your blook?
My husband(!!) has shown it to a few friends and family who have visited, they didn't know about my blog and are really supportive
Would you recommend BlookUp?
Yes, it is a great physical memento of a lot of hard work, I plan to get one done every January, again it keeps me focused on blogging.