Imagine having your hands around your blook, the book your blog… Imagine yourself browsing the pages of a real book, YOUR book, unique in the world! Touch the paper, feel the smell of ink… What a pleasant sensation it is to calmly read alone or share your articles and relive your memories with your friends!
Your blog becomes digital reality.  With BlookUp, your articles, your blog posts are automatically imported and formatted, but you can still choose the size and color of your titles, the size of your photos, the appearance of your cover and back cover… Within a few clicks, you customize your book and see it take shape before your eyes.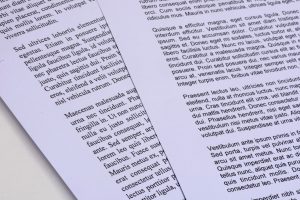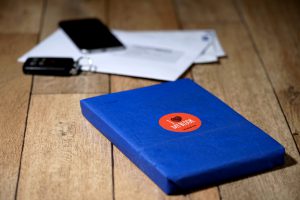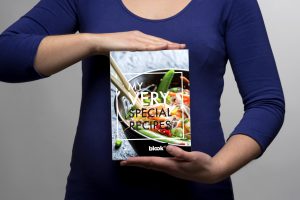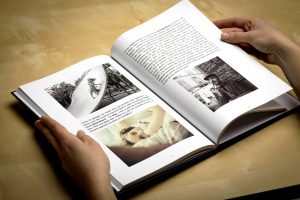 Everything seems in place? Good! The only thing left to do is to order! And there it is, the book of your blog is printed and a few days later, you receive it at home. It's now up to you to devour it selfishly or share it with your loved ones!