Start ins Ungewisse
Heimatverein Haldern e.V. made the blook of their their PDF ! Support their creativity by buying their blook or create your own now on BlookUp!
Published on Jan. 3, 2022
-
Start ins Ungewisse
Der letzte Flug der Lancaster AJ Easy ED927

Heft anlässlich der Gedenksteinlegung des Dambuster Memorial Heeren-Herken 2015

Ausgabe: Deutsch
Format: 14,8 cm x 21 cm
Softcover
Share Heimatverein Haldern e.V.'s blook!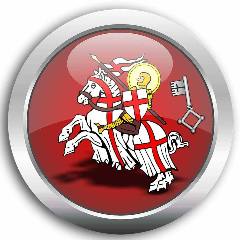 See Heimatverein Haldern e.V. 's blookspace