It is true that in France, the transmission of recipes is a family affair!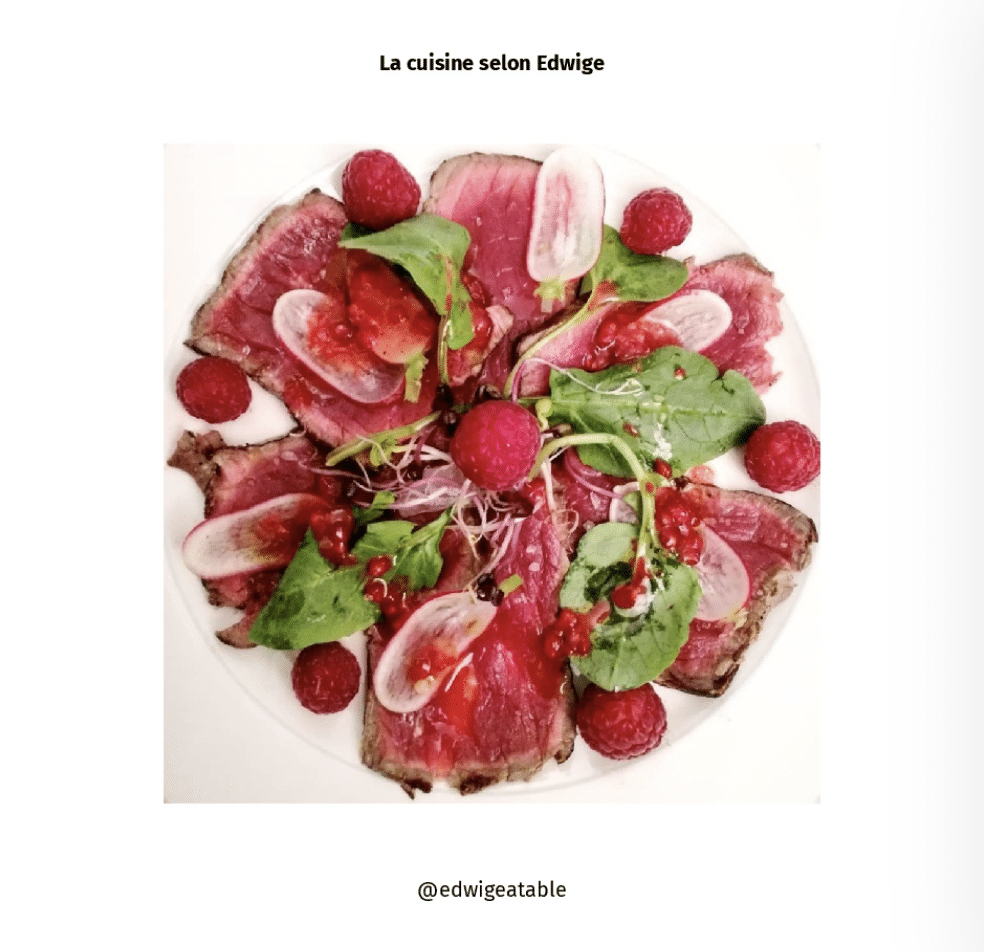 The recipe blog allows you to list all your culinary finds and creations, from strawberry pudding to beef tagine. Beyond the work of research and improvement of these preparations, you have worked hard to make a nice presentation, reflecting your gourmet personality and your blog deserves to be published !
BlookUp proposes to transform your cooking blog into a real personalized recipe book like Edwig's book! The concept is still the same, go to BlookUp to insert the logins of your beloved blog and it's in the box! All you have to do is customize the cover, modify the last details of the layout and pass this book on to future generations or simply to your friends.
The icing on the cake for experienced cooks is the possibility of putting your blook for sale on BlookSpace. Set a price and let others benefit from your talent!