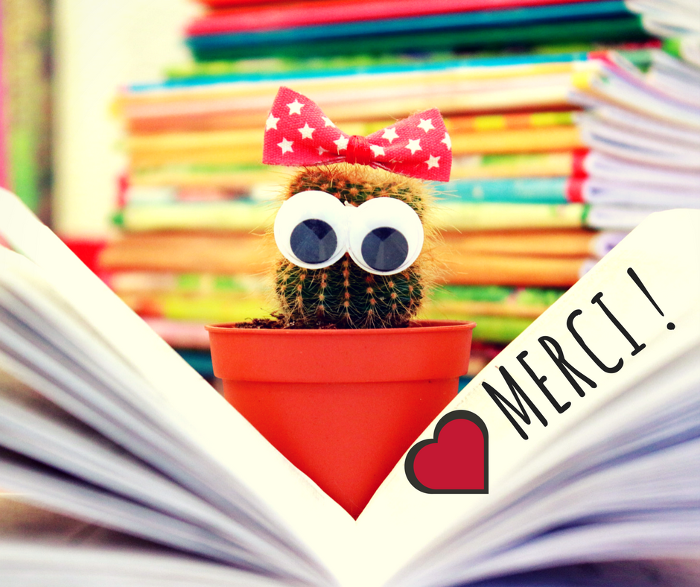 First of all, we would like to thank you from the bottom of my heart for your growing support, your commitment, and sharing …
Indeed, since 2020, BlookUp has not stopped improving its functionality and that's thanks to you!
On the social media side …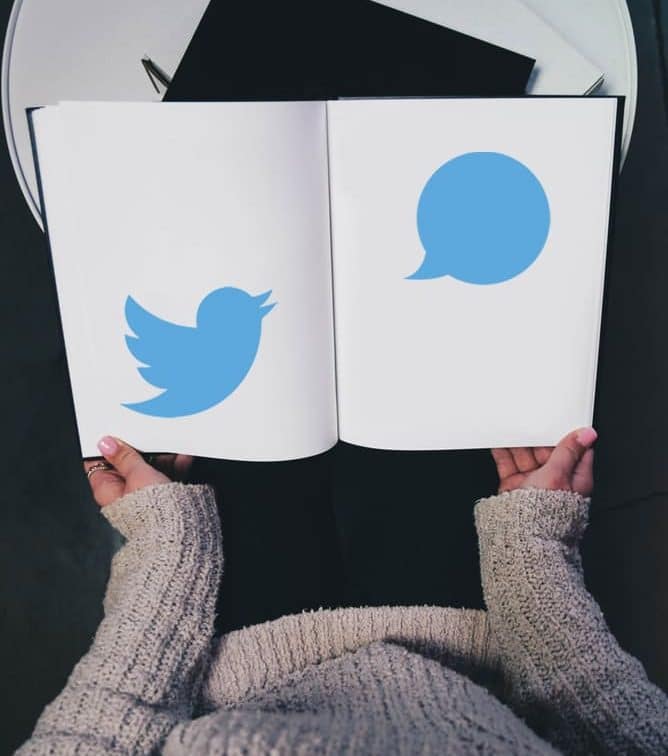 (click to access the corresponding social network!)
Thank you also for being on our social networks, where we try to be at the forefront of digital news. Join us on Instagram, Facebook and Twitter!
We also focus on images … for your viewing pleasure!
_________________________________
Ready ? So choose your favorite platform (s), invite your friends and don't be shy, write to us if necessary 🙂