Today, more than 2 billion people have an active Facebook user account, allowing them to share photos, messages, videos and moods of the moment.
But do you know all the facets of this platform?
You will discover in this article 10 features and anecdotes that you may not know about social network # 1!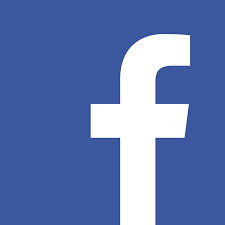 1 – Secure your account
On average, 600,000 hacking attempts are made every day on Facebook accounts. What to prefer to secure your account.
A little-known functionality allows double verification during a new connection. To do this, simply go to the "security and connection" tab and then to "Connection approvals". To do this, go to your settings by clicking on the fold-out menu at the top right of your Facebook home page. You will just have to create a password to secure your Facebook account!
You will also find in this tab the devices linked to your Facebook account. Thanks to this, you will be able to delete suspicious connections!
2 – Choose the publications of your news feed
In your newsfeed, do you have the impression that your friends' content is lost in the mass of Facebook posts? Would you like to prioritize the publications you see? Well, this is possible thanks to this feature! it is indeed possible to see the publications of your friends and favorite pages first. To do this, simply go to the profile of the page or friend you want to appear in your news feed as a priority, then drag your mouse over "already subscribed" and finally select " See first "in your newsfeed!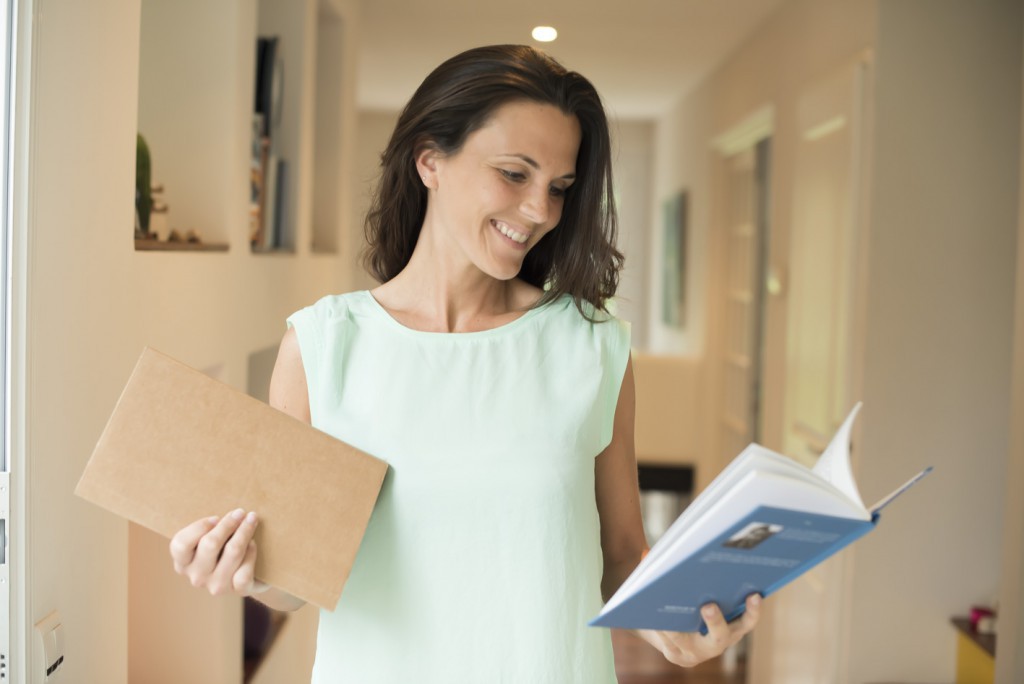 3 – Save the publications you like
Have you liked a publication but are afraid of forgetting it? An interesting article, a cooking recipe, videos that you want to watch later?
Facebook lets you save any post so you can find them whenever you want!
To do this, click on the three small dots at the top right of a publication and then select "Save publication".
To access the publications you have saved, simply click on "Recordings" in the "Browse" category, to the left of your newsfeed! 🙂
4 – The origin of the logo
Have you ever wondered why the creator of Facebook chose a neutral logo composed of blue and white?
Blue is one of the only colors that Mark Zuckerberg sees correctly! Indeed, the creator of Facebook is colorblind and therefore chose a logo adapted to his view!
5 – The legendary "like"
The "Like" button on Facebook helped link content to a user in order to offer them more targeted content.
However, very few people know that this legendary button was originally called "Awesome"! But, finding this word too "heavy", the choice was made to turn to "like"!
Since 2016, Facebook has launched the long-awaited extension of its Like button with 5 new emojis, allowing users to share their mood on each publication posted on Facebook.
7 – Facebook stories
First of all, Facebook stories allows the sending of voice messages with a colored background or with an image. These audios (20 seconds maximum) will disappear after 24 hours, on the same principle as Snapchat and Instagram.
The second feature that complements Facebook stories is to be able to directly save your own stories in the Facebook application.
Latest news on Facebook stories: the appearance of polls! Very popular on Instagram, it adds to the functionality!
8 – Two reception boxes for a single account
To access this second inbox, go to your "current" inbox then click on the parameter icon at the top left of the page. Select "Invitations by message". Once on the "Invitations by message" page, click on "View filtered messages" to access your second inbox!
9 – Unusual facebook figures!
Likes distributed every minute: 1.8 million
Likes distributed every day: 4.5 billion
Content shared every day: 4.75 billion
Messages sent every day: 10 billion
Time spent on Facebook: 6.45 per month on average.
Photos added every day: 350 million
Photos on Facebook: 240 billion
10 – Printing your facebook is possible with blookup!
BlookUp allows you to keep your valuable publications on a professional quality book! the Facebook blook is a true testament to a period in your digital life. By creating a personal book on your Facebook, BlookUp invites you to step out of the game to keep a lasting record of your digital life.
To create your "Facebook" book, simply go to www.blookup.com, authenticate yourself on your Facebook account and choose the period over which you wish to make your blook.
Free, the generation of the book will allow you to browse online the digital version of your Facebook book, before ordering your paper version!