You already know your Twitter account statistics by heart, but did you know there's a book that lets you see what your community really likes? It's called The Top 100 Most Popular Tweets!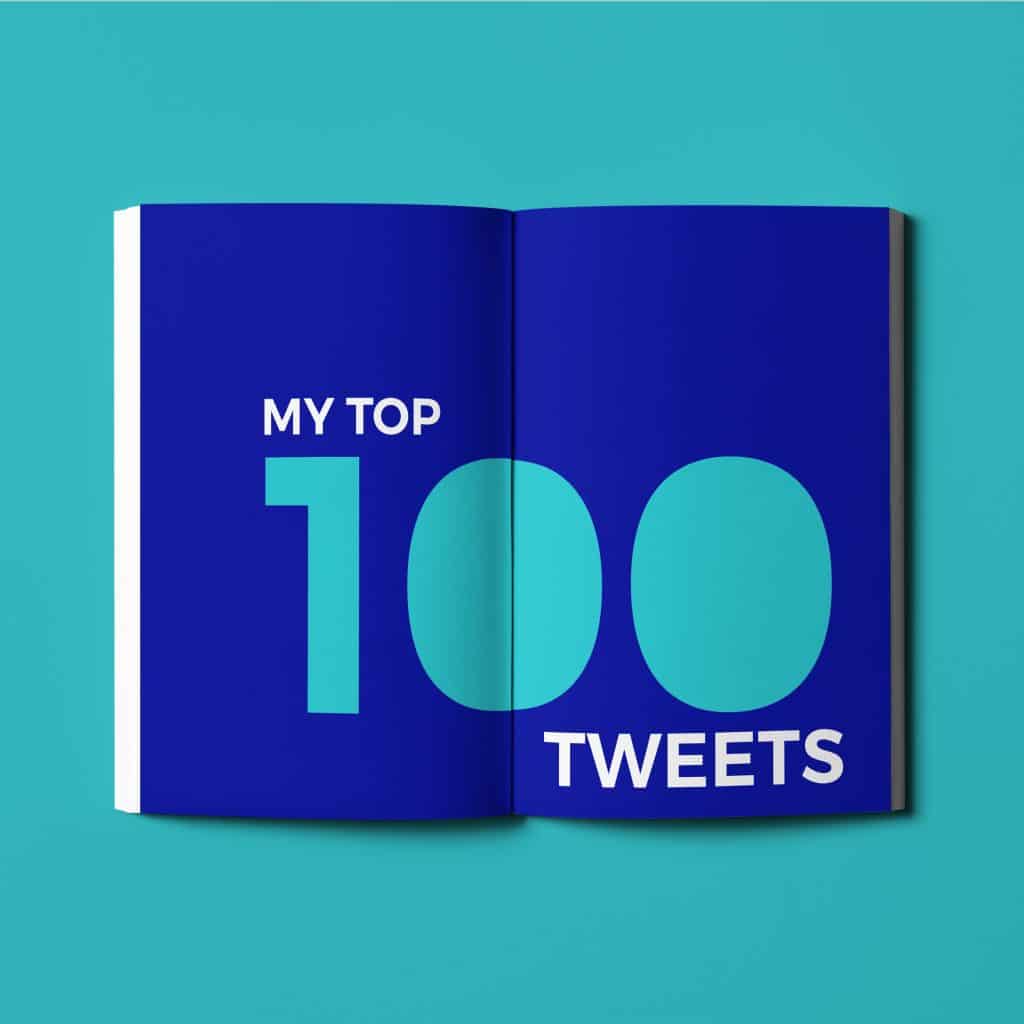 Tailor-made in the colors of your favorite social network, our book will rank your tweets most liked and retweeted by your community, from the 100th to the 1st, to keep the suspense going right up to the end. Choose the period for which you'd like to know your ranking, and our tool does the rest for you, allowing you to print out the last 3200 tweets most liked by your followers.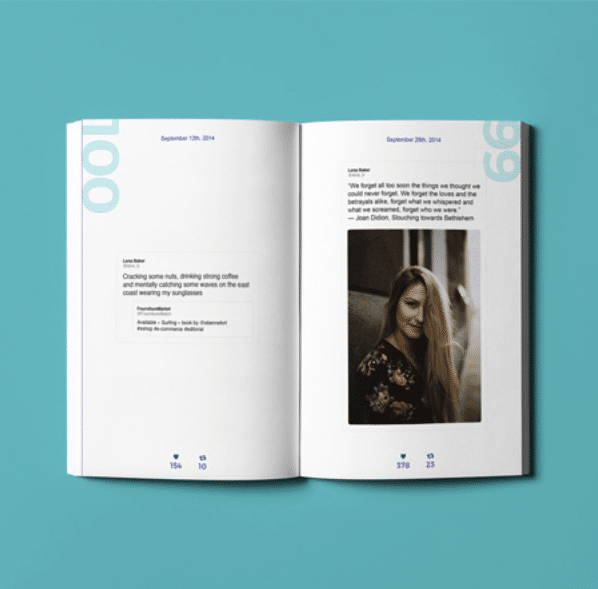 Join us on BlookUp and create your own Blook !