SKYBLOGS will disappear for good on August 21.
Fortunately, there's a way to save your blog.
BlookUp offers you the opportunity to create your own blog book.
To create your book, simply visit our BlookUp website.
Once on the site, simply create a BlookUp account, then click on discover all our books.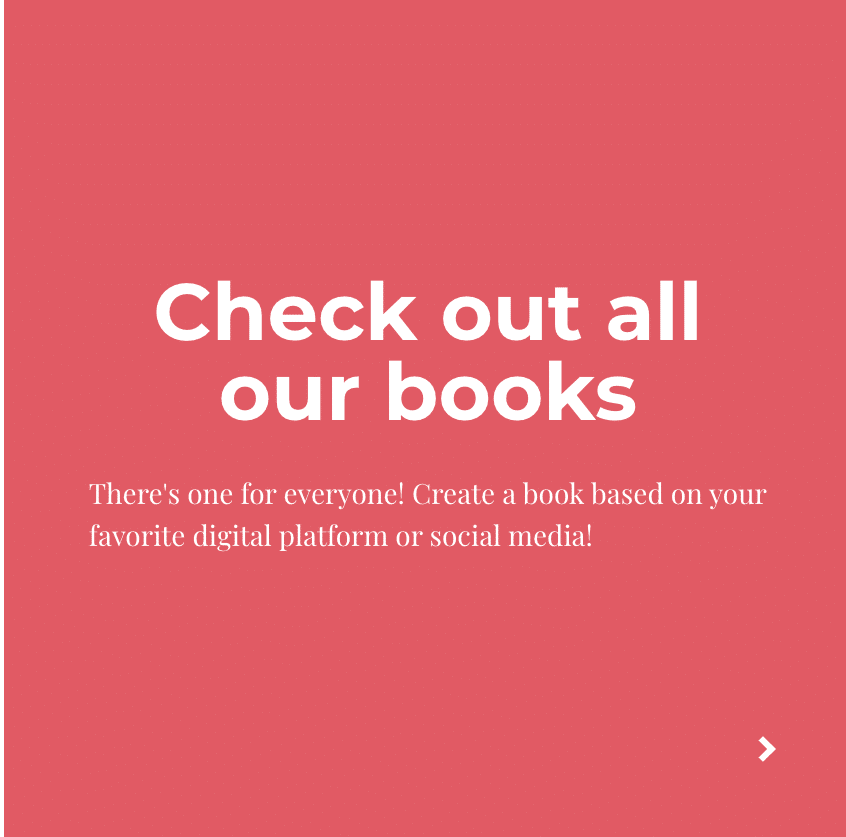 Then click on I discover the book on my blog.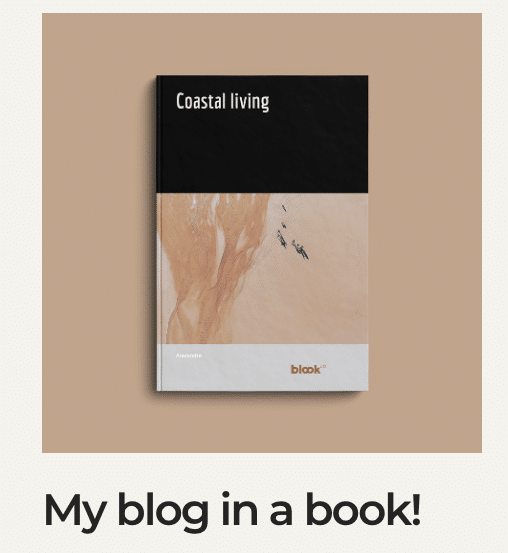 And now all you have to do is create your Blook and keep the memory of your blog.