Have you ever thought about what will become of your digital datas when you're gone?
Google has an answer for you !
You can now fill up your "digital will", a document that will allow you to write down your last wishes regarding the datas on your Google applications.
Youtube, Gmail, photos in your Drive, documents… Weither you decide to give full access to someone you know, or you wish to just delete everything, the final decision is your own and will be applied when your account will be inactive during a certain period of time.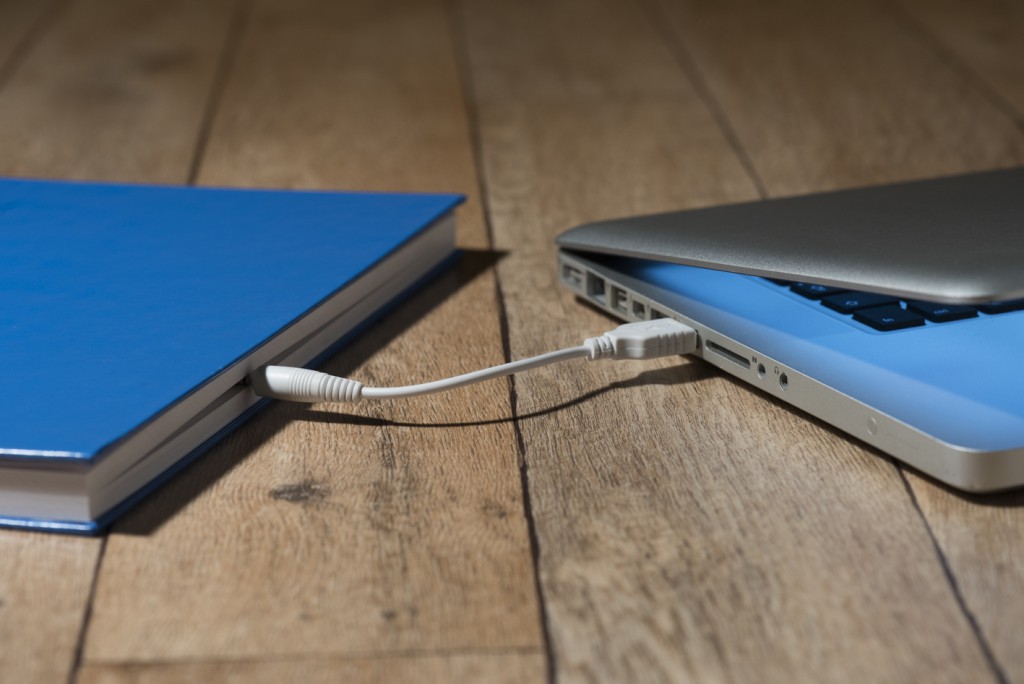 To write down everything, you just have to go on "inactive account".
And for further details on that option, you can go here.
But you don't have to wait to leave a track of your digital writings!  You can now print them thanks to BlookUp and turn them into a beautiful book ! Blogs (texts and pictures), PDF documents, Facebook or Instagram accounts.  The subcription and import are totally free and will allow you to test our layout options ! The first step towards posterity…