You have a blog on WordPress that you have created several months or several years ago? Do you regularly publish posts and pictures on this private space? Like many people that are passionate? You invest your time and energy to make you blog everyday and like many people, you maybe tell yourself that it would be great if you could one day print the book of your blog. All to keep track of its digital content!
Well, thanks to BlookUp it's now possible. To save your content, print it for yourself or to offer to others! We have made printing a blog  a reality for all bloggers.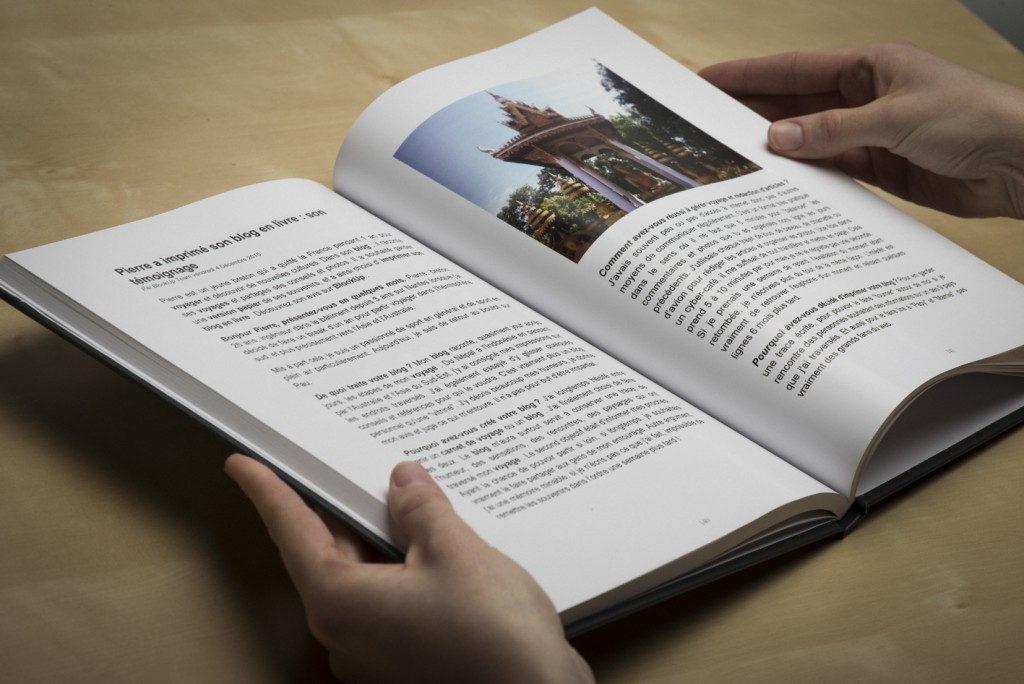 BlookUp is indeed the only platform to offer to print the content of a WordPress blog!  And thus without the need to get into a tiresome process! Nor to install a page setting software.
BlookUp is an online service dedicated to private individuals! It  allows to upload all the content of WordPress blogs (but also from other platforms and social networks) and to lay-out automatically all the parts of that content to turn it into a book or an Ebook.
On the platform, the blogger chooses the publication period, the posts that he wishes to keep, lay-out options such as: typography, titles size, pictures size…
Then, he customises the cover and back cover of its book (that becomes a "blook", contraction of the words "book" and "blog").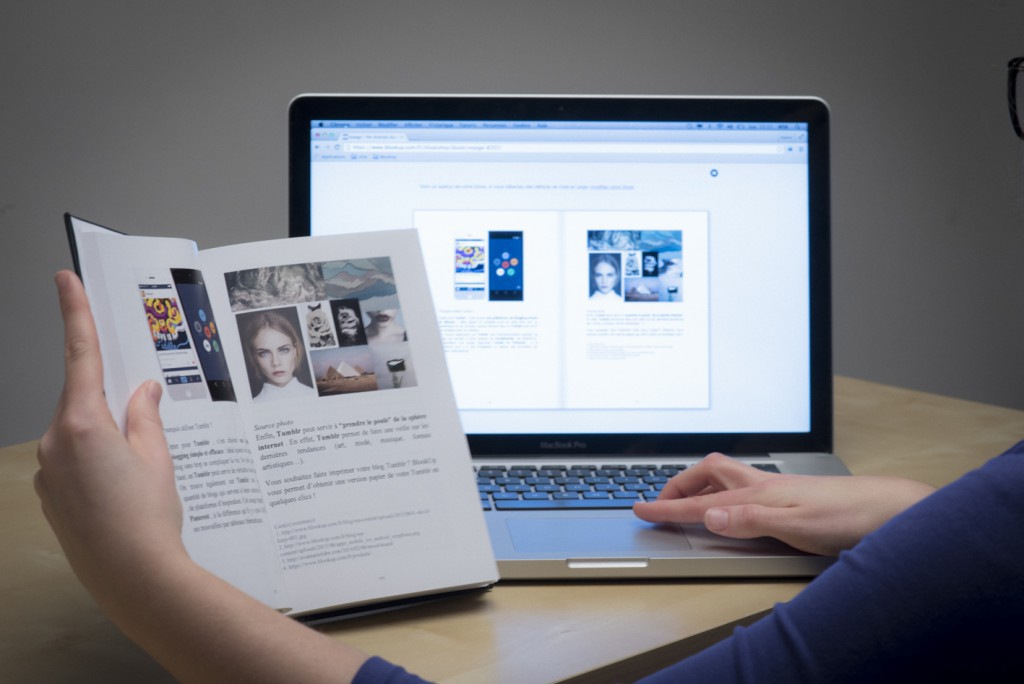 The blogger can finally see in a few clicks the preview of its book and if he's satisfied, he can order it directly online! The book is printed in France and delivered in a few days to its home! And that everywhere in the world. What are you waiting to begin?