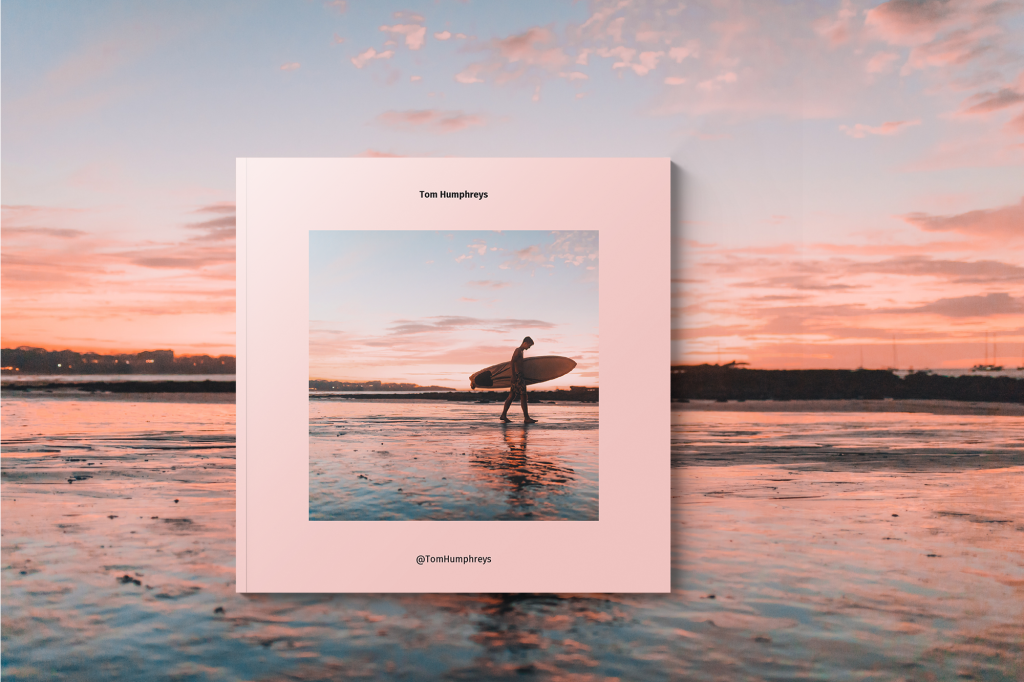 If you find that the snapshots in your Instagram grid lack consistency and harmony? That this kind of questions, "how to make my Instagram account look more professional or attractive" is in your browsing history? Therefore, why not think about using an app that will completely change the overall look of your grid?
BlookUp follows a predefined strategy and goals, you must not only think about how your photos will be presented, but also plan their grid uniformity, whether you use a filter or not to make sure you have the most harmonious and visually satisfying look !
The preview is a tool that will allow you to organize your photos in a very simplistic way! Like a puzzle, your photos can be organized to get the final look that suits you best. So you don't face any surprises when you're done importing on the visual social network.
Want to print your social networking book? Take advantage of an exceptional discount -25% with the code "SURPRISE25" 🎉