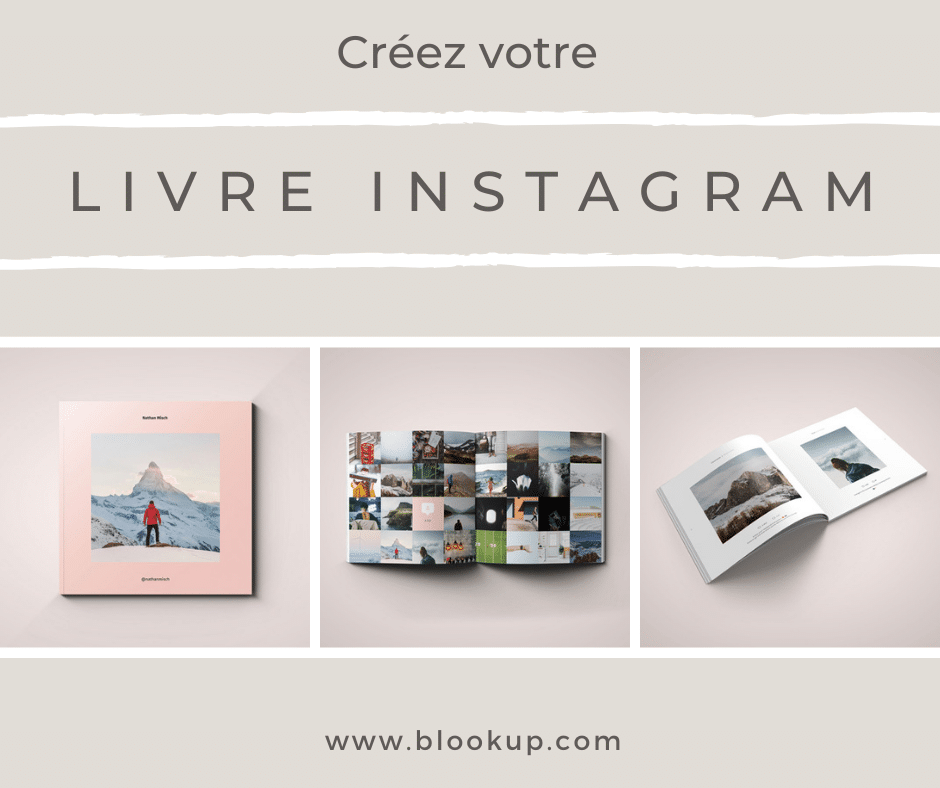 How to use BlookUp to preserve Instagram photos with captions?
Select the Instagram book "The book of my Instagram photos".
Click on "Discover my book" to go to the login window and authorize the import of your content. You can then use the "publication period" to ensure that your content fits within the 300-page limit !
If your account has a lot of content spread over several years, don't worry! Simply add Volume 1 to your shopping cart, and create Volume 2 and Volume 3 if necessary.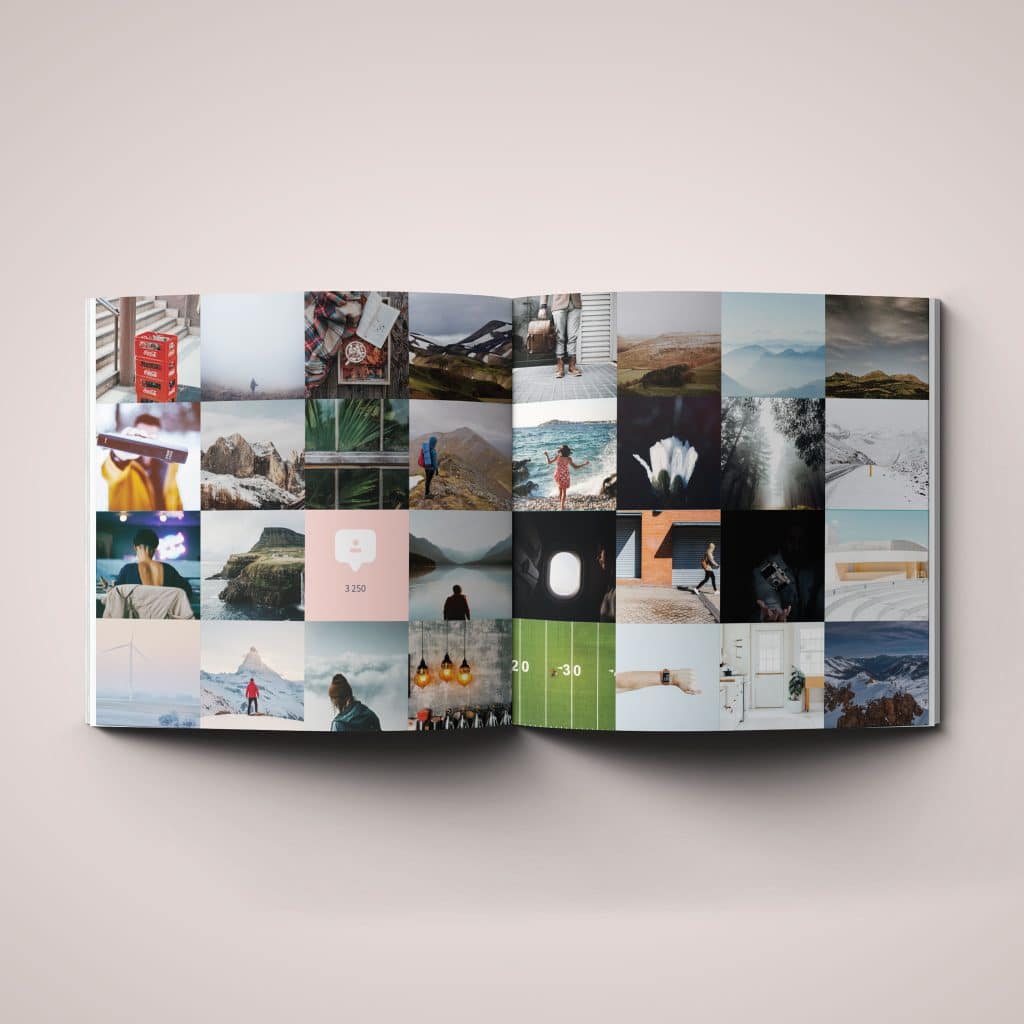 Once you've finished importing, you'll be taken to a customization window with a sidebar where you'll find the various presentation options. Click on this icon to select your cover and content layout. Once you've made your selections, click on the first eye-shaped button on the sidebar to validate and regenerate your book, so you don't lose any changes!