We now share our whole life on social networks: our photos, our moods, our opinions as well as our sentimental and professional background. Everyone perceives this space of exchange in his own way and apprehends it in a certain way. This variety of uses gives a multitude of books to print with BlookUp. Photo books, diaries, memory books and many more!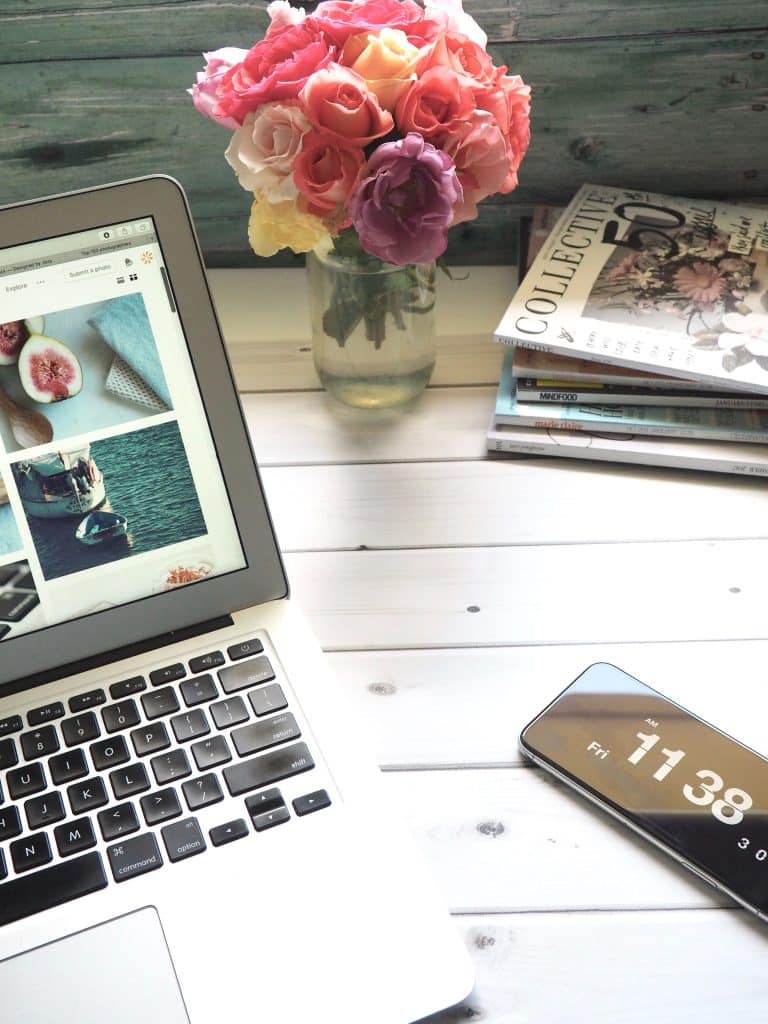 The digital era in which we live does not mean that everything has to disappear one day! For BlookUp, digital and paper are one and the same and complement each other perfectly.
Our primary goal is to allow you to keep a real and lasting record of these digital spaces that occupy a large place in your lives.
Social networks tell a story, your story.