When you go on a trip, you always want to keep in touch with your relatives and keep a track of those beautiful moments… And the best way to do that is very simple: make a blog and write all about your adventures!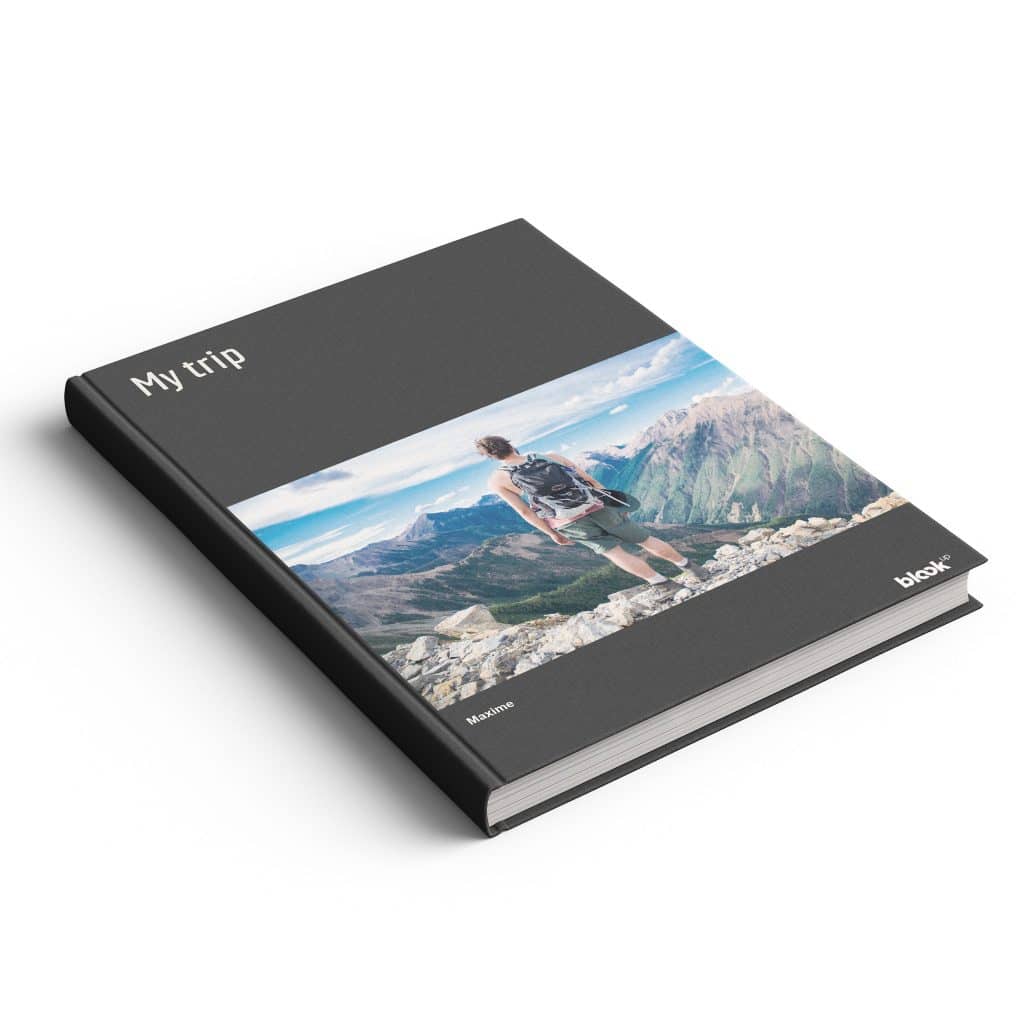 BlookUp allows you to easily import your digital contents to make them into a beautiful book to remember every moment of your journey! In order to do that, you have to prepare your blog: insert legends under your photos, check misspellings and the order of your posts, add categories.
All you have to do then is to select the posts you want to be printed in your blook (contraction of the words "blog" and "book"): and that's it! You're free to create several books from one blog, one per year or one per country.
BlookUp allows you to print the book of your blog from one copy, with a price according to the number of pages, that you receive directly at home. You keep all the copyrights, and you can also decide to make your blook public and sell it in our BlookSpace!
That's it: you're ready for your big adventure and become a great blogger (and blooker)!