Many people will say that writing is a great way to escape and think about something else. That's exactly the case for Brian, who used his blog as a way to share and record his childhood and family stories.
Tell us a little bit about yourself : Your passions, your hobbies, your projects…
I'm married, with two teen children (one boy, one girl). Besides family, my passion is fishing. I live in Seattle, which is an amazing place to satisfy my fishing "addiction", where we fish for halibut, cod, rockfish, crab, shrimp, and yes, even albacore tuna in the summer.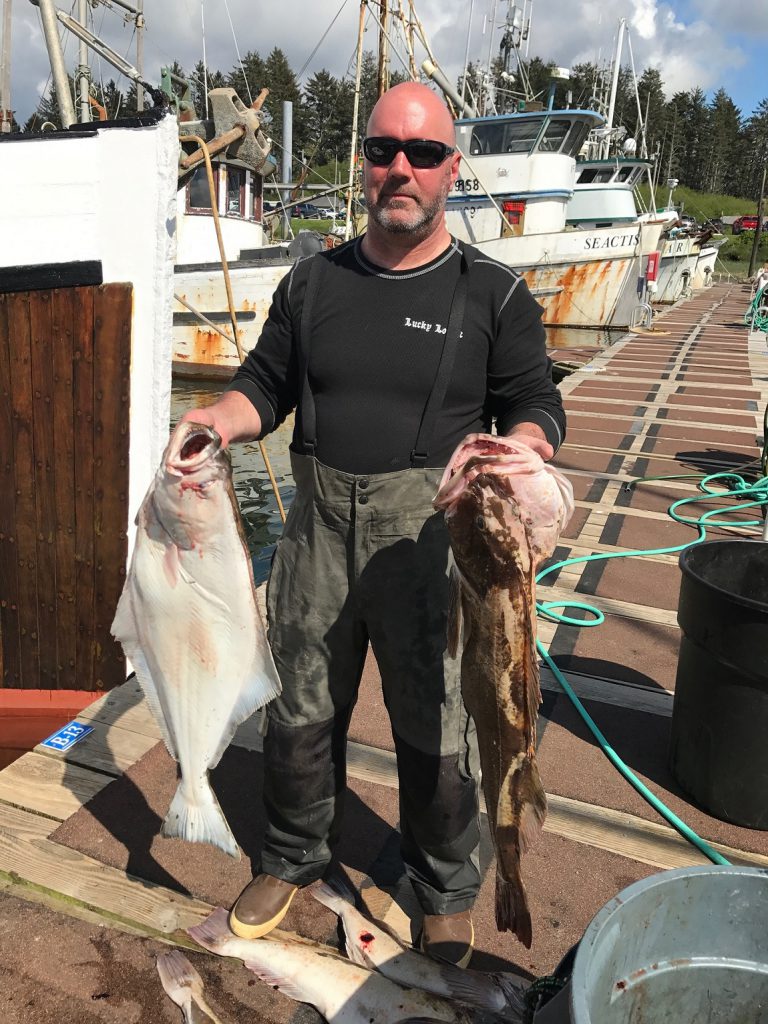 What is your blog about and why did you want to address this subject when starting it?
My blog is about stories from my childhood. It's extremely personal. I'm almost 50 years old, and as I get older, I'm sure it will become more and more difficult to remember the people, places, and occurrences of my youth. So I set out to spend an hour or two every week to just think about my past, and memorialize those moments in writing, so that my children will know more about me, and why some of the people in my past influenced me in wonderful ways to make me who I am today.
What content (articles, illustrations) are you the most proud of?
I truly enjoy writing. I don't know why…I don't know how, but people tell me I'm good at it. I'm really writing with my children in mind, in a way that I hope best connects with them when they're older. But if I were to look forward 20 years, and saw that my son or daughter was laughing, or crying with joy by what I've written, and their memories of me – that's what I would be most proud of.
What do you like the most about blogging?
Being able to write whatever I want, with no worry about consequences. Most of my writing is work related, so it's refreshing to write purely for myself.
Why did you want to turn your  family blog into a book?
A few members of my family follow my blog. But last year, I happened to learn about BlookUp, and I had an "Aha!" moment: Let's make my blog into a book, and send it as Christmas gift to my parents and siblings, who are all in my stories.
How did you find out about BlookUp?
I can't remember.
What did you think about the making process of your blook? Did you encounter any difficulties or issues?
Very little. The only disconnect was one of culture: In the US, we put our Table of Contents at the front of the book. When I requested this, you made it happen. I would like the ability to be a little more creative with the artwork and fonts. The choices were somewhat limited, but it was good enough.
Do you enjoy the final result? What does your family and friends think about your blook?
Yes, I really liked what I ended up with. Everyone loves it!
Would you recommend BlookUp and/or use it again in the future?
Absolutely!
Thank you so much Brian for this interview, the team is glad you love your blook! You guys can read Brian's stories on his blog right here!