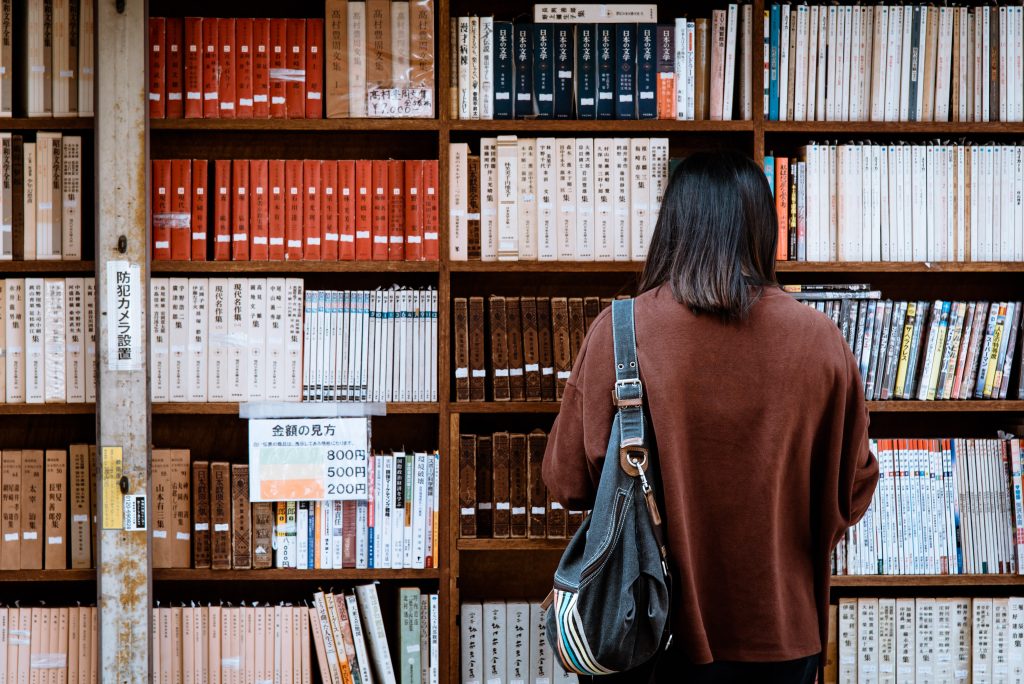 The blook. We talk about it every day all over the site but do you know what this word means? We give you the definition!
The blook is a contraction between the English terms book and blog.
BlookUp allows you not only to import your blog but also your social networks. It is the possibility to format them to your liking and to print them in order to keep a perennial trace. All your work, all your moments with family or friends will now be at hand, ready to be reread comfortably. Dive back into your memories, pass them from hand to hand, give them as a gift and extend the digital experience by making your social network or your blog a beautiful book to take with you everywhere: Your blook is the proof of your involvement on the web, your stone brought to the edifice of the Internet!
Do not waste time! Start now to create your blook.