Wanna hear about lifestyle blog , fashion, food, lifestyle, health, events.And nursing studies? Yeah, all that, in just one blog!
Well now you can by visiting Danielle Levy's blog, that we share today through our monthly interview!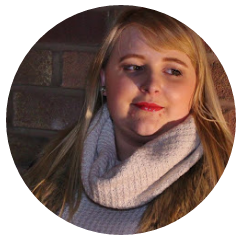 ______________________
First, tell us about yourself.  You, your passions, your hobbies, your projects…
Hi, I'm Danielle. I'm a Christmas baby, turning 24 just after Christmas.  I'm a critical care nurse. I have a blog and a youtube channel that I run alongside working full time so makes me a very busy woman. When I'm not doing either of these things, I'm either cuddling with my dog and cat or talking my border collie out for long walks.
What is your blog about? Why? Do you have other blogs ? If so, what do they talk about?
My blog is a lifestyle blog so I include everything from my life! My nursing degree and career, university, beauty, fashion, health and sometimes even fitness.
Why did you want to turn your blog into a book?
I wanted to have it as an everlasting memory as my blog is online. Things happen and sometimes things get lost or are gone forever and I wanted something that I could always look back on.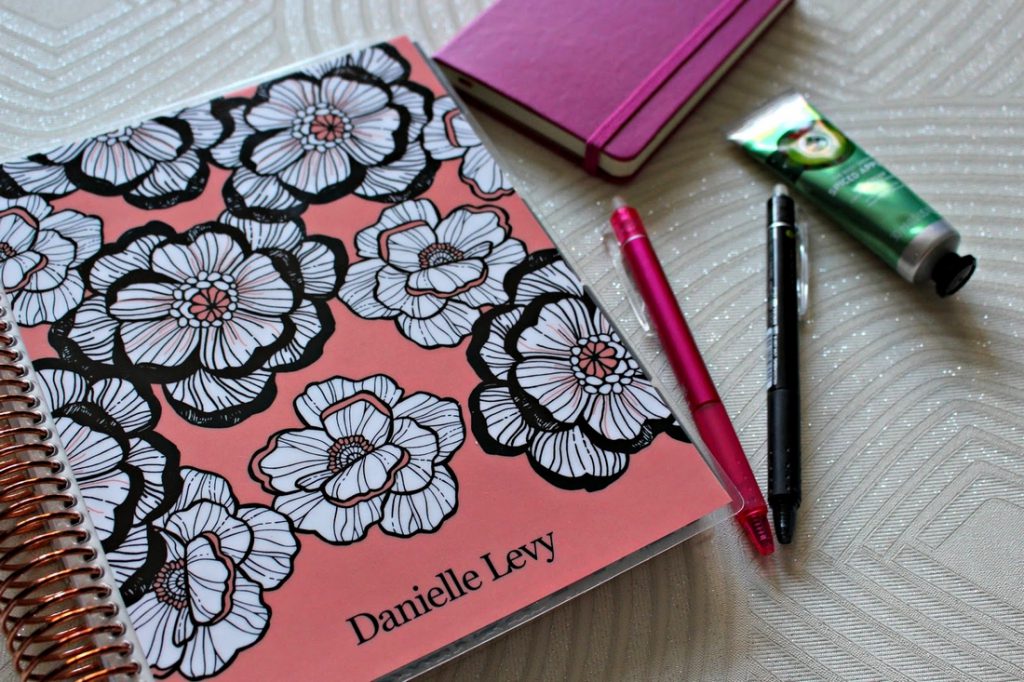 Danielle loves many things, but above all, she really is into organization!
______________________
How did you find out about BlookUp?
I found out about BlookUp through fellow bloggers. I got involved because I thought it's such an amazing idea for anyone with a blog or instagram feed that they work really hard on.
What are the positive and negative points of the making of your blook?
I love that you can pick and choose as many blog posts and you can edit things and review them to make it all perfect. My only downsides were that shipping takes a little while (so be prepared when ordering for a specific date like Christmas/Birthday's) and the more posts that you add, the more expensive it becomes so it's just something to be mindful of.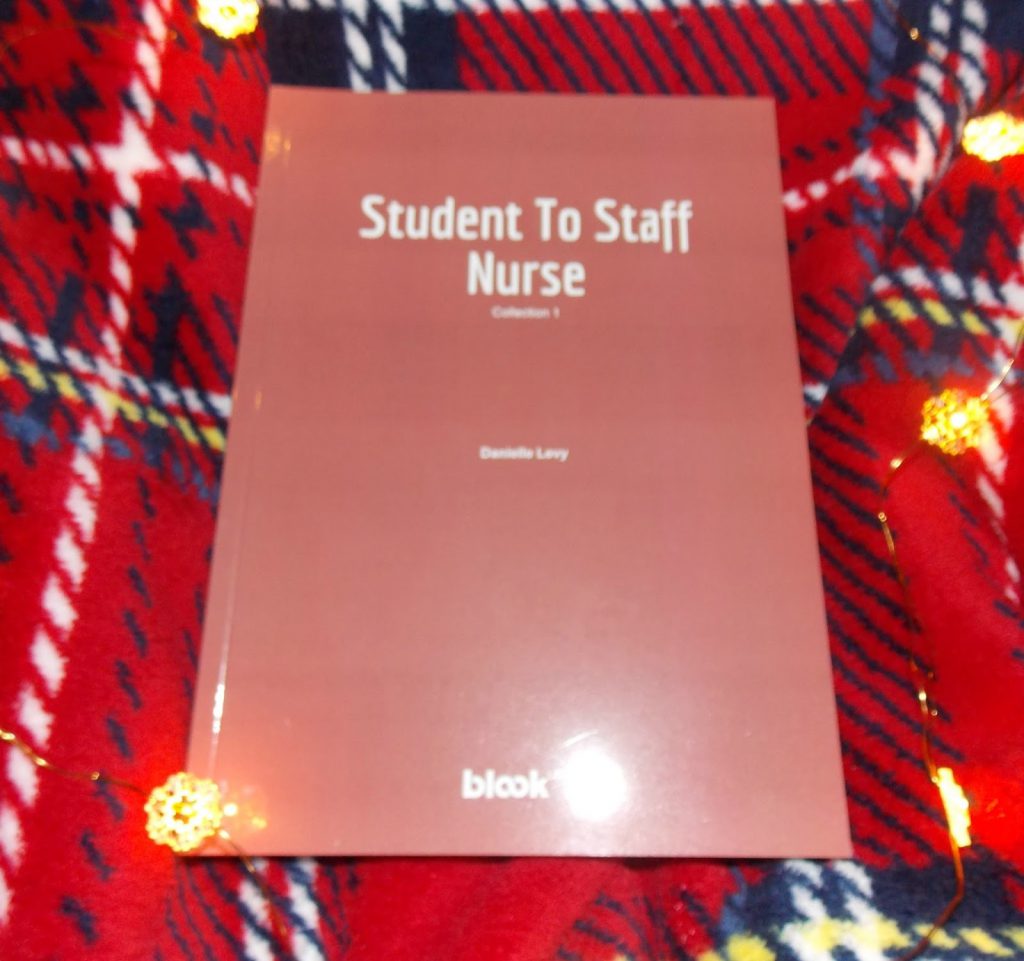 Danielle's blook, proudly waiting to be read!
______________________
Do you enjoy the final result? What does your family and friends think about your lifestyle blog blook?
I love the final product, it so amazing to see all my blog posts from the past two years.  I love seeing how they developed over to what my blog is today. My family and friends love it and my mum is really jealous cause she would have loved to get me something like that!
Would you recommend BlookUp?
I would definitely recommend BlookUp, it make such an amazing gift for yourself or someone else for Christmas, birthdays, or just to celebrate and having something in print whether it be pictures or your blog posts is such a nice thing to look back on.
______________________
Many thanks to Danielle for sharing her thoughts and for having us featured on her 2016 Christmas Guide!
For more nursing anecdotes and lifestyle advices, also follow Danielle on  :