We've just found the perfect gift for your pregnant best friend : a book that lasts 9 months, and evolves at the same time than the future mom's body. Let us introduce : the Mother Book :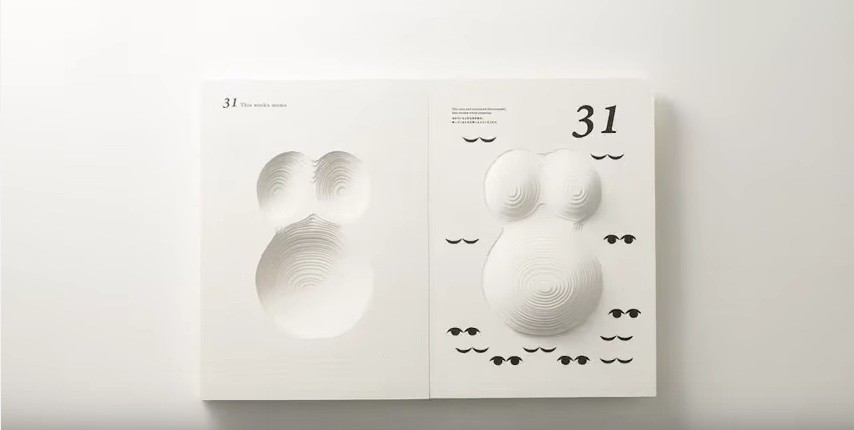 This great idea was imagined and created by the Kishokai obstetric department in Japan, and the advertising agency Dentsu. The main idea is pretty simple : the pregnancy and expectation of a child are very important moments in one's life, especially for mothers. Why not offer them an object that would evolve with their bodies, giving advices about the child and where they could write all their thoughts ?
Each page represents a week of pregnancy : Mother Book contains 40 beautifully designed pages, with a woman's chest in 3D that grows in the course of the reading. On every page there is a unique design, that helps understand the status of the baby, but also several blank spaces for the moms to write their feelings, and be able to read them later ! You're free to use it as you want.
A very nice gift to offer to your kid later : the full summary of his life inside the maternal womb. Here at BlookUp we totally love this idea ! The first book of your child's life, to be completed later by many more, for example by printing the book of your blog to transpose the first years of his life…