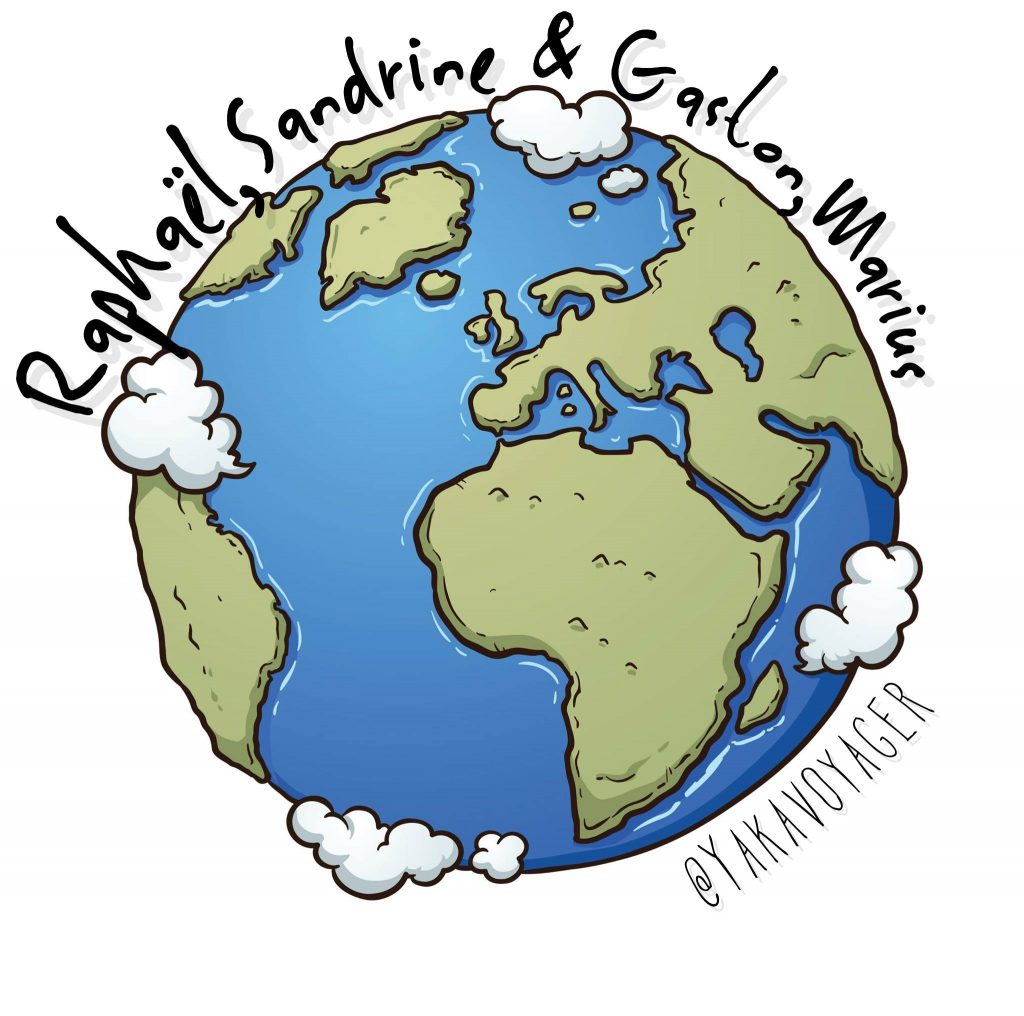 An Alsatian family of 4 from France on their way to Asia. Yaka set off to travel and discover part of the world in their camping car!
Why BlookUp?
Yakavoyager reached out to BlookUp team by sharing their feedback "Hello team Blook Up 🙂 We are a French family coming back from our trip around the world. We would obviously like to keep a memory of our Facebook page which served as a Blog for a year. We have discovered your expertise and we would like to take advantage of it."
The final result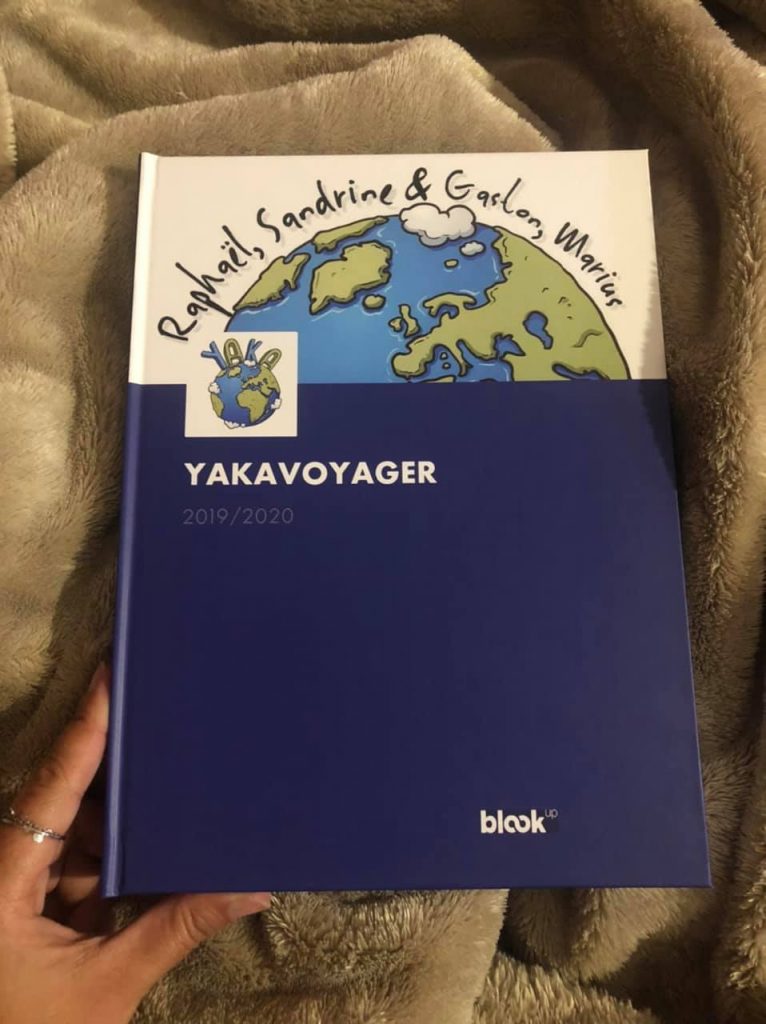 "We received it !!!!
YAKA tell you about the great book retracing all our Facebook posts … and therefore our 10 months of family trips around the world 🌎. We will be able to keep all of our stories on 353 pages of text & images. Rendering and printing are super quality! Small downside, we were only able to print 13 photos per post, but that is already enough to rekindle memories 👍 !
He will liven up the children's evening stories for the next few weeks 😁 .
Thank you Blookup and his team for this superb collector's item 🙂 .
We are a fan of the result 👏 !"
Isn't beautiful?
If you want to print your Facebook like Yakavoyager visit our website to know more!