Memories to immortalize? A gift to offer? A fan page to share with your friends?
Create your Facebook book!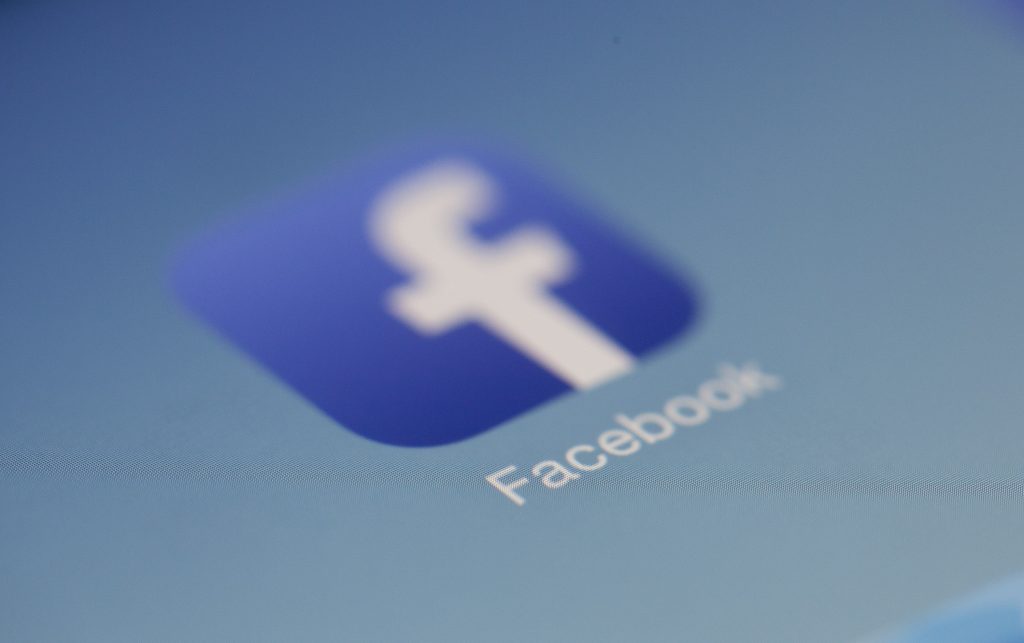 How to create it ?
Select the Facebook book you want to create "my Facebook book" for profiles and "my Facebook fan page book" for pages.
Click on 'I discover my book' to arrive on the connection window and authorize the import of your content.
Select your publication dates (start and end date of your blook).
Wait a few moments while your content is being imported and then… your blook is ready!
If your account has a lot of content, don't worry! Just add your volume 1 to your cart and create your next volume(s).
Once the import is complete, you will be taken to a customization window with a sidebar where you will find the different presentation options:
Preview : to discover the preview of your blook
Appearances : to modify your covers, its colors, the summary…
Contents : to modify the contents/interior of your blook