When you go on a trip, you always want to keep in touch with your relatives and keep a track of those beautiful moments… And the best way to do that is very simple: make a blog and write all about your adventures!
Choose the platform
The first step is also one of the most important. To create your blog, you first have to think about the blog platform where you will write your posts. But luckily, there are plenty and you will have the choice! The most famous are WordPress, Tumblr or Blogger but there's many more. Each platform will allow you to write and present your contents (texts, photos…) in a different way, and you have to choose the one that's going to match with what you want to do.
Write everyday
The next step is also very important : the writing. It's essential that you force yourself to write a little everyday on your blog, so that you won't forget the little stories. The consistency of your posts will also allow your relatives to feel close to you and your adventures, like they were with you the whole time! Once you're back, you will enjoy the little details in your posts that you wouldn't have been able to read if you hadn't write about it every day. Of course, you mustn't write 5 pages per day… But do it a little every night (or morning), you won't regret it!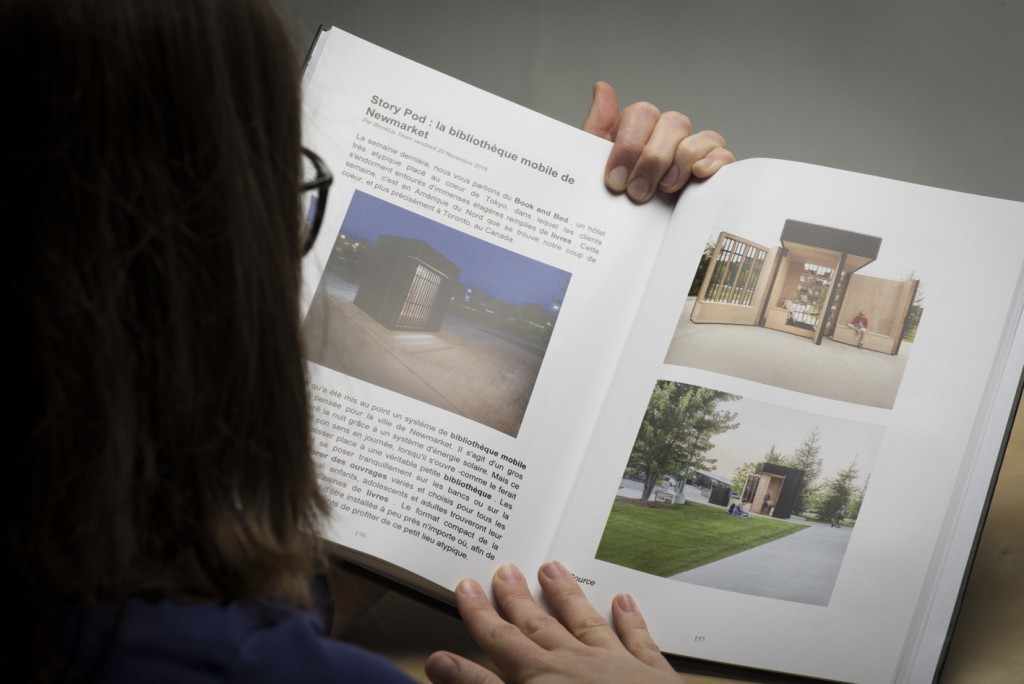 Make everyone a part of your blog
If you travel with your family, friends or with your lover, the blog can be a nice way for everyone to express their feelings and point of view about the trip. If everyone write on the blog, the final result will only be better and the memories more numerous and beautiful! You can also ask your relatives to comment your posts, so everyone is really a part of your journey.
Be a part of a community
Once everything thing else is done, you can connect and talk with other travel bloggers so they can give you advices on how to make the best of your journey! It's always useful to have the opinion of other people about a destination, activities to do, how to manage your blog… You can meet bloggers from the country you visit (so they can teach you about their culture) or bloggers that have already been to a city and can advise you on what to visit there.
Import your blog on BlookUp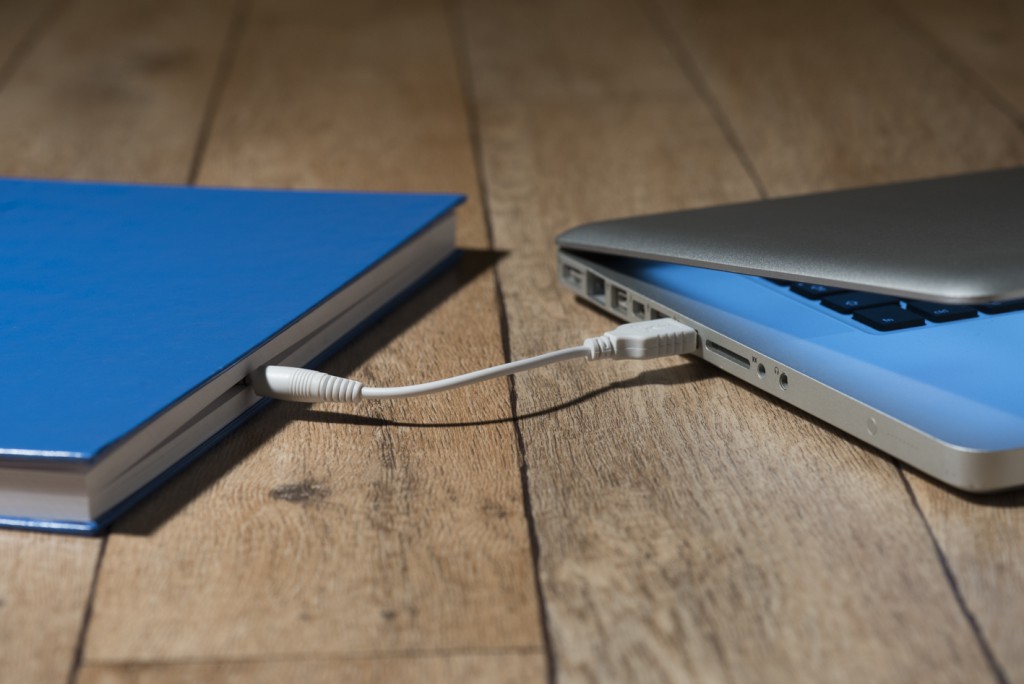 What if someday everything disappeared? Don't panic, we have a solution! BlookUp allows you to easily import your digital contents (travel blog, Instagram account with beautiful photos) to make them into a beautiful book to remember every moment of your journey! In order to do that, you have to prepare your blog: insert legends under your photos, check misspellings and the order of your posts, add categories… All you have to do then is to select the posts you want to be printed in your blook (contraction of the words "blog" and "book"): and that's it! You're free to create several books from one blog, one per year or one per country.
BlookUp allows you to print the book of your blog from one copy, with a price according to the number of pages, that you receive directly at home. You keep all the copyrights, and you can also decide to make your blook public and sell it in our Blookshop!
That's it: you're ready for your big adventure and become a great blogger (and blooker)!