BlookUp knows how valuable is your time!
That's why we have an offer for you : Create your blook from your comfort zone and on your laptop in less than 10 minutes. Amazing no?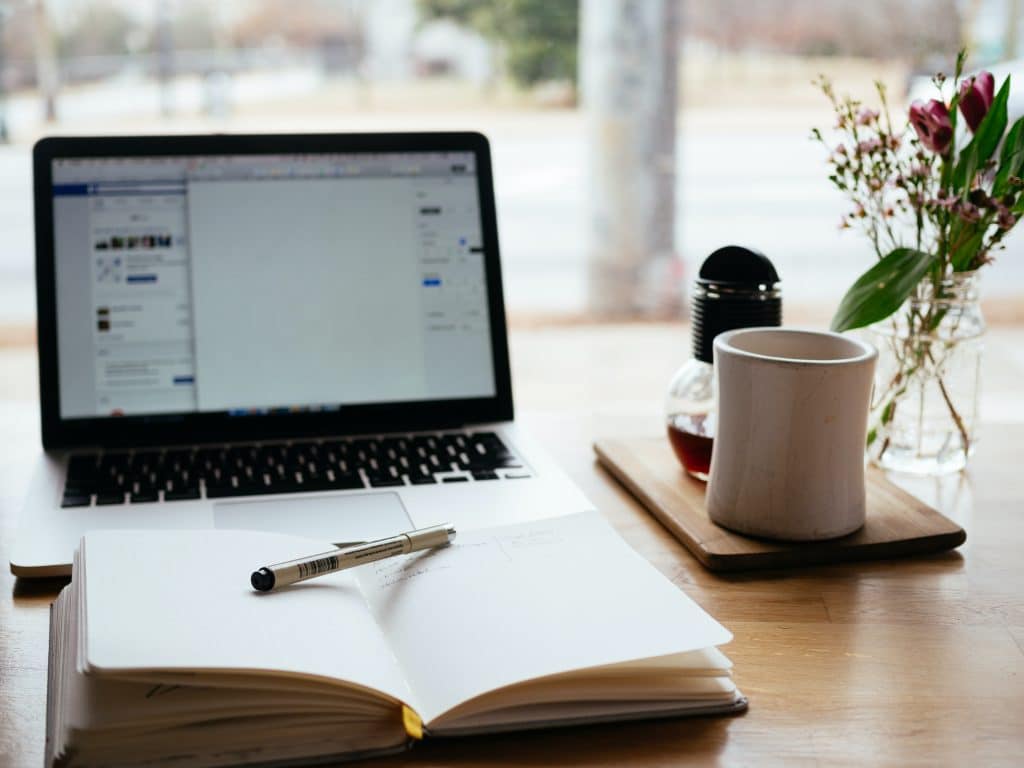 So let's start
Import of your blog's contents (posts and photos): 2 minutes
Customisation of your book (format, font, size of the titles and photos): 3 minutes
Selection of your posts: 3 minutes
Cover: 1 minute
Creation of your blook's preview and order: 1 minute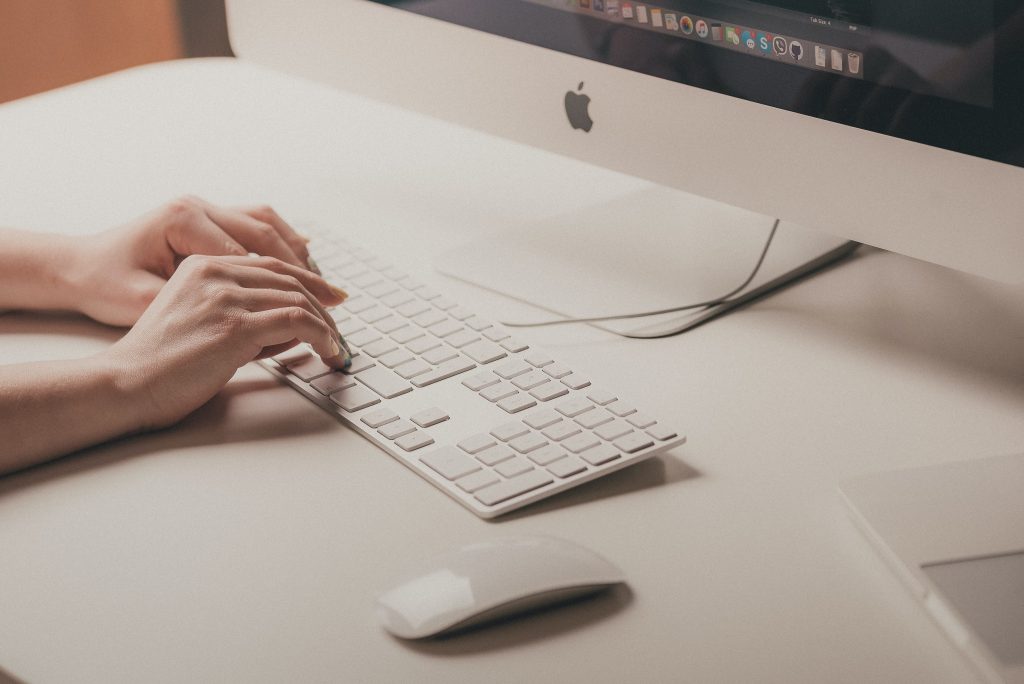 A few tips that help you save time:
Remember and save your username and password
Prepare your photo for your cover in advance
Prepare you summary text in advance
Keeping your most precious memories is worth 10 minutes of your time, don't you think? Come, let's go!