As a Social Media Manager or Community Manager, Facebook, Instagram and Twitter are probably your main communication tools.
The task of making them attractive is up to you … But have you ever looked back to take stock of all that you have accomplished? Do you have a written record of the hard work generated throughout the year, the number of publications, reactions, shares, comments? Do you have a decision support tool, proof of the impact of your work with your general management?
BlookUp has the ideal solution for you: the Instagram book, the Facebook book or even the Twitter book. Take a look there !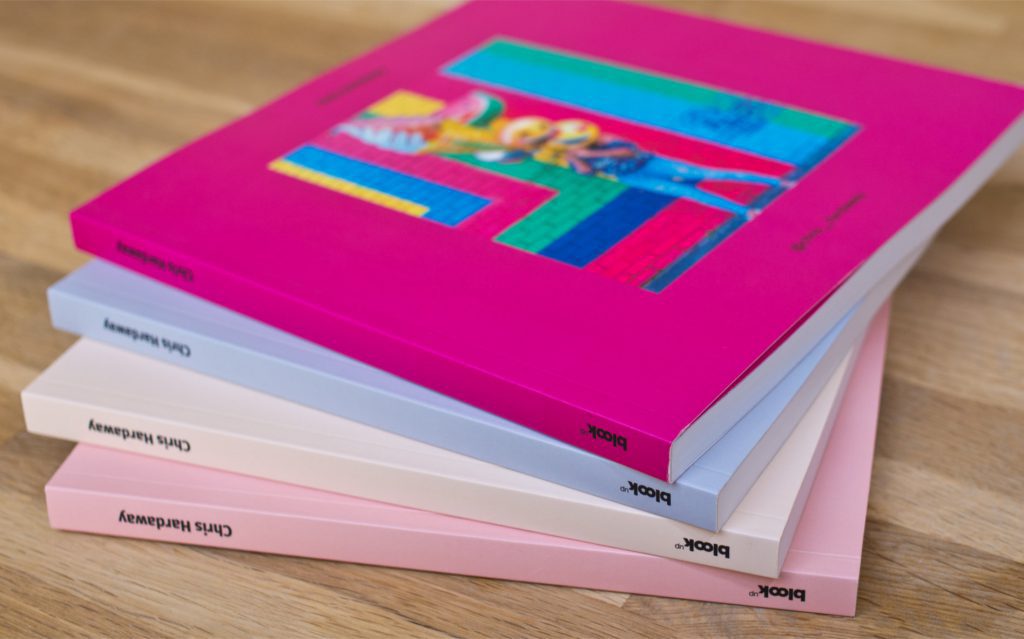 Printed social book
An ideal tool for conscientious community managers
You embody the image of your company by posting diversified and engaging content, by organizing events, competitions, and by responding to comments with great reinforcements of punchlines and gifs.
This daily work is fascinating and constantly renewed. Each publication chasing the other, it is sometimes difficult to keep track of each action taken online.
The social book is the paper medium that will allow you to:
Report regularly on the activity of your page (s), month by month;
Take stock with your teams and superiors on the chosen editorial line, the way of working the visuals, writing the publications …
Take stock of the actions and publications that have worked, on the engagement and feedback of your community thanks to the exact transcription of the comments and the number of reactions elicited;
Promote your work to your management!
Bring your business to light
Capture the engagement of your fans, your best events or marketing operations. You will be able to have a written record of your production, will also allow you to surprise your collaborators, customers or partners.
Nothing replaces paper to keep written proof at hand that no, Community Managers don't just laze on Facebook! 😉
The book on the Facebook Fan page can even become an internal communication journal for your business!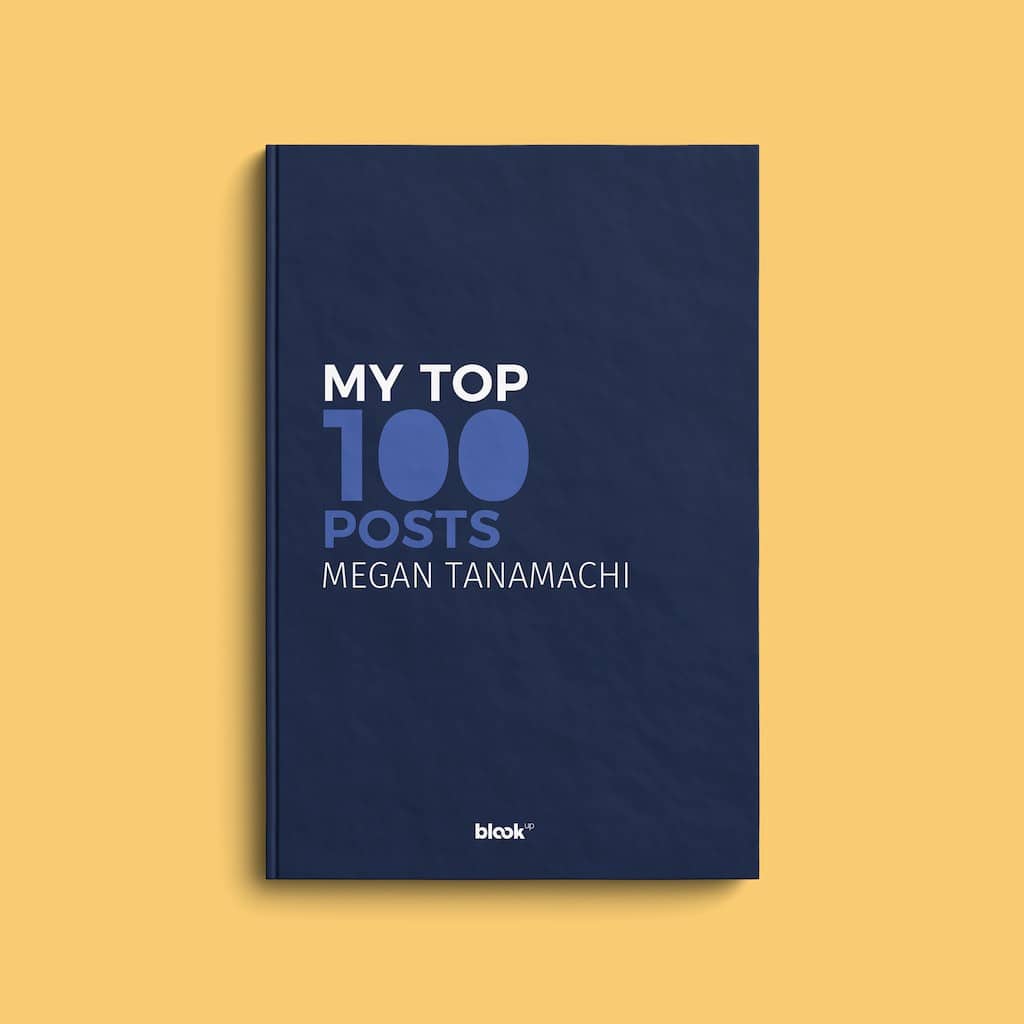 Facebook book