Many of you probably don't remember that time before Amazon!  Before even the internet was a thing, people still managed to bring books home though. Most of them went to the local bookstore or to the library, but what about the country folks or the people living in the suburbs ? The ones who did not have this chance?
Well just like Pepperidge Farm, BlookUp remembers!  Bookmobiles, were the solution to those who lived too far  away from the city and thus did not (or hardly) have access to the riches and joy that brought books. We have to travel back to the late 1850's in Warrington (England) to see what is believed to be the first bookmobile, a horse-drawn van full of books. Behind this idea was a philanthropist, called George Moore whose project was to spread the goods of literature to the small villages around the city.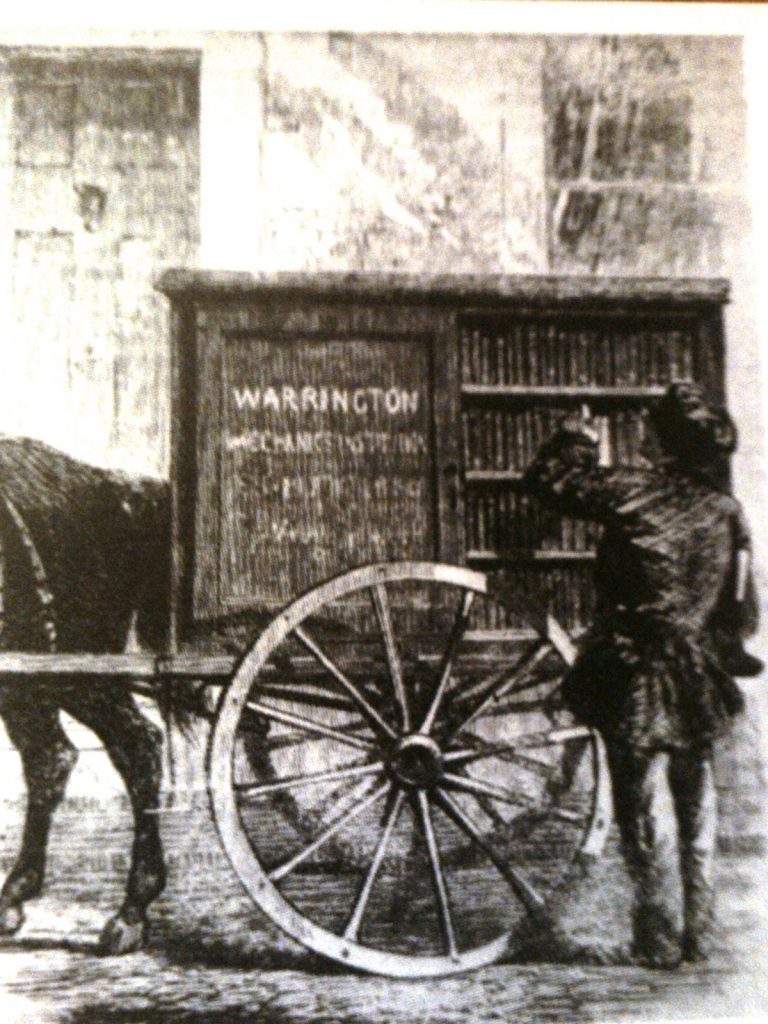 Needless to say people spread the word and the concept continued growing to the point of reaching the United States. Ultimately horses were replaced by cars, more efficient, and allowing the librarian to carry more books. Bookmobiles eventually reached the peak of their popularity in the mid 20th century before slowly disappearing.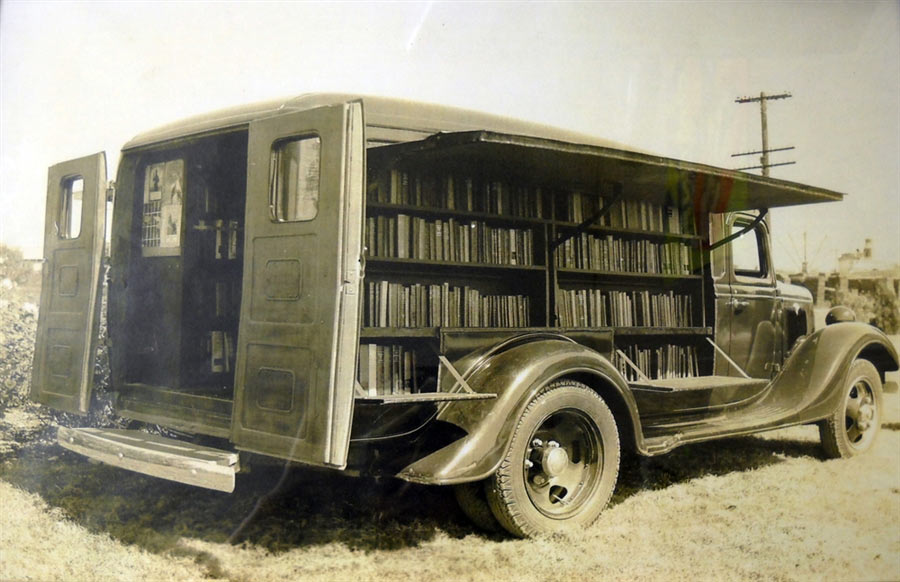 However there still are a few of them out there, their goal remained the same: diffusing good literature and educating those who need it the most. Many libraries like San Francisco Public Library or Toronto Public Library have bookmobiles driving around the city, who knows maybe one day you'll see one of these mobile libraries too!