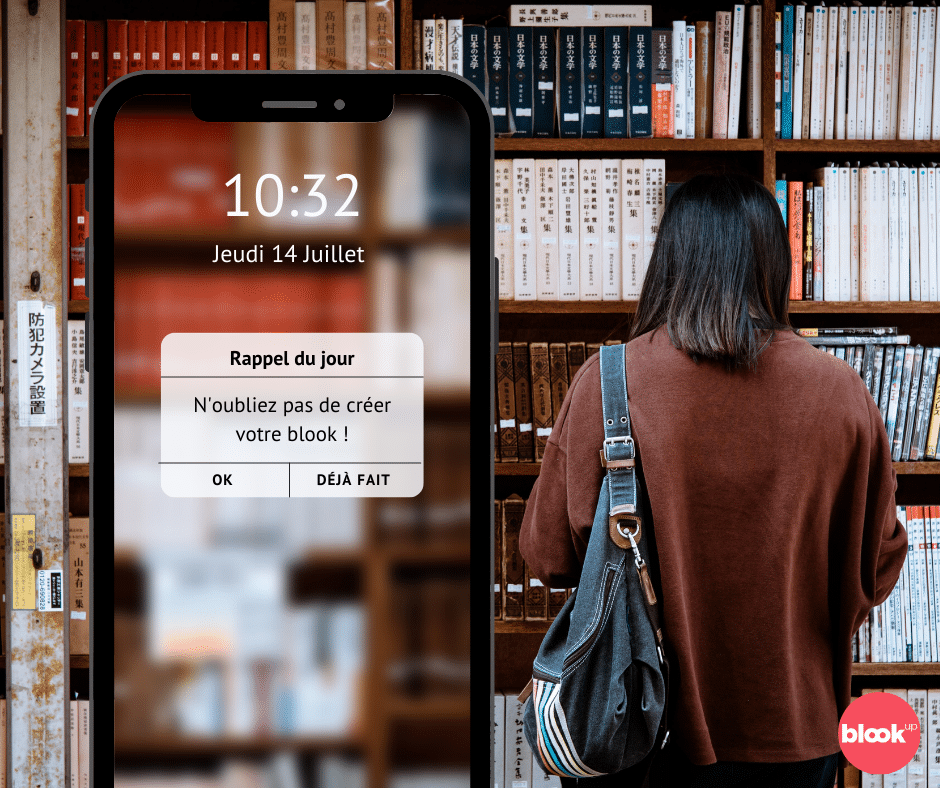 What is a photo book, and why should you make one?
Photo books allow you to create a professional or personal looking custom book with your photos. They are ideal for preserving memories, sharing stories and displaying your photos in a unique way.
There are many reasons why you might want to make a photo book. Perhaps you are celebrating a special occasion, such as a wedding, birthday or family vacation. Or maybe you just want to create a photo album of your favorite memories. Photo books are a great way to display your photos and preserve your memories for years to come.
There are many custom photo album options on the market, so choose the best one: BlookUp!