BlookUp prints your business pages and makes them a real communication tool.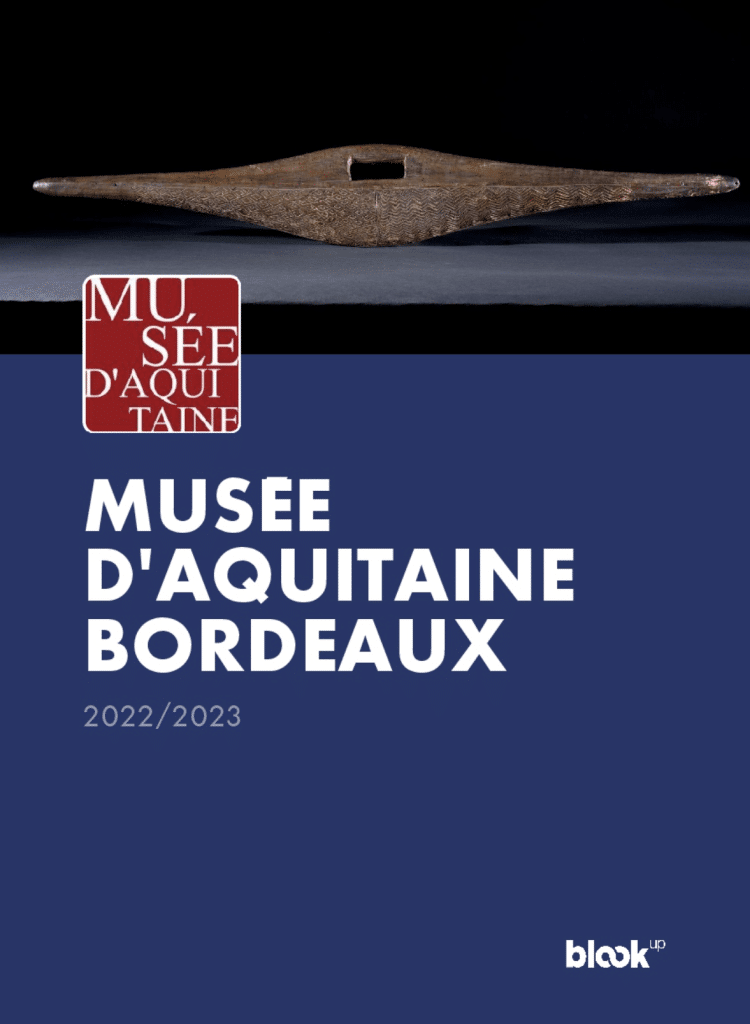 Community Manager, social media managers? You are the drivers of the digital communication of your brand, your company or your association. Whether you work in an agency or within the company itself, you use Facebook on a daily basis, which is an indispensable work tool for you. You frequently need to report on the activity of your action on your Facebook Professional Page. What could be more meaningful than a real paper book as living proof of your work? Your daily life on your social network!
This is what BlookUp is offering since today. Our platform, already the leader in blog books in France and in Europe, is now targeting digital marketing and social networks professionals! And this to allow them to keep a written record of their Facebook "company" page.
Promote your company in a unique way!
Immortalize the engagement of your fans, your best events or marketing operations, your best publications or photos. Showcase your work to your boss ;-). Have a written trace of your production, year after year or surprise your collaborators, customers or partners by offering them a book of your Facebook page… For all these reasons, the book of your Facebook Pro is made for you! BlookUp gives you the opportunity to have in hand the unique "paper" book of your company page or your brand. Because nothing replaces paper to keep the written proof of your best exchanges at hand! Especially with your community of fans.