Would you like to print the profile of a specific page ? A page you particularly like? Your company or association? Discover your Facebook fan page book !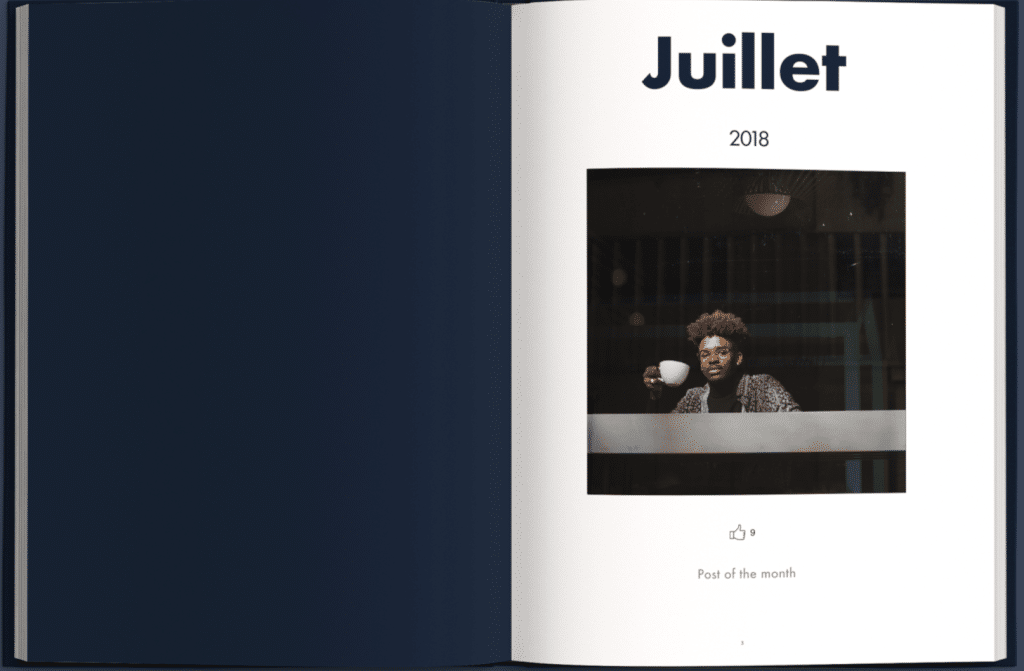 How to make your Facebook fan page book ?
You need to send us by e-mail sav@blookup.com or via the "help" tab opposite :
the URL of your Fan page.
the start and end dates of the book
Whether you're a freelance Community Manager, a company, a brand, or simply a creative person, you've built a solid image and identity thanks to your Facebook page.
Printing your book also allows its author to rediscover his or her social media in another way. Very few people take the time to delve into their archives, which are full of old photos, stories and other memories. You'll realize just how much writing has been done over the course of a year, or even a lifetime.
Don't hesitate to discover the book of your Facebook fan page!
https://www.blookup.com/en/products/facebook-page/