Les Oliviers du Taulisson is one of our loyal customers. They have published content and printed several blooks so far ! Can you believe it?!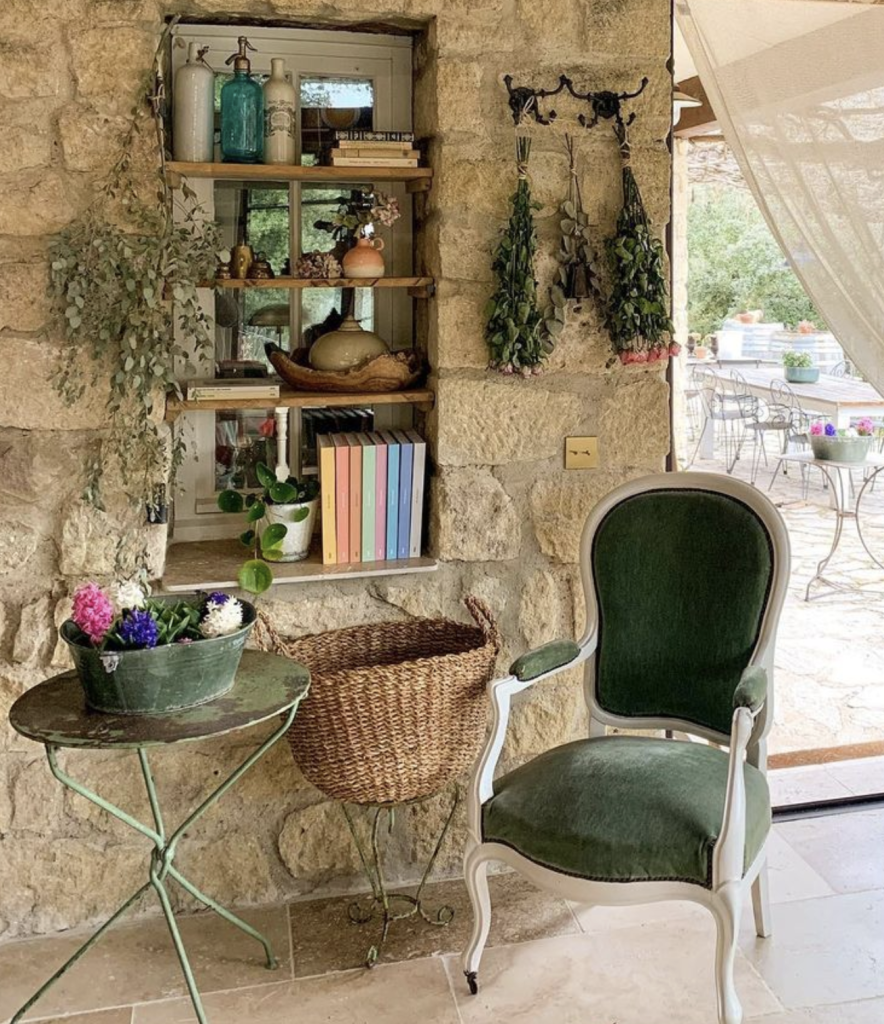 Each of their blooks represents a period of their life, their memories, their daily life. Once you start flipping through it, you can't stop.
BlookUp gave Guy and Dina the ability to import their content from their instagram account, format it to their liking and print it.
In order to keep a permanent record, they have created colorful books that blend perfectly with their interior. So practical to put in their library so they can share all their best moments with their clients, family and friends.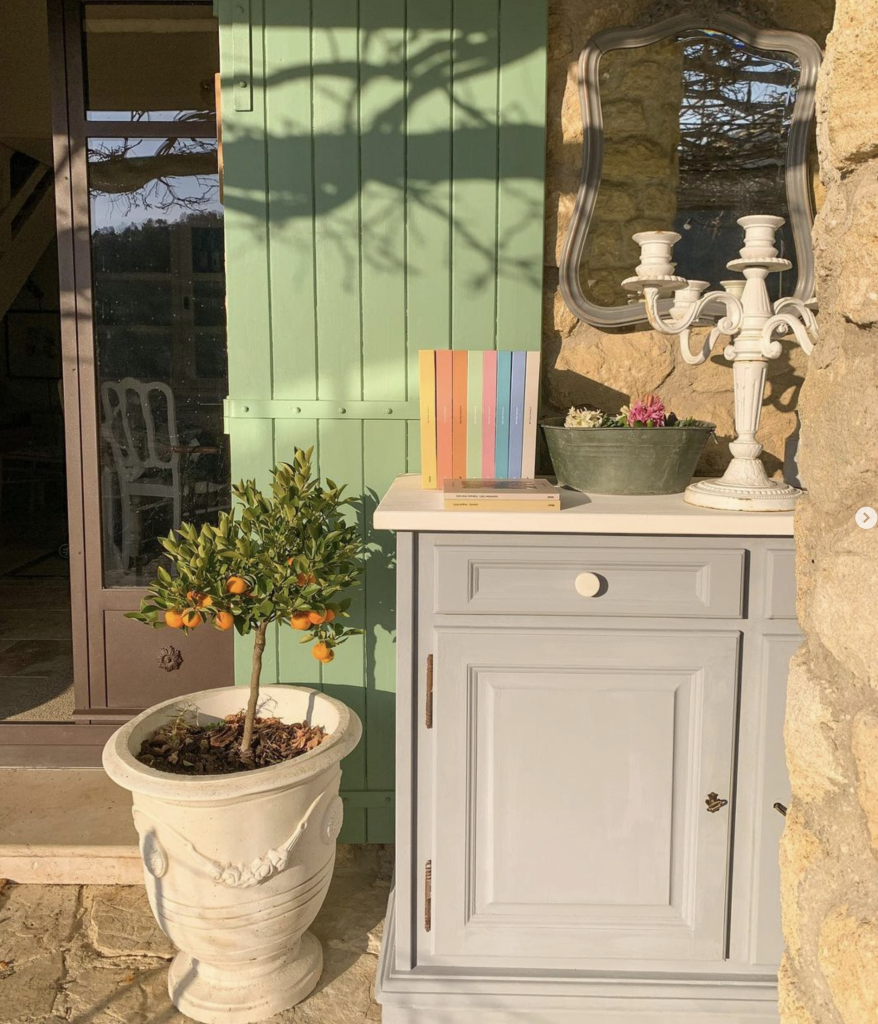 Why not do the same?
Check out our site for more information.