The end of year celebrations are approaching fast !!!!
Still looking for the perfect gift for you or your loved ones?
Don't think any longer, we have just the thing for you !!! Print out your Instagram book and give it to your loved ones or yourself.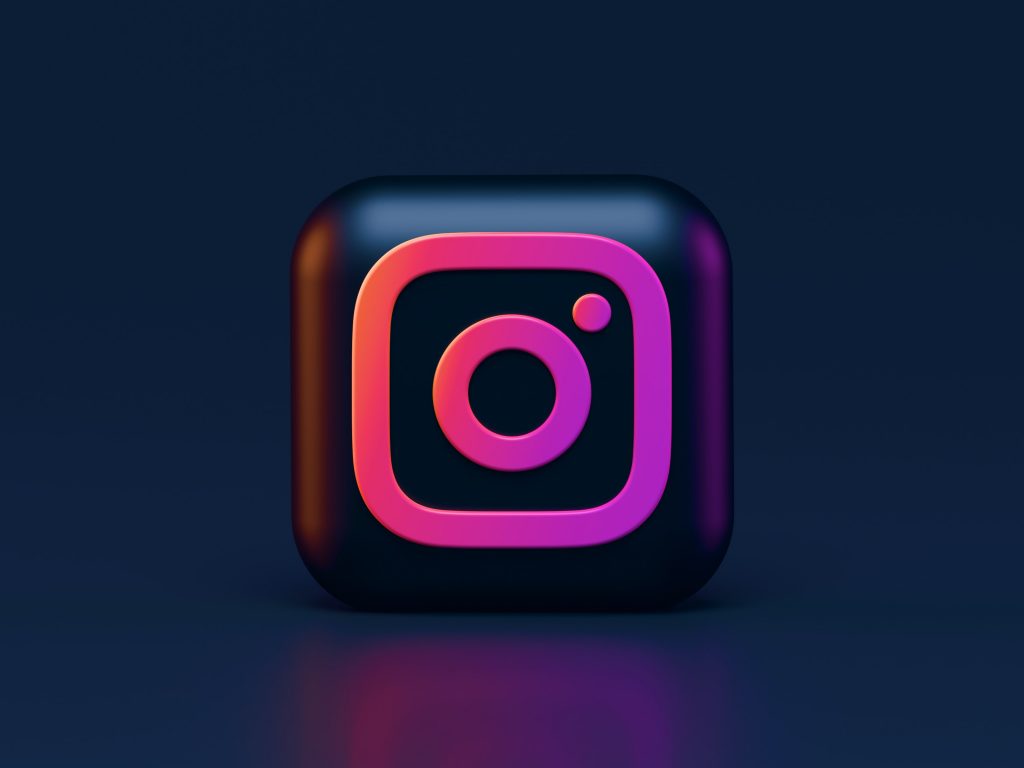 How to use BlookUp to preserve Instagram photos with captions?
Select the Instagram book "the book of my Instagram photos."
Click on 'I discover my book' in order to arrive on the connection window and authorize the import of your content. Thereafter, you can, thanks to "the publication period", make sure that your content can fit in the limit of 300 pages!
If your account has a lot of content spread over several years, don't worry! Just add your volume 1 in your cart and create your volume 2 and volume 3 if necessary.
Once the import is finished, you will arrive on a customization window with a side bar on which you will find the different presentation options. You can select your cover by clicking on this icon and the layout of your content. Once you have made your selections, you must click on the first button in the shape of an eye on the sidebar in order to validate and regenerate your book and not lose any modifications!
The perfect gift is at BlookUp !!!