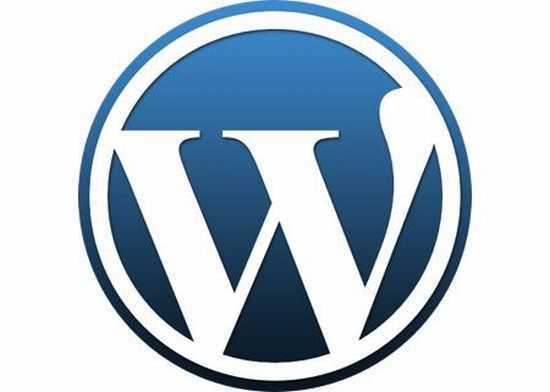 During several months, and thanks to numerous WordPress users eager to put our concept to the test. We established a list of recurring bugs due to compatibility issues between our tool import and WordPress.com applications.
Although aware of the magnitude of the problem, the BlookUp Team also had to face during this summer a serie of difficulties and unforeseen events?
Thisdelayed the release of a viable solution for  Wordpress.com blogs and bloggers.
In addition, to daily corrections brought to current bugs on all blogging platforms.  Our technical team is also working hard to improve our import tool and our global technical resouces.
It is a long and essential process to go through, and sometimes difficult to estimate in terms of time. 
But now, after several months of development, our tool is finally ready to go!
Among other things, changes have been brought to the galleries' management
Many things are still awaiting for more improvement, but we are happy ton announce that you can try today a new import of your WordPress blog by visiting this link and logging in to your account!
If you come accross other difficulties after the import, don't hesitate to contact our customer service at sav@blookup.com ! Inorder for us to help, guide you and bring you the best experience possible.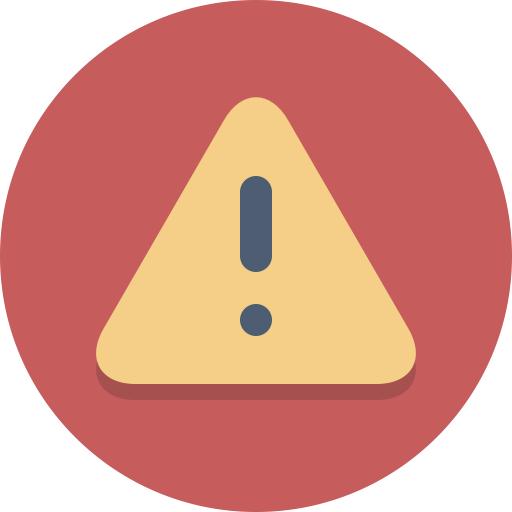 This update only concerns blogs hosted by Wordpess.com; An other update for WordPress.org blogs will see the light of day later and we will announce it when it is ready!
Don't know if you're hosted by Wordpress.com or WordPress.org ? See this article to know everything about those 2 versions!
All the BlookUp Team is looking forward to see the book of your WordPress!