New year equals new resolutions, new beginning, and there's no better start for BlookUp in 2018 than having a whole new website!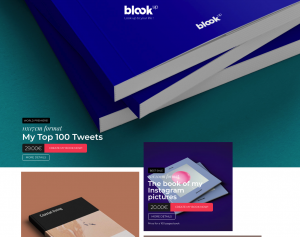 Based on a new visual identity, full of colors and images, this brand-new website opens the ball of novelties with its real online catalog look, clear, airy and illustrated with all blooks photographed from every angle!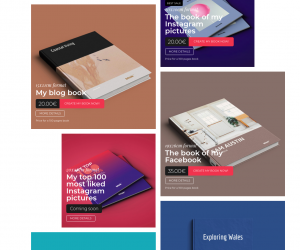 The design of the site allows you to discover in just a few clicks all the books we propose for each platform compatible with our tool. This will now work on all supports, from the computer screen to the mobile phone! You quickly access all the essential information, as well as the new book creation and personalization tunnel.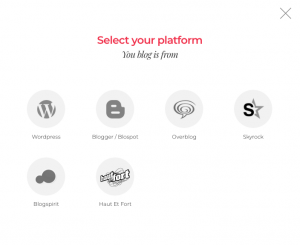 This part of the website has also been completely redesigned to provide a smooth and pleasant, intuitive and consistent experience. Your book preview is generating right before your eyes, and all the customization options you need to create the book of your dreams are clearly and immediately accessible from the same page!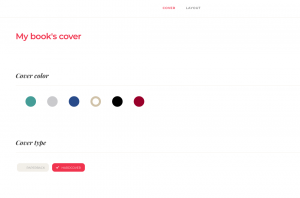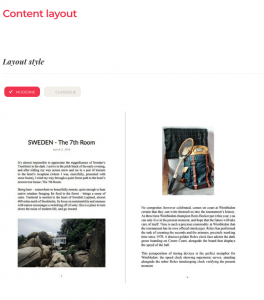 Fashion your book as you see fit and watch it evolve instantly! Browse the site and find your happiness among all our blooks!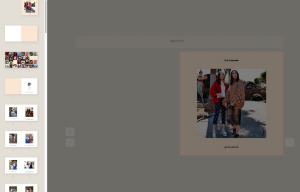 We hope you'll enjoy this new website; Do not hesitate to share your thoughts on this with us, as we always appreciate and value your opinion!
The design and ergonomics of the site have been designed jointly with WSB. For more than 10 years, the agency has been supporting companies in their web communication. Thanks to their team!
See you soon on BlookUp!